Table of Contents
It is not a decent idea to have your browser save website passwords.  In case, if your computer is compromised, or your laptop stolen, it is quite easy for hackers to extract the passwords that your browser had saved.
You must have encountered such annoying notifications asking whether you would like Chrome to save your password while logging into a website using Chrome browser.
If you're tired of forcing out these notifications, you can stop them from ever appearing again, and it doesn't take that long.
In this article, we will educate you how to stop Google Chrome from asking to save passwords.
Stop Chrome From Asking to Save Passwords:
Let us look at the steps below to stop Chrome from asking to save passwords.
Open the Google Chrome browser.

Now, click on the 3-dot menu icon, located at the top right corner and then click on Settings from the drop-down menu.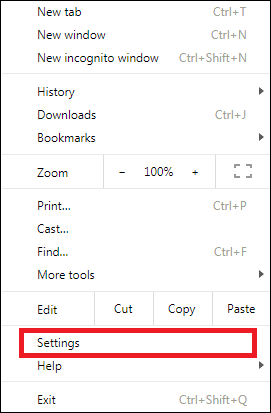 On the Settings screen, scroll down to the bottom of the page and click on Advanced.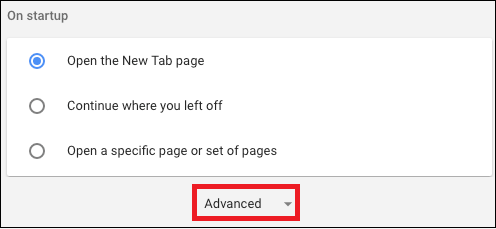 Next, scroll down to the Passwords and forms section and click on Manage passwords.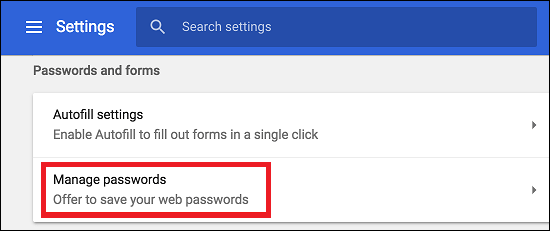 Disable the option for Manage passwords by moving the toggle to OFF position.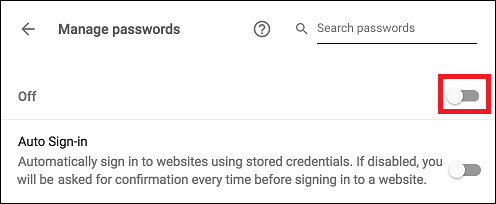 Conclusion:

Many people realize how dangerous it is to save your passwords in your browser. It is the worst place for them, not just because someone can come up and just look at them on your machine. But what happens in case your computer or your laptop gets stolen. It can be a big disaster for us.
So, it is far safer to keep an external password file to keep the password safe. However, in Chrome, you can use the above steps to stop Chrome from asking to save passwords.