Table of Contents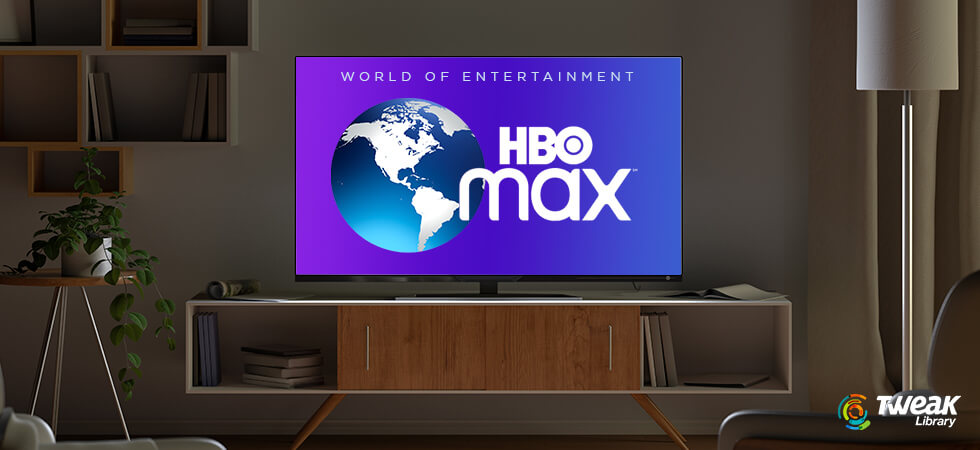 HBO Max is the latest ad-free video streaming service introduced by Warner Media and AT&T. It will  feature a lot more content as compared to other video streaming services like Netflix, Disney and Apple. Moreover, HBO Max will be a unique platform that will bring together many different types of production houses under one bundled package.
Launch date of HBO Max was announced at Warner Media day event on Tuesday and it appears to be sometime in May 2020. The price of HBO Max is determined at $14.99 monthly while offering them the world of entertainment in their television sets.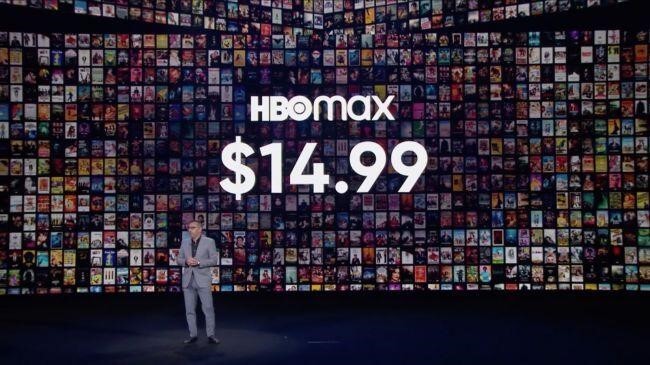 HBO Max has promised to release the latest blockbuster "Joker" from its collection of movies based on DC comics on its launch next year. Besides that, HBO Max streaming service will offer all the content currently available on HBO channels, the movies from Warner Bros, all the comic related movies and animation from DC Entertainment, and other content from New Line, CNN, TNT, The CW, truTV, TBS, Adult Swim, Crunchyroll, Rooster Teeth and Cartoon Network.
HBO Max one-stop entertainment package for you and your family.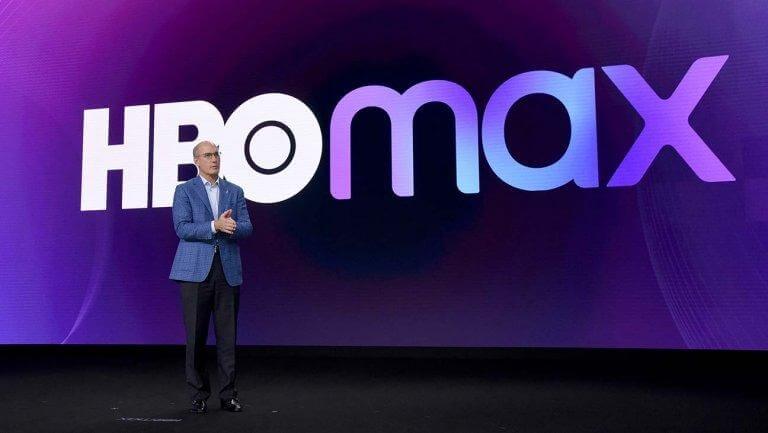 "This is a product that's going to be very different from anything else that you've seen in the market so far,"                – AT&T CEO Randall Stephenson.
Warner Media plans to move its current 30 million plus HBO subscribers on HBO Max and is looking to attract a potential market of 50 million new subscribers from other video streaming service providers.
Popular content which amounts to 10000 + hours of content, announced on HBO Max includes:
Friends: Currently, streamed on Netflix, this most popular and most viewed comedy series will shift streaming all its 10 seasons to HBO Max from next year.
Big Bang Theory: One of the only 'comedies with brains' series is going to be entirely featured on HBO Max streaming service. All the 12 seasons includes 279 episodes, can be viewed from one portal for the first time.
South Park: SouthPark will be leaving its long-time home on Hulu and will migrate its 23 existing seasons on HBO Max along with its 3 upcoming seasons.
Game of Thrones
Sesame Street: All the 50 seasons of the longest running children's show including the new 51st season to be launched in 2020 will be available on HBO Max.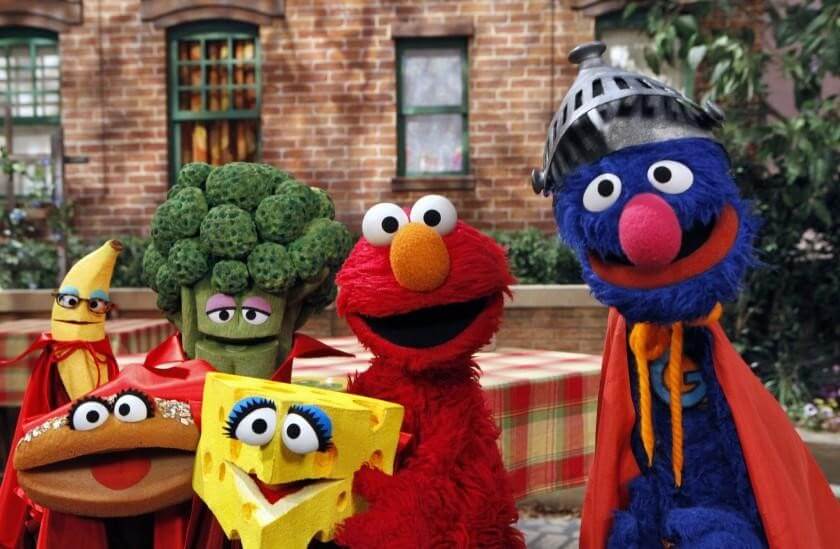 All Warner Bros movies, (except a few like Harry Potter, rights for which have been acquired by NBC Universal till 2025) which include 40 years of content created on Superman & Batman, Lord of Rings & Hobbit and Matrix trilogy to name a few. It will also include Turner Classic Movies like Gone with the Wind and Casablanca.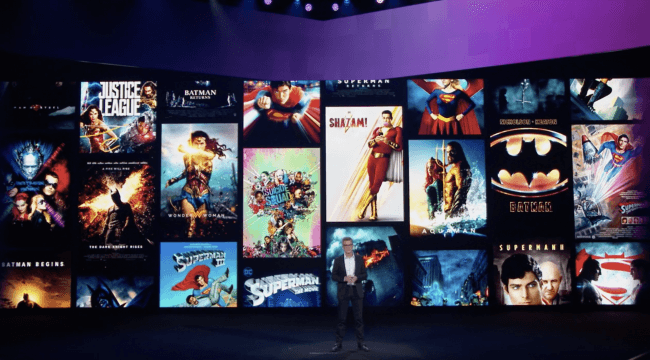 Popular BBC Shows like Top Gear, Doctor Who, Luther, the Honorable Woman and the original British series "The Office". Also, will be part of the vast content is the HBO Original series like Sopranos, The Fresh Prince of Bel-Air, Pretty Little Liars, Sex and City, Watchmen, Deadwood, Bat Woman and River Dale.
For kids, HBO Max streaming service has included the library of Hanna-Barbera which comprises of notable animated series like Yogi Bear, Top Cat, The Jetsons, Jonny Quest, The Flintstones and Scooby-Doo. It will also feature the Japanese Studio Ghibli library — featuring huge titles such as Howl's Moving Castle, Princess Mononoke and Spirited Away.
Currently Warner Media is offering HBO Go, which is free on demand streaming service available to HBO cable TV subscribers. For customers using internet, Warner Media offers HBO Now which is a standalone internet version that can be bought even without purchasing the TV subscription. In case of HBO Max streaming service vs HBO Now, HBO Max will definitely emerge as a clear winner.
New Content announced on HBO Max streaming services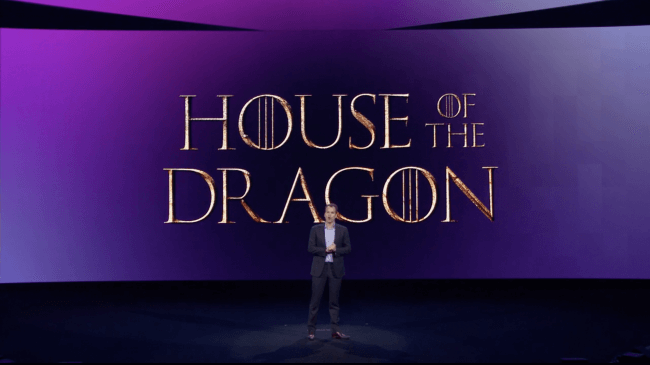 HBO Max shows promises it customers a vast variety of new content in 2020. Labelled under Max Originals, here are a few breath-taking titles that will definitely turn out to be addictive for the years to come:
List of Max Originals in 2020
1
Game of Thrones Prequel
House of Dragon, series based on the House of Targaryen
2
Dune: The Sisterhood
Based on the Dune Novels
3
Tokyo Vice
Based on Tokyo Police
4
The Flight Attendant
Suspense/Thriller
5
Love Life
Romantic Comedy
6
Station Eleven
Pandemic series
7
Made for Love
Science Fiction
8
Americanah
Story of a young Nigerian woman who moves to the US
9
Circe
Greek mythological god Circe.
10
Raised by Wolves
Sci-Fi series directed by Ridley Scott.
11
DMZ
DC Vertigo comic
12
DC Super Hero High
DC superheroes in high school.
13
Strange Adventures
Space-based hero Adam Strange.
14
Green Lantern
New Series
15
Ellen DeGeneres's
Unnamed show
16
Rap Sh*T
A series starring Issa Rae focusing on Miami music scene
17
Gremlins – The Animated Series
The destructive aliens return
18
Gossip Girl
Reboot of original series
19
The Boondocks
A revival of the original animated series
20
Grease – Rydell High
A musical reboot
21
Looney Tunes
The return of Bugs Bunny
22
Crime Farm
Suspense/Thriller
23
Adventure Time
All-new one-hour specials
24
Anna K
Retelling of Leo Tolstoy's classic "Anna Karenina."
25
Rules of Magic"
A prequel to "Practical Magic,"
26
Red Bird Lane
Psychological horror series
27
Gen:Lock
The Rooster Teeth animated show
28
Starstruck
Romantic Comedy
A list of non-scripted programs to be aired exclusively on HBO Max shows include Legendary, The Greatest Space, Craftopedia and Karma.
HBO Max has also some original movies that would release only on their streaming service. Some of them are Unpregnant, Let them all talk, Superintelligence and Bobbie Sue.
HBO Max live stream will also include Live Sports and News in coming months and there is no official date and time as to when.
What makes HBO Max different from other video streaming services like Netflix?
Human Curation: Andy Forssel, the executive vice president with Warner Media, introduced the 'Human Curation' feature introduced by HBO, which features pages by famous celebrities where they list their own recommendations instead of an algorithm used to calculate your past searches. Subscribers can use those pages to select a show or movie from the celebrity's profile page.
Highlights: Special episodes, season finales, and other distinct episodes are separately curated and packages in a different section which makes it easier for subscribers to choose more specifically. For example, the 90's popular sitcom, Friends, has a bunch of episodes featuring famous celebrities, which are listed separately, and users can watch them whenever they want, instead of remembering the season and episode number.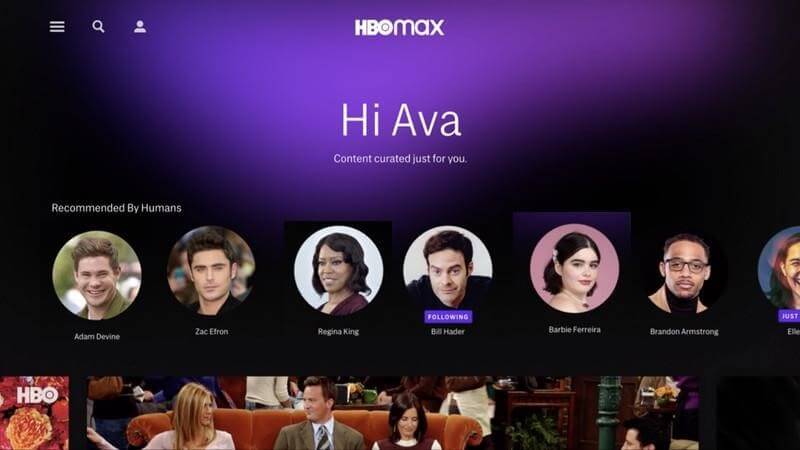 Shared Account.  Creating a shared account with people you generally watch with, offers a unique experience, which improves the kind of recommendations visible to you. Other streaming services do offer random and strange suggestions which might be misleading.
Podcasts. HBO Max offers podcasts based on certain shows, where people explain the episodes and voice out their concerns and ideas. They can be listened via the app on your mobile anywhere, anytime. One of the most talked about shows of HBO was Chernobyl which was based on the infamous Russian nuclear disaster.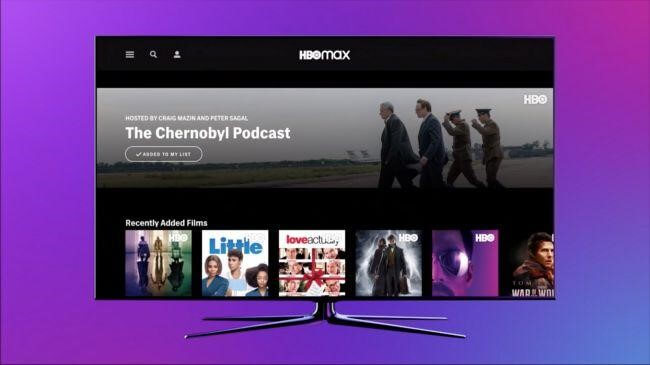 User Experience. With no dearth of content on other rival streaming services, it is most important that any streaming service which wants to capture the market must have has an easy to use interface. With that it must also have a clean and simple look and feel which will attract the customers.
Quality and Quantity of Content.  The content provided by HBO Max is unique and it would be impossible for any other video streaming service provider to make the same available to its subscribers. The main reason for such a feat is the presence of original content that is exclusive to HBO Max through its acquired production houses like Time Warner, Turner, HBO assets, Otter Media, Cinemax, Warner Bros, The CW television network, New Line Cinema and DC comics.
Other features of HBO Max streaming service include specific user profiles which will enable each member in a family to create their own list of favorites. It will also include curated list of shows and movies from famous directors and actors.
AT&T is considering providing free one-year subscription of HBO Max after its launch to its existing phone customers and will offer as discounted bundle pack to new customers. It is also considering a reduced plan for its existing HBO customers who have subscribed through the local TV distributors.
To sum up, HBO Max has one major competitor for now and that is NETFLIX. However, within a couple of months, new competitors will emerge like- Disney, Apple, and Comcast's NBCUniversal launching their own video streaming services. Disney's own animated content with its Marvel related content vs HBO Max's DC comics content will be a tough choice for people who want to view The Avengers and Justice League stuff at the same time. Although, Disney has announced its streaming services at $7 per month, it is not likely to be a challenge for HBO Max which currently offers its HBO services for $15 per month and will retain the same price for the more advanced HBO Max which has tons of more content than any other streaming service in the world today.
Follow Us: