To read the received emails we have to click on an email, then to check another email we have to go back and we again need to click on the second one and this continues till we read all new emails. If we look for Gmail users, we will find that most of the users are following the same method to read their emails.
As we know that Gmail is an email service provider, which is globally used, due to its attractive features. So, one of such features we will explore the new procedure to check emails while using Gmail.
Gmail already have a feature to check the emails without opening them. Yes, we can directly check and reply to the emails without opening them one by one. The name of feature is Gmail Preview Pane.
What is Gmail Preview Pane?
Preview Pane is a feature introduced by the Gmail Lab to provide the facility to access the emails quickly with opening them one by one. By enabling this feature in Gmail, we will see the two partition of the inbox windows, first contains the list of received emails and second gives the preview of the selected mail. Also, once we see the preview of an email, we can reply from it or forward that email to someone else.
Isn't it a good feature by Gmail…! So, let's see how to enable it.
How to enable Preview Pane in our Gmail account
To enable the Preview Pane feature, we will have to make changes in the settings of Gmail account by following few steps below: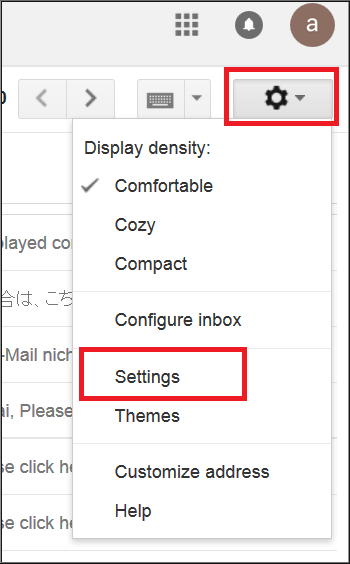 Login to the Gmail account and click on settings button then click on

Settings.

After getting into Settings click on

Labs.

Now scroll down and find Preview Pane in the list then select

Enable

.

Now again scroll down and click on

Save Changes

. This will refresh the Gmail page.

Now a new button will appear as 'Toggle split pane mode' near the settings button on the top right corner.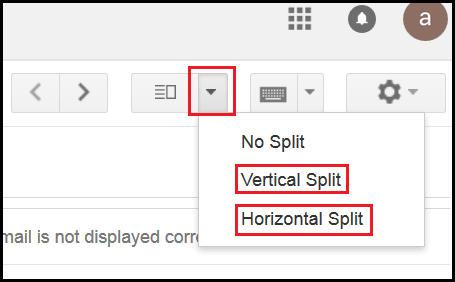 To use the Preview Pane feature just click on the drop down arrow of Toggle split pane mode and select Vertical Split or Horizontal Split.

If Vertical Split is selected, then we will get the preview pane with vertical partition. Similarly, we can select Horizontal Split to get the preview pane with horizontal partition.

Gmail is more than what we think. So, enjoy this feature to get quick look to our emails.