This is a continuation of the previous article on Windows 10 Creators update, this article contains the features which were not included in Part 1 and Part 2 of Everything to know about Windows 10 Creators Update.
For the initial article refer to: Everything to know about Windows 10 Creators Update: Part 1
For the previous article refer to: Everything to know about Windows 10 Creators Update: Part 2

10: -Windows Defender Security Centre:
Microsoft introduced all new Windows Defender in its Creators update. This all new application contains all the security feature that are necessary for your system security. This application contains a dashboard which has all these features.
There are five sections in this application i.e. Virus & threat protection, Device performance & health, Firewall & Network protection, App & browser control and Family options.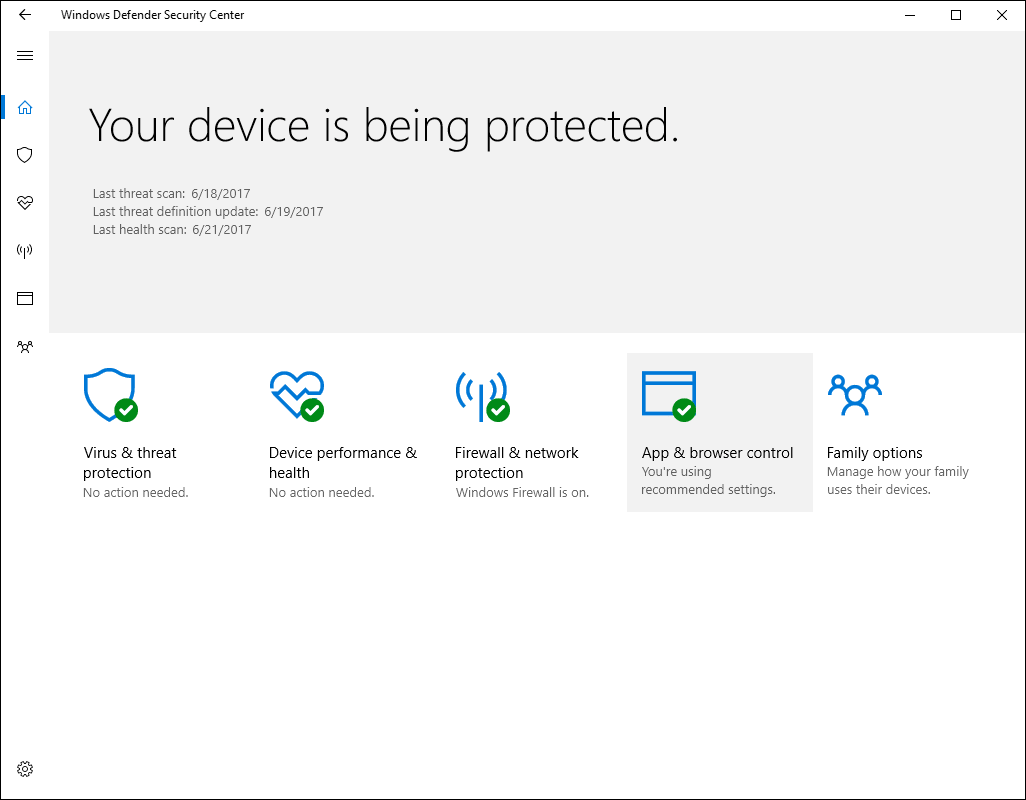 To know more read: Introducing The All New Windows Defender Security Center
11: – More Personalization Options with Themes and Colours:
The ability to personalise your desktop with custom themes, images and colours is not new in Windows 10, however with this new Creators update you can get new themes from the Windows store also you can set a custom accent colour instead of predefined colours. This new version of Windows also lets you to save a custom theme. This will take the Windows customization to all new level.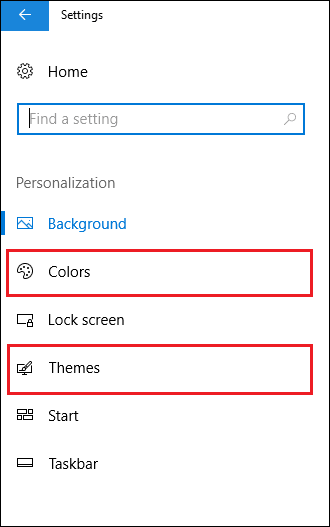 12: – More Control Over Windows Updates:
With the all new Windows 10 Creators Update, you will see some big changes in the windows update. You can also pause updates for a period of time and you can snooze the installation of the update.
Microsoft also announced that they will use Unified Update Platform(UUP) which means that Windows update will no longer have to download a full version of Windows whenever a major update is available. Instead, it will only download some selected files required to apply the update, meaning major updates packages will be smaller when downloaded via the Windows Update. This will increase the download speed and save bandwidth.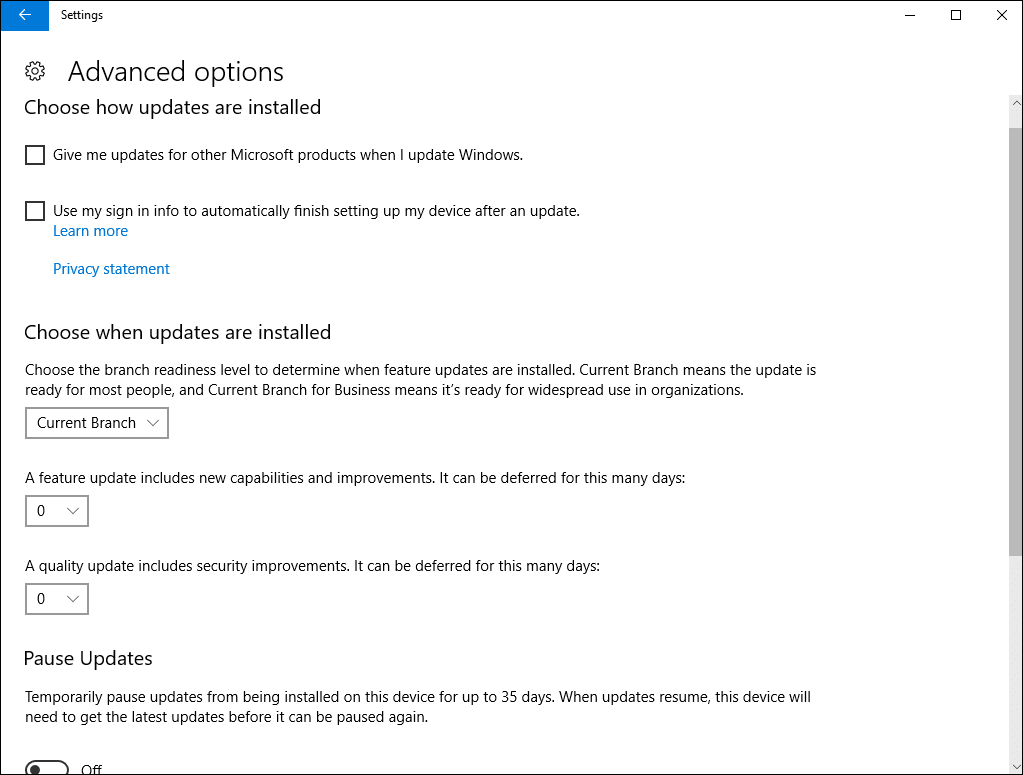 13: – THE PEOPLE BAR
The People Bar, is also known as MyPeople, it provides easier and quicker access to your most important contacts right from the taskbar, which makes it quite simple for you to connect with your family and friends. The People Bar introduced with the Windows 10 Creators Update provides several useful actions, like sharing a photo, making plans for dinner with your family friends, or getting an answer from a friend or a co-worker.
MyPeople takes it to the next level and brings the people you care about most to the centre of your experience.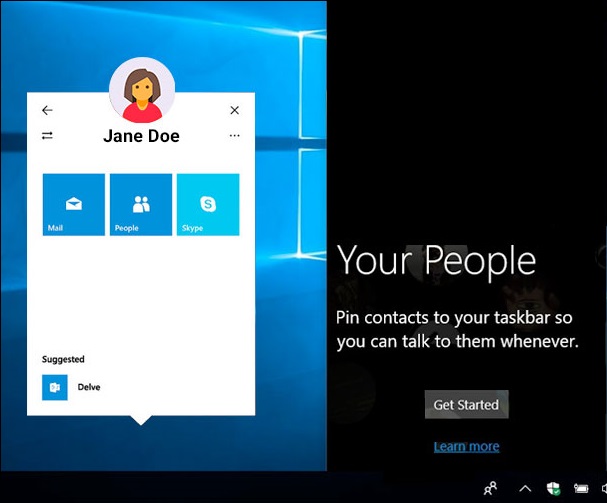 To know more read: How to Show or Hide People Bar From Windows 10 Taskbar

14: – Windows Ink
Windows have changed its existing pen support name to Windows Ink. With the new name, comes new features. This new feature lets users to use pen in more places. Latest Windows Surfaces devices nearly eliminates lag when you use pen.
It contains Windows Ink workspace which is a central hub to access the three biggest features — Sticky Notes, Sketchpad, and Screen sketch.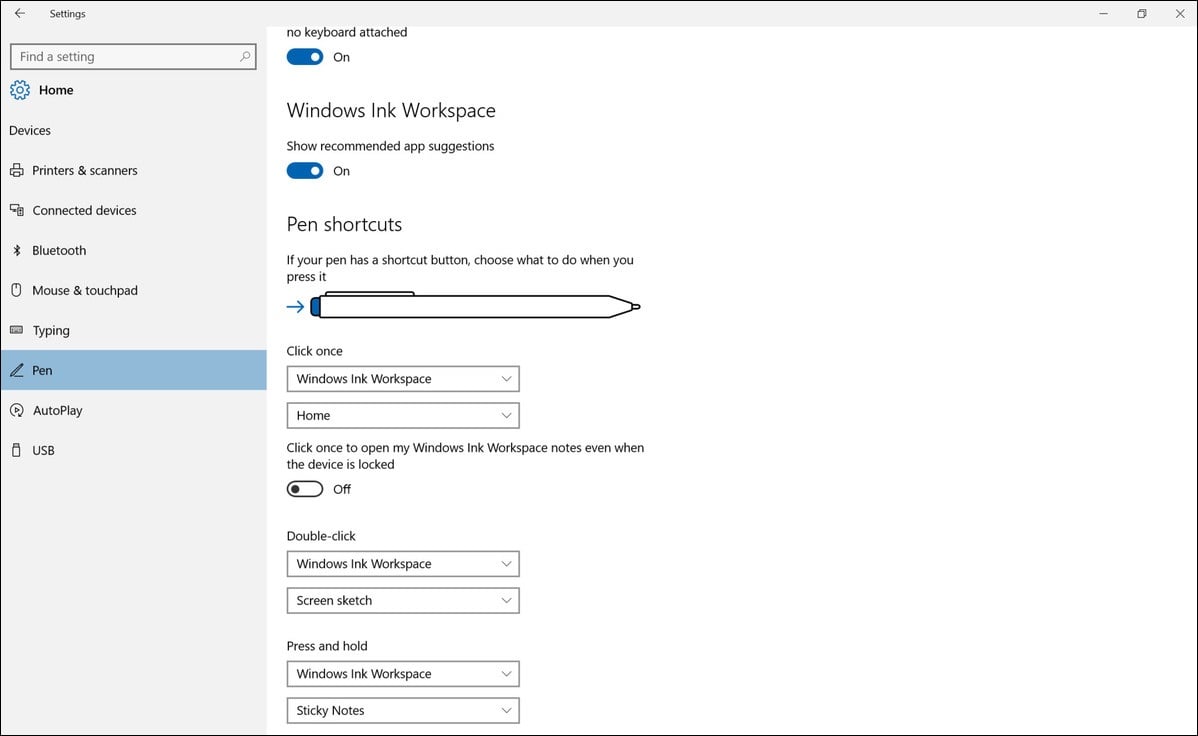 15: – Timeline
Microsoft introduced its new Timeline feature. Using the Timeline feature in Windows 10, you can now go back in time to find what you were working on if you switch between Windows 10 devices. With a visual timeline that displays what you were doing when, you can easily get back into the files, apps, and sites as if you never left it in the first place.
Microsoft also built a Timeline view directly into the present Task View feature for Windows 10 which includes an overview of currently running apps across Windows 10 machines and iOS and Android devices using Cortana integration.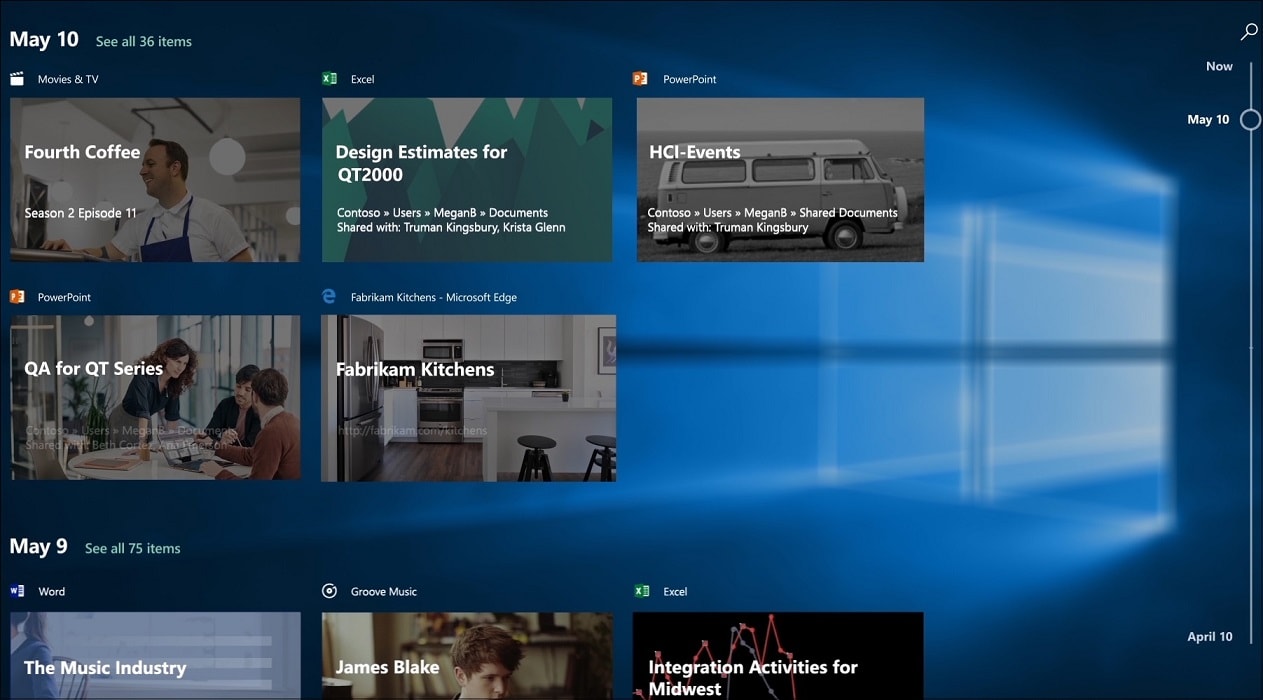 All these features introduced in Windows 10 Creators update undoubtedly provide an edge to the Windows 10 operating system. Windows users will be more productive than ever using these new set of features that Microsoft introduced.