Table of Contents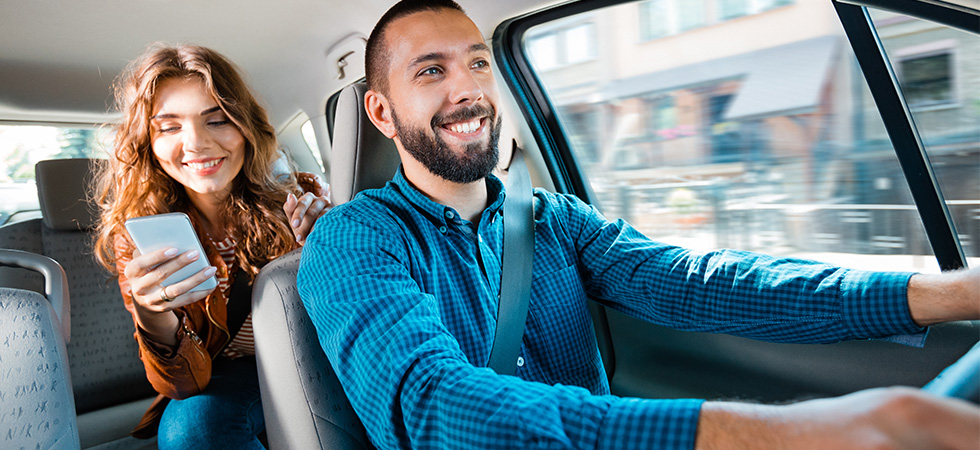 If we roll back ten years down the lane then sharing cab rides with strangers may seem like a totally reckless idea. But now, we cannot even survive without cabs! And pooling cabs is one of the most thoughtful ideas one could've thought that makes every day commuting easier. Talking of cab services, Uber and Lyft are the two leading names that have revolutionized the way how the taxi industry works. Uber and Lyft are the reason why people today any day prefer to book a cab rather than driving their personal cars all the way in traffic and city noises.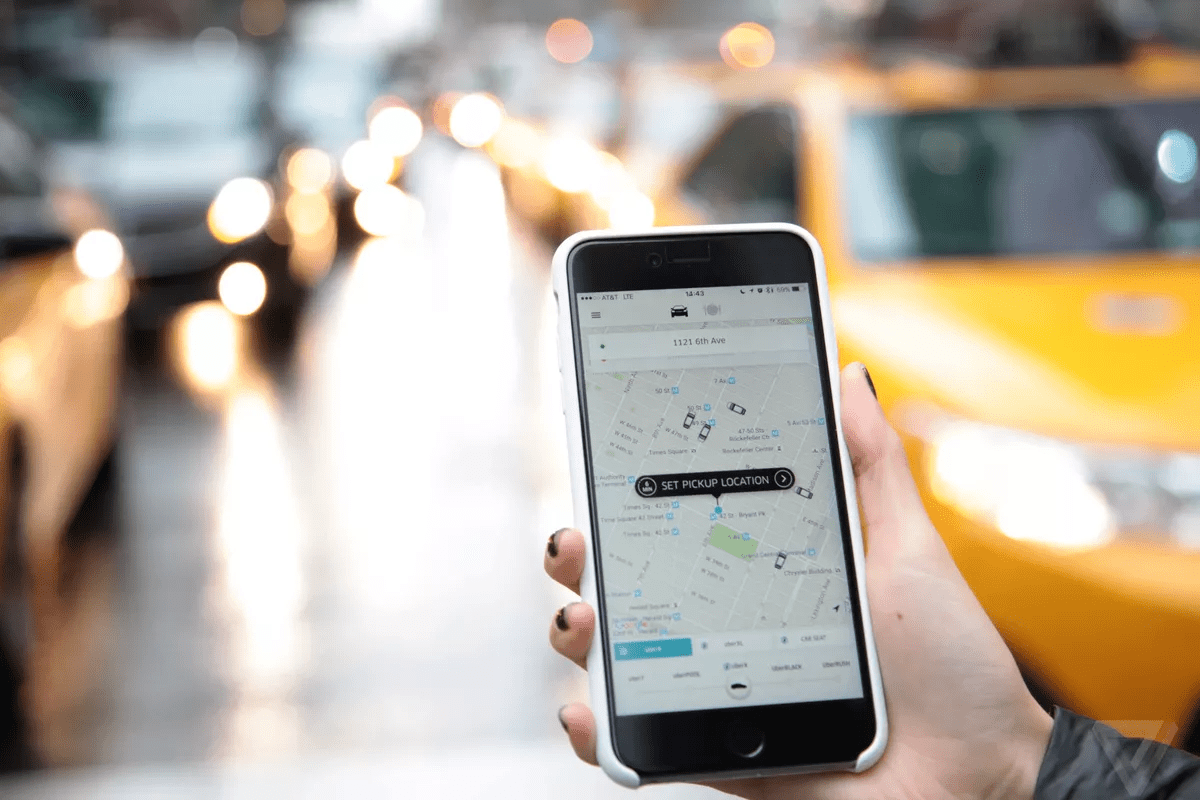 Cab services like Uber and Lyft have made our lives so much simpler! One not just saves money by hiring a cab but it also keeps you away from all the city traffic stress. Millions of people across the globe use these services which brings cab services in more and more demand every day.
Here are a few do's and don'ts you should consider while you book your next Uber or Lyft ride that can make your cab-riding experience totally worth it! Make sure you follow these cab riding tips in your next journey to make your experience much more pleasant.
List of Do's:
Mark your Location Accurately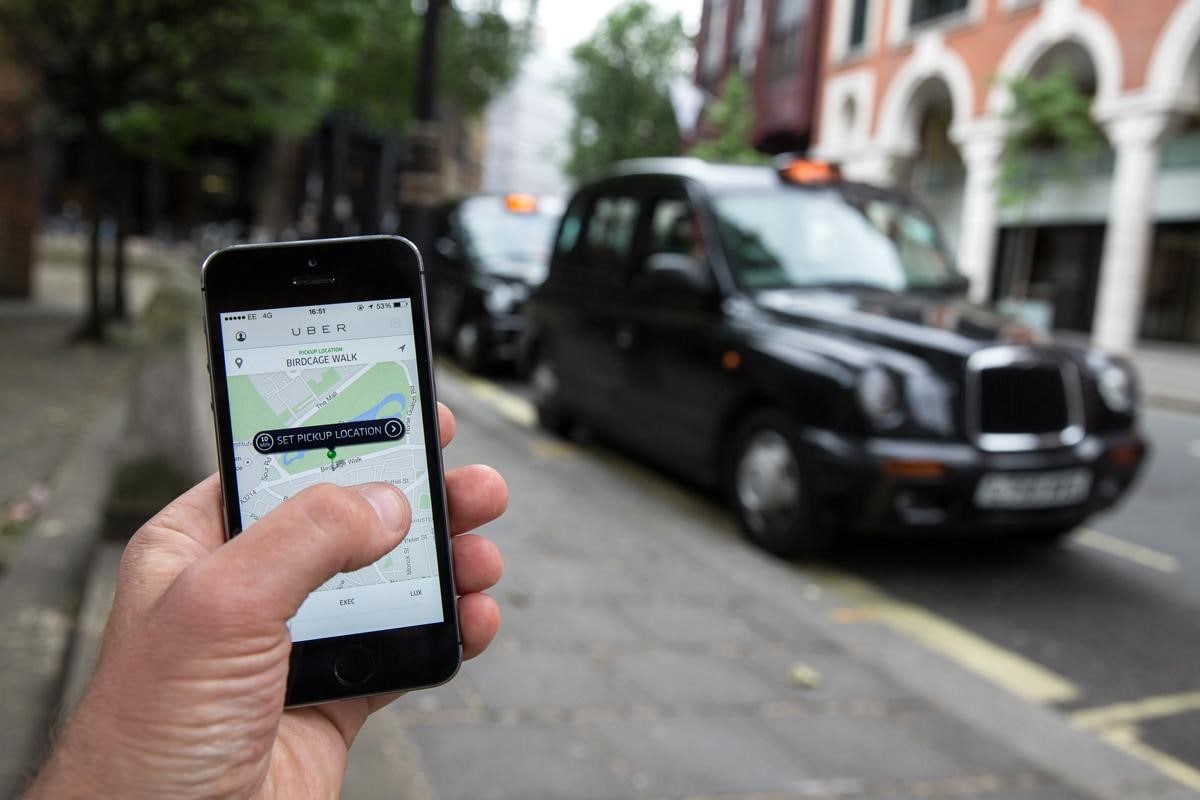 When your Uber/Lyft driver comes to pick you up from a destination, then your location is the only lead that he follows. If you've entered an incorrect location on the app or set up a wrong up pickup point, then your driver will unnecessarily have troubles in locating you. Even if you keep directing him over call, there are still a lot of chances that the real message might get lost in translation. So, always mark your current location accurately so that your driver reaches to you on time and you don't have to wait for any minute longer to start your ride.
Check your Payment Preference Beforehand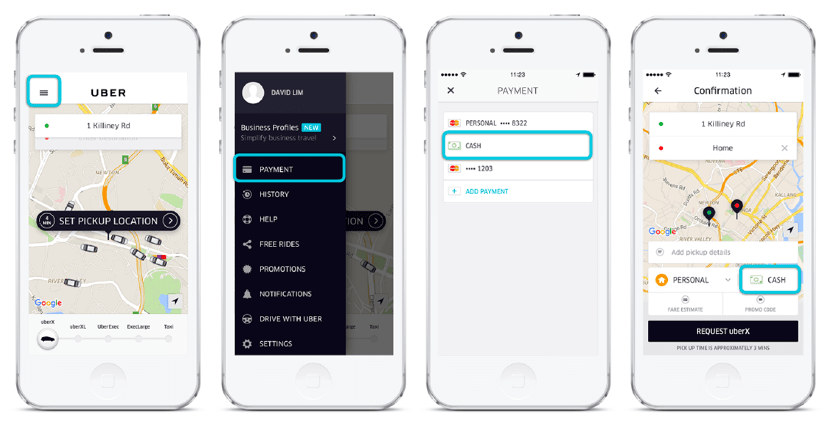 While booking a cab ride, make sure that you check your payment preferences beforehand so that it brings ease of convenience to you as well as your cab driver. If you're paying online, then make sure you have sufficient funds in your bank account. And if you're choosing cash as a preferred method, then try and keep an exact change to avoid any stress.
Consider Ride Options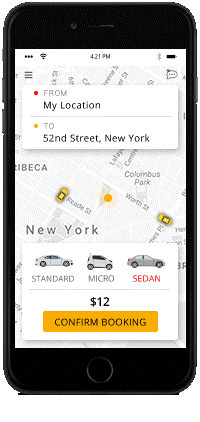 Uber and Lyft offer users various ride options to pick from. Like if you're not running short on time then you can go for Pool option that'll allow you to save a lot of money in comparison to booking a personal cab. Also, if there are a greater number of passengers or if you have a piece of heavy luggage to carry along, then you can book a premium car to accommodate all of your stuff without any hassle. Make sure you consider these riding options before you book your ride, to make a smart and economic decision.
Never Forget to Leave a Rating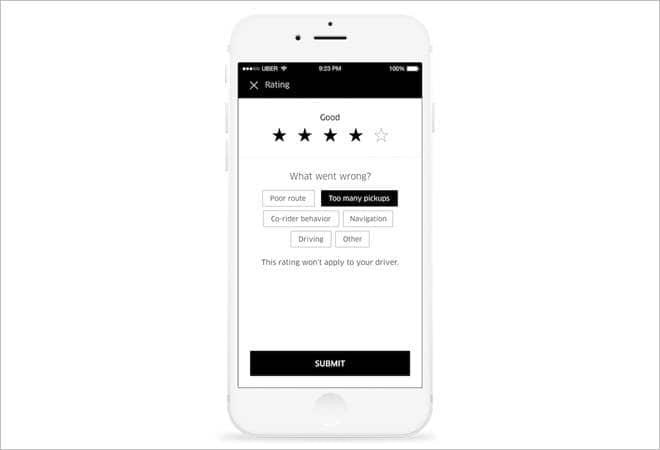 Services like Uber and Lyft gives utmost important to ratings. So, consider these ratings super important as your driver might get benefited with your five-star rating. If you genuinely enjoyed your ride, then don't forget to give an excellent rating or feedback to let him know that he did a good job.
Also Read: A Guide on How To Use Google Maps App?
The Deadly List of Don'ts:
Don't Distract Your Driver
As soon as your board the cab, don't immediately start firing up the driver with a lot of requests like changing the song on the radio, turning on/off the air conditioner, adjusting the seat and so on. Even a little distraction from off the road can lead you to face an unpleasant situation. So, have patience and communicate wisely.
Don't Offer Petty Cash Tips
STOP treating your drivers like your slave or servant! Offering petty cash-tips to your Uber/Lyft might hurt their emotions. So, whether don't tip at all or tip with a considerable amount that genuinely makes his day!
Don't be Afraid to Get Comfortable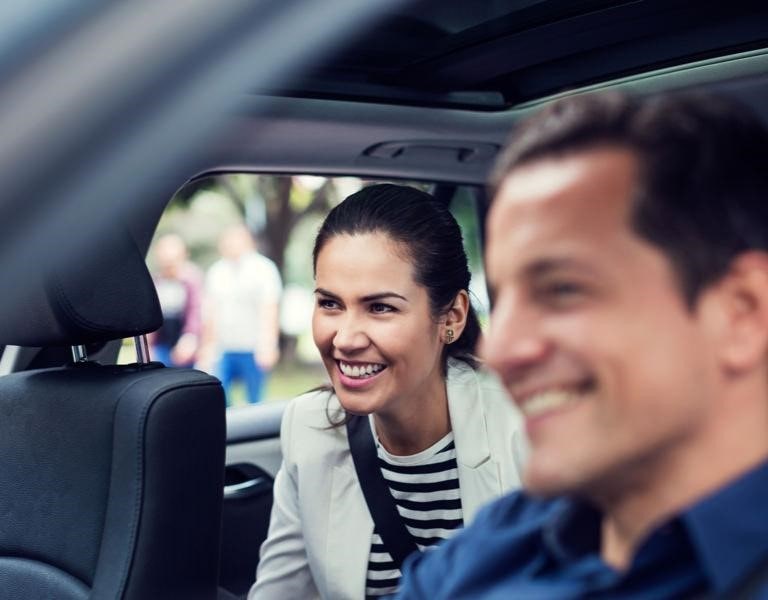 Yes, there's absolutely no harm in interacting with your driver. You can engage in a nice, decent, healthy conversation that keeps you entertained during the ride. Suppose, if you're new to a town then you can ask the cab driver a bunch of cool places to visit that might be of your interest. You can also inquire about the weather conditions, events or ask anything you want!
So, we're hoping that you'll always consider this quick list of do's and don'ts while booking your next Uber/Lyft ride. These cab riding tips can make your experience much more pleasant and allow you to commute stress-free!