Table of Contents
Do We Need A YouTube Converter To MP3 For Android?
Yes, we do and you might be wondering why right?
Let's start with a little buildup, shall we? YouTube, the American video-sharing giant is an ocean of songs (and videos, of course!). Yet, there are times, when, all that we want is the audio and not the accompanying video, the reasons for this could be many. For instance, maybe the visuals are not as per everyone's taste. Maybe you just wish to enjoy the audio-only.
Now, you might say, that we have music streaming platforms. True that! and with music streaming platforms, there is no dearth of songs. But just like everything has downsides, music streaming platforms are not left behind. What if you are at a place where there is no internet connection? Or what if your subscription recently expired and because of some reason you are unable to make transactions? Should that stop you from listening to songs?
No, certainly not! With several YouTube to MP3 Apps for Android, you can now extract the audio from the video of your favorite song. Though the below-mentioned apps are trusted still, we recommend that you first arm your device with anti-malware software. Systweak Anti Malware is a great app in that regard. The app provides you with 24*7 protection against all kinds of viruses and malware. The best part is that it is lightweight and scans your apps for viruses in just 1 click.
YouTube to MP3 Apps For Android
1. TubeMate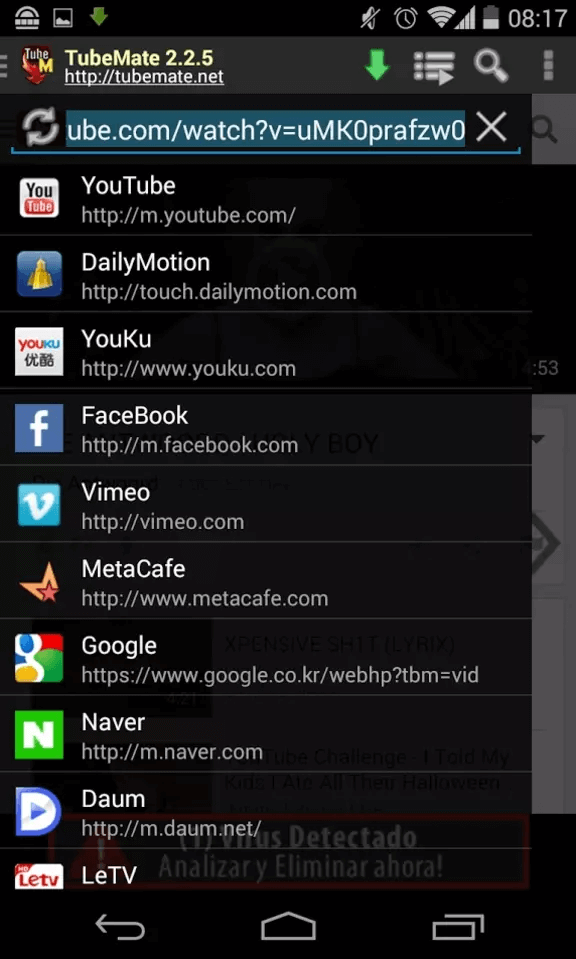 The first YouTube converter to MP3 for Android on our list is TubeMate.You must have heard of TubeMate as a platform that can convert videos from YouTube to any format. But, there is no denying the fact that for long TubeMate has been seen as a credible source to download MP3 files from YouTube videos. The interface of this YouTube to MP3 app Android is quite simple and all you have to do is search for your favorite song, choose the video and set the output parameter. Also, the app has the ability to resume a pending download.
2. Peggo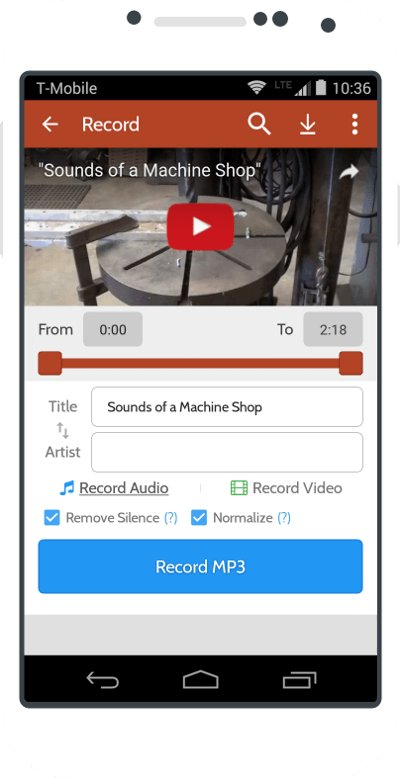 With this YouTube converter to MP3 for Android, all you have to do is browse the video from YouTube and extract the MP3 file, that's how simple it is. It even supports HD videos. The YouTube to MP3 App for Android hosts a number of features like it can normalize and remove silence from a video when you are converting it into MP3. It also has a dedicated folder in which all the songs that you have converted get saved.
3. SnapTube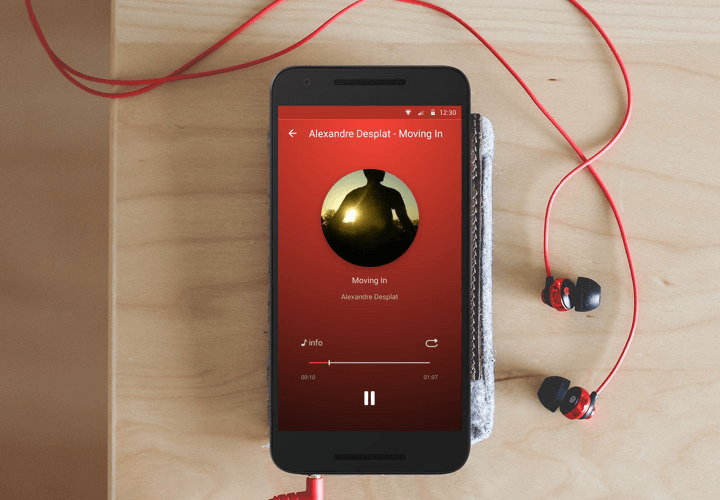 SnapTube is a convenient, simple and fast YouTube to MP3 App for Android which has a dedicated search bar using which you can search for the video from which you wish to extract the soundtrack.
Amongst several reasons, it reigns as one of the best YouTube to MP3 converter for Android because of the fact that you can extract soundtracks from not just YouTube but other streaming platforms like Vimeo, Dailymotion, Instagram, Facebook, and many others
SnapTube is a very flexible YouTube MP3 apk in a way that it lets you choose the download quality just so that you can save space on your device.
4. Droid YouTube Downloader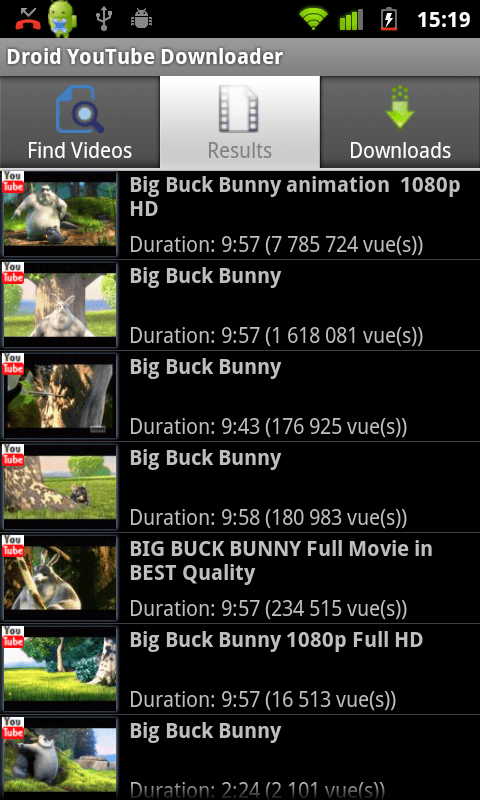 The next YouTube MP3 Apk file that will skyrocket your video to MP3 conversion job is Droid YouTube Downloader. Since we are talking about speed, its download accelerator needs special mention. It also allows you to navigate to YouTube directly from within the app itself. To add on you could also search for your favorite song via the built-in search engine. Last but not least, you also get a built-in player that lets you stream the app directly from the app itself.
To Sum Up
Storing music offline so that you can listen to it later can be great, especially if you are expecting a dip in your mobile data speed. Also, you never know when your video or soundtrack might be taken off from the streaming platform. In such cases using YouTube converter to MP3 for Android can be extremely beneficial.
Did the above options prove to be useful? Do let us know in the comment section below. We have tons and tons of interesting content lined up for you. So, keep reading Tweak Library and follow us on social media too!