Table of Contents
Smart—this is one prefix which you'll probably find everywhere around you. Be it your smartphones or smart car or a smart home, we definitely belong to a smart generation. As almost all of our data and personal stuff is stored digitally, this is giving more and more chances to hackers to exploit our privacy. But we can't lose our guard down have to act smarter, right?
So, have you ever heard of a smart wallet? Well, this can prove out to be an ultimate solution in keeping all your savings intact and to make transactions in the most secure way possible. This will also overcome the hassle where we constantly have to keep extra attention in taking care of our wallets from being stolen or lost. Thanks to this modern-day solution, a boon from technology that we can now follow a more minimalistic approach to make payments.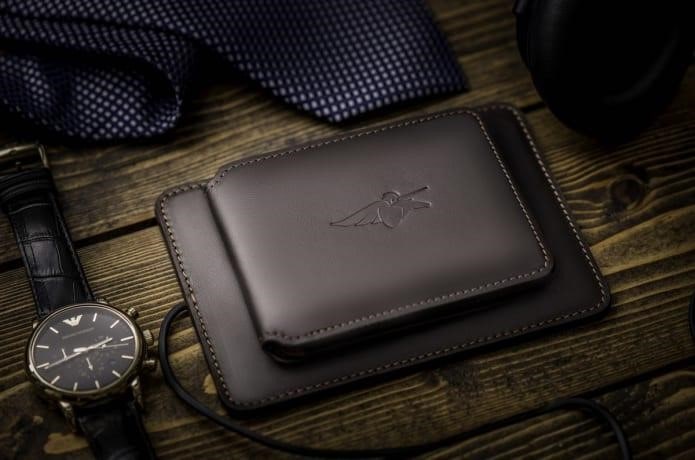 As smart wallets are an utmost need in today's time, we have compiled a list of 5 best smart wallets that are the perfect blend of style and innovation allowing you to make transactions securely.
Let's dive in and say goodbye to cards and cash forever!
List of Best Smart Wallets
1. Spend Smart Wallet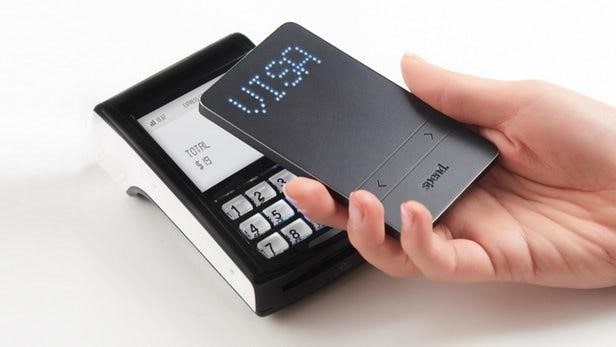 It's the perfect solution for initiating payments without any hassle. You will literally forget about your digital cards and cash once you get hands-on with this smart wallet. Spend smart wallet comes with a breathtakingly beautiful design blended with a smooth matt finish. It features a Magnetic Flux Emulation (MFE) which allows you to perform transactions with a mere tap, saving you from all the hassle of swiping and entering PIN numbers.
2. Micro Wallet
Not only this smart wallet comes with a sleek design but is the perfect digital solution that consolidates all your digital cards in one place. Unlike other smart wallets that come with a leather finish that initially wears out over time, Micro Wallet uses premium grade aluminum design. If you're looking for a rough and tough smart wallet with high resistance and durability, Micro Wallet can prove out to be an ideal pick. It comes power-packed with RFID technology that speeds up your transactions without compromising on security.
Also Read: How to Reduce The Risk of Identity Theft?
3. Volterman Wallet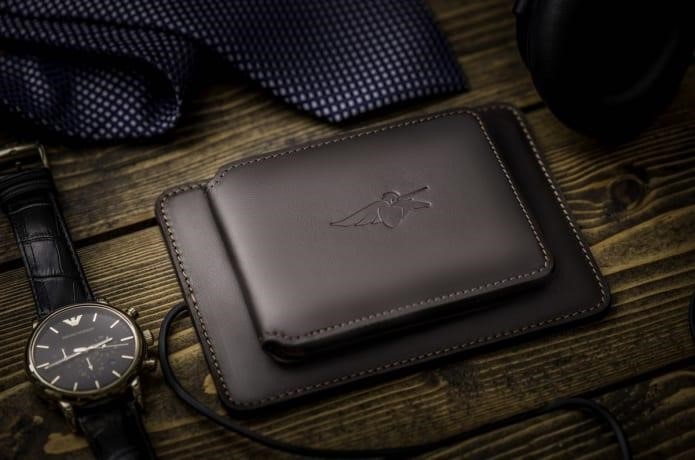 Volterman offers world's most premium and elegant range of smart wallets. They come loaded with some unique features like a built-in powerbank to charge your device on the go, GPS tracking, WiFi hotspot and more. Apart from this Volterman wallets also include an anti-theft camera feature that clicks a picture of the thief, when you opt for "Lost Mode" helping you in tracking down your smart wallet easily. As far as durability is concerned, there's nothing that can beat Volterman wallet's design as its highly resistance and waterproof. It comes with a timeless leather finish that makes goes well with each and every look of yours!
4. Nomad Slim Smart Wallet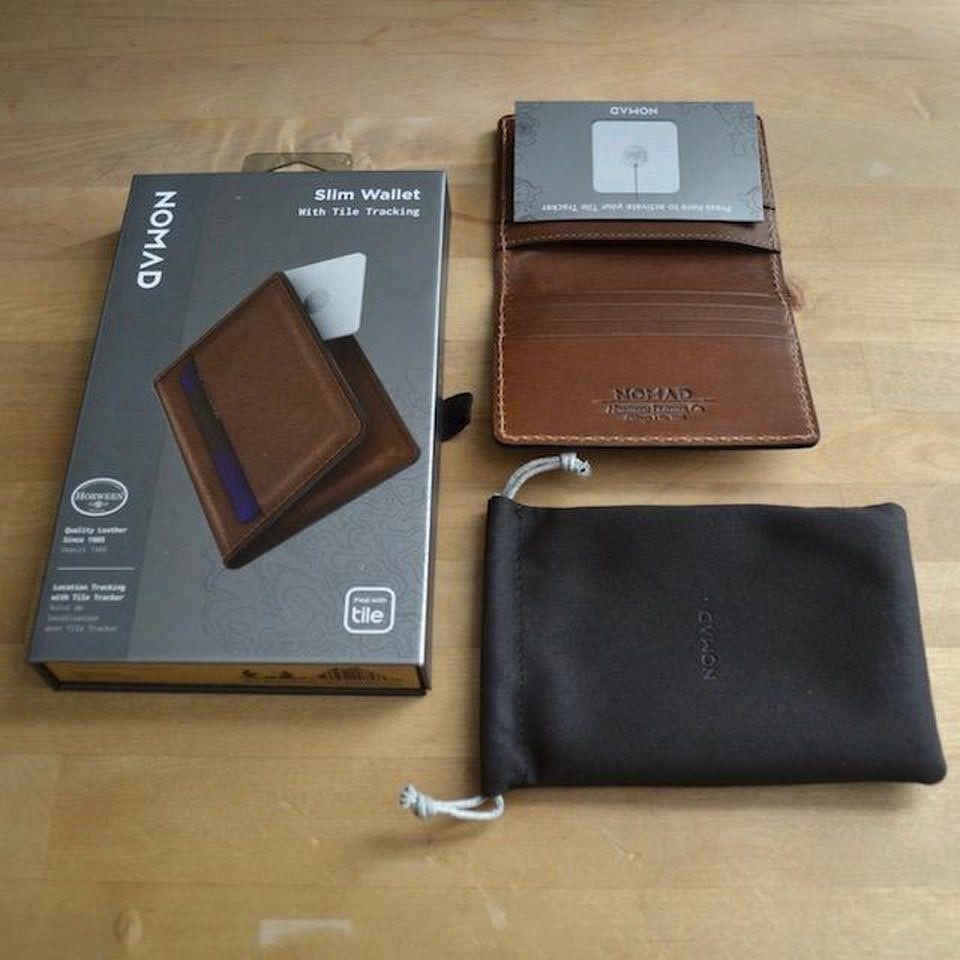 Built using high quality leather from Chicago, Nomad Slim Smart Waller is incredibly slim, sleek and fits rightly into your pocket. It features a Tile Slim tracker which is hidden behind its design and allows you to track your smart wallet if its lost or stolen. You can access your wallet's current location via Tile app as it gives you an option where your wallet makes a unique sound making it easier for you to locate it. Nomad Slim Wallet is smartly designed in a way which gives you plenty of space to keep your digital cards or cash.
5. Ekster Wallet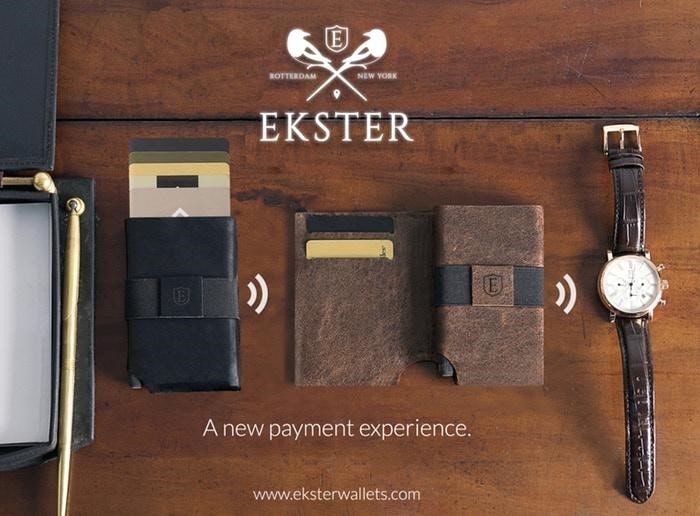 Ekster smart wallet comes with a unique ultra-slim design that not just offers plenty of space for cash/cards storage but also has some advanced tracking features. No more fear of losing your wallet again as you can easily track the current location of your smart wallet via your phone. Also, it supports solar charging which makes your wallet run for plenty of time without plugging it to power.
Here were some of the best smart wallets that are definitely worth your time and attention. Using a smart wallet has its own set of advantage. You can easily make payments on the go, don't have to worry about losing your precious digital cards and cash, make faster transactions and save yourself from the hassle of swiping and entering passwords each time you want to initiate a payment.
Are you thinking about buying yourself a smart wallet? Maybe now is the time!