Table of Contents
While our dependability on word processors, keyboards and smartphone keypads cannot be denied, there are times when we just love writing down all our notes on paper with a pen. It's a feeling that cannot be matched by any of the above digital devices or even others. For several reasons digitizing handwritten notes is necessary.
Reasons Why Digitizing Handwritten Notes is Necessary
One reason why you would want to save digitized handwritten notes on your smartphone is that your smartphone is something that no one can easily get their hands on. Yet, with prying eyes here and there, you need an added layer of protection since the edited scans are saved in your image gallery. This is where Keep Photos Secret can give you with that extra layer of protection by hiding all your private videos and photos with a 4 digit pin. It provides you with a secret folder. When you transfer your images to this folder, the images can be deleted from the library.
Hide your pictures and videos with Keep Photos Secret app!!
Paper is subject to a lot of wear and tear, it might not be possible to carry these handwritten notes everywhere or even preserve them for a long duration. That is when digitizing handwritten notes becomes necessary, especially if you wish to make edits on the go.
When talking about editing handwritten notes, too much overwriting may make the notes illegible. Handwriting to text apps converts illegible text into clear and crisp understandable text.
You might also find that organizing the handwritten notes is not an easy task.
Best Handwriting to Text Apps for Android
Below is a list of some of the best Handwriting to text Android apps that will help you convert your handwritten notes into digital form so that you will not just be able to store your handwritten notes, you will also be able to organize them and edit them –
Note: The apps mentioned below would –
Mostly recognize handwritten notes (immaterial of how good or bad the writing quality is)
With these apps you would mostly not need a stylus neither will you have to swipe your fingers to type. The job will be done by the app itself
1. Pen to Print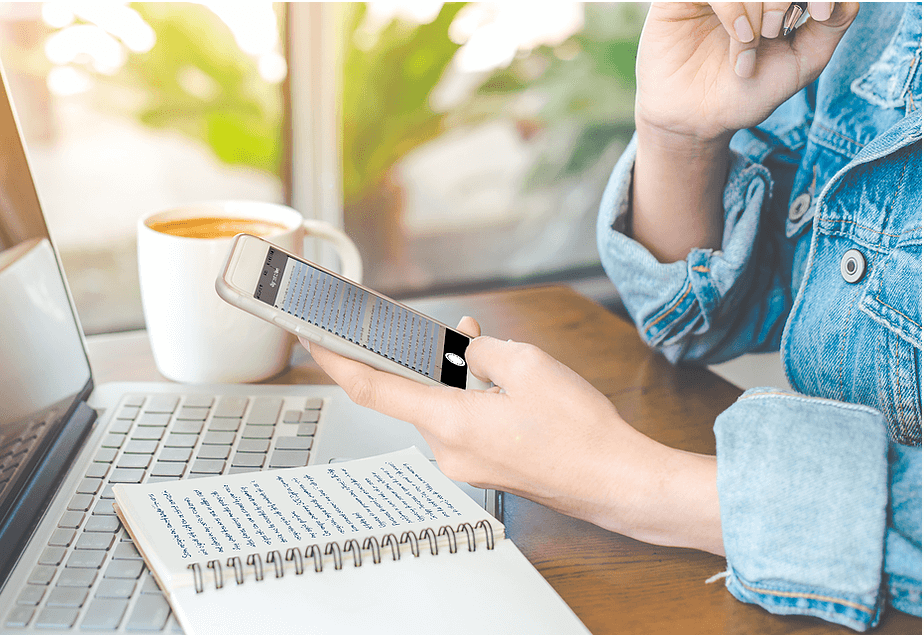 Talking about digitizing handwritten notes, pen to print is one of the few handwriting to text apps that lets you scan handwritten notes such as letters, diary notes, grocery lists, etc. and simultaneously lets you make edits to them. It has a unique OCR engine that swiftly and precisely converts handwriting into editable text.
You can later export converted files to other platforms as well. For example, you can mail the converted text, export to word processors such as Google Docs or Microsoft Word or any of the note organizing apps like Evernote.
Rating: 4.2 stars
2. Text Scanner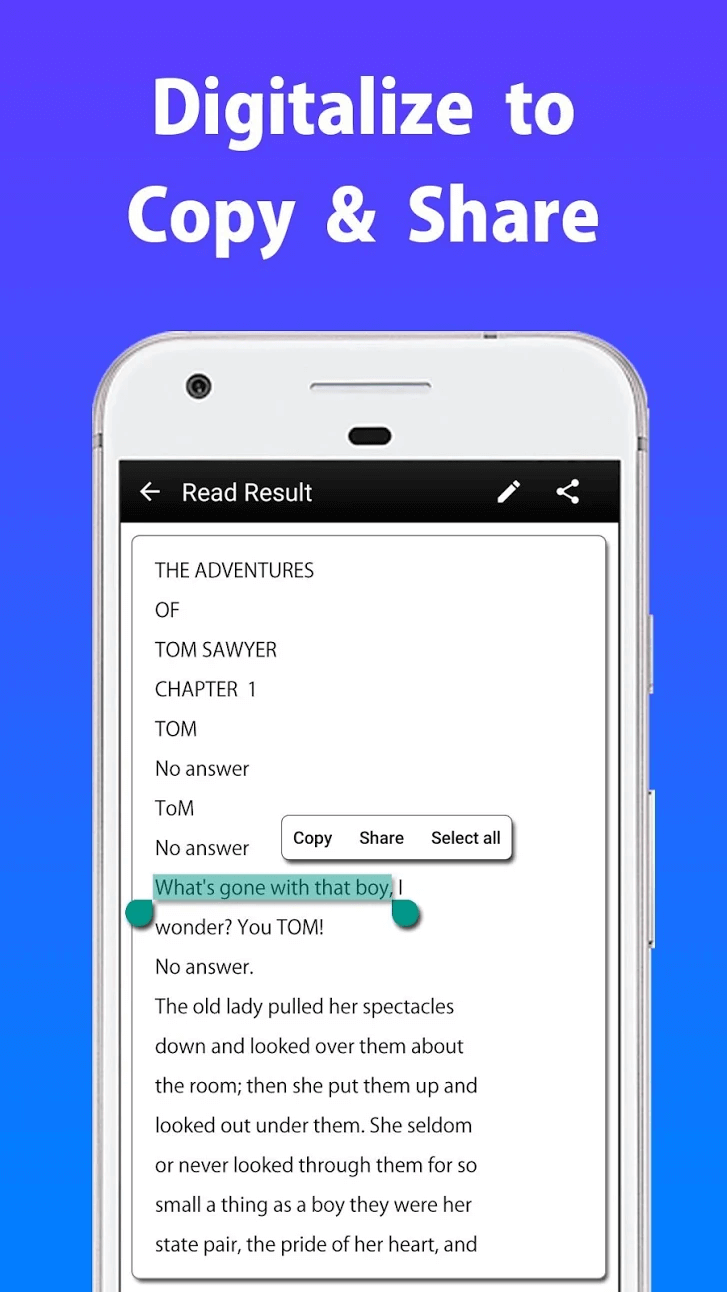 For digitizing handwritten notes, text scanner is yet another fantastic app.
You could either scan a handwritten document or scan the pages of the book, text scanner will convert everything into text. To add on, it doesn't capture text, it does it with the highest level of precision and speed. Additionally, it supports over 50 languages. You can copy the copied text on the clipboard, share it via email or save it to Google Drive.
Rating: 4.6 stars
3. Microsoft Office Lens
Gone are the days when you had to first spend time rewriting whiteboard presentations and then make edits later. You can now cut this rework short using Microsoft Office Lens which is one of the best handwriting to text converter. Coming from Microsoft, this app is an easy, yet neat and powerful way to convert whiteboard presentations into editable docs.
In fact, it has a dedicated whiteboard mode that helps you remove shadows and glares that appear when we try to capture text from a whiteboard. Not just whiteboards, you can even scan PDFs and other printed documents too and the app will pick up text automatically. After scanning you can even make edits or add annotations too.
Rating: 4.7 stars
4. Camscanner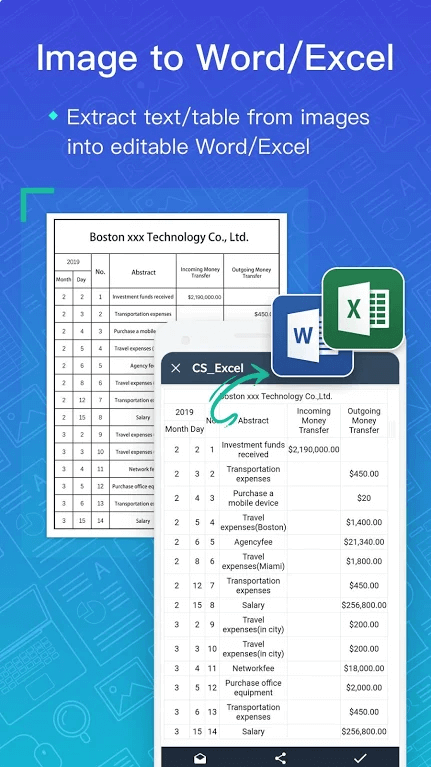 Camscanner is yet another app that makes digitizing handwritten notes easy. The app has been acclaimed for digitizing all kinds of documents like invoices, business cards, marksheets, receipts, whiteboards, etc. But, one of the features also includes its inherent OCR recognition which extracts text from images that can later be used for searching, sharing and editing. Though, a premium feature, you might consider investing in this feature.
Your Precious Handwritten Notes Will Now Be Safe
The kind of satisfaction that you get when you write your notes or anything for that matter is unparalleled. But, years later when your notes become illegible or at instances when you have to carry such notes, you do regret not having done something to secure them. With the above apps, gone are the days of regret.
We are a fan of handwritten notes and we are sure many of you are. If you have got better alternatives where all you need is just an app to scan your handwritten notes, Do let us know in the comments section below.
To read more articles like this on your smartphone scan this QR code: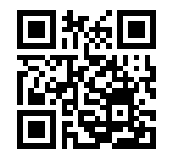 We've got more such tech related stuff for you, for more such updates visit TweakLibrary and follow us on Facebook, YouTube, Flipboard and Pinterest.