Table of Contents

It's not always necessary that a feature launched by any social networking website or app is loved by its users. When Facebook introduced the feature in which the video of your news feed automatically starts, it has just one intention i.e. to enrich the user experience of watching videos.
However, many of the users got irate with this feature and start calling it madness. Frankly speaking, I too did not find this feature cool as it unnecessarily eating my internet data. Also, it should be me who should decide what to watch and what to not. However, this feature is forcing me to watch every video which comes in the news feed.
So, folks here we come with the tweaks which will help you to disable videos from playing automatically.
Disable Videos from Automatically Playing on Facebook App:
To get started launch Facebook app on your smartphone.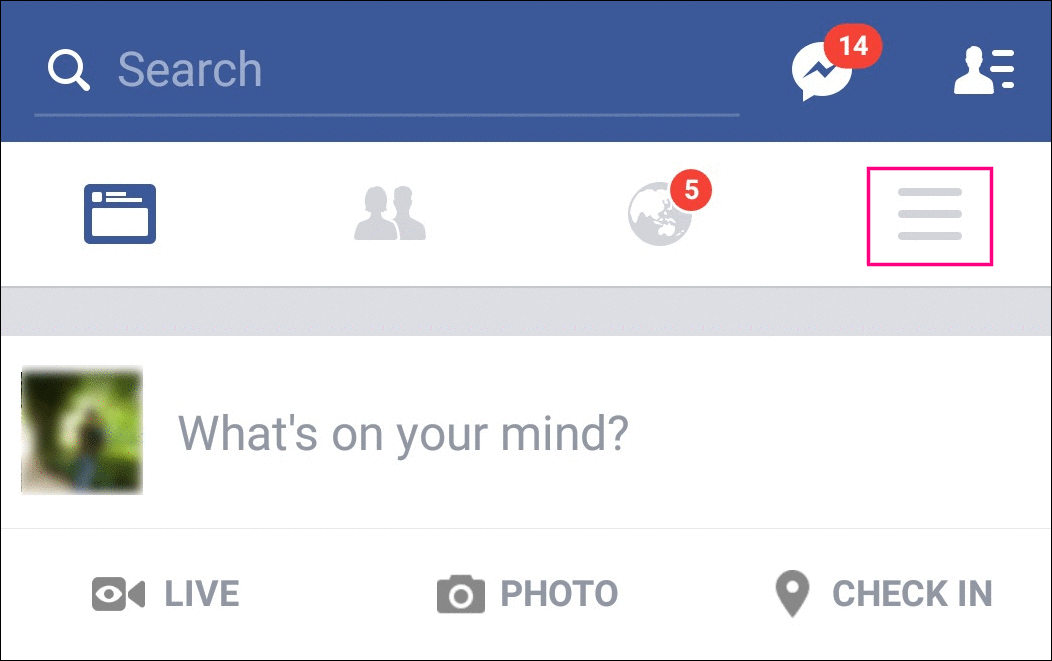 Click on three parallel lines on the top right corner of the app.

Scroll to the bottom until you reach Help & Settings, and then click on App Settings.

Now click on Autoplay option.

The next and last step is to check mark the option, Never Autoplay Videos.
That's all, now return back to the app. You will find that the videos will now never start of their own. You have to tap on the videos to start them.
So now you are free to make the selection of the videos between the one which you wish to watch and the one which you wish to ignore. Also, now no need to concern about the data charges which may occur due to the automatic playing of videos.