The default New Tab Page in Chrome works perfectly for most people. However, if you wish to set a particular homepage, then Google Chrome allows you to do it easily by modifying its homepage settings. It gives the user full control over what gets loaded each time you open a new window/tab or click on the Home button. By default, when you open a new tab in Chrome, you see a Google search bar and thumbnail tiles of the sites you've visited most recently.

Setting your homepage can easily be done in just a few steps:

Open Google Chrome.
Click on the Customize and control Google Chrome button, and then click on Settings.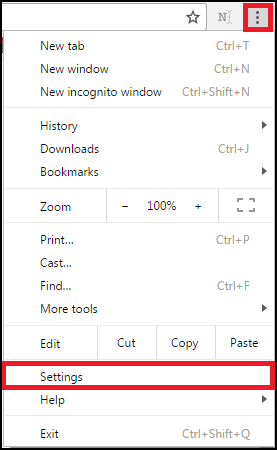 You can also enter chrome://settings into the address bar and press Enter to open settings for Chrome.
Under Appearance section, checkmark Show Home button, then click on Change.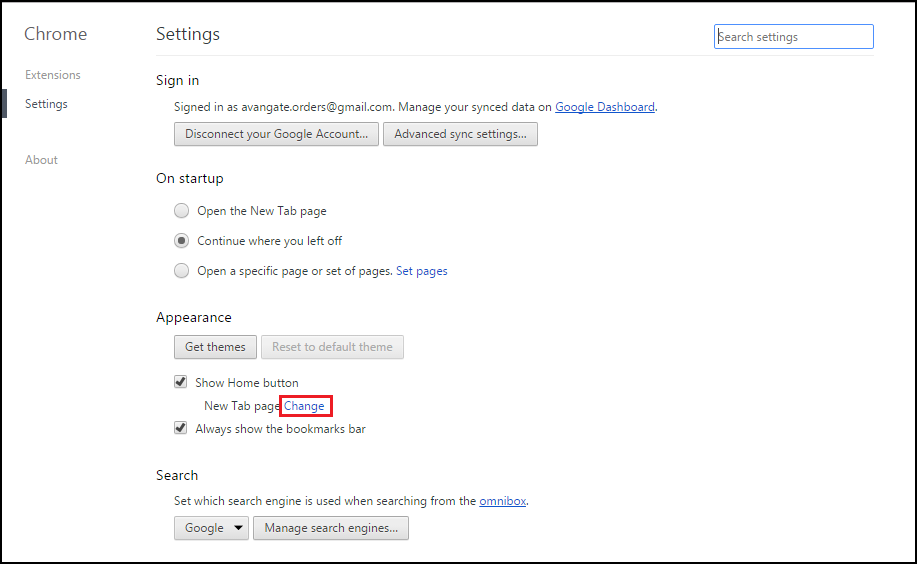 A new window will appear that lets you select your desired homepage. Select "Open this page" and then type the address of the website you want to set as your homepage.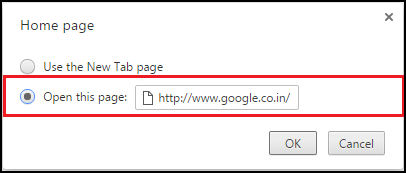 You can also choose to open the New Tab page by selecting the option Use the New Tab page, which contains a Google Search bar and links to your favorite sites.
Finally, once you have set the homepage, click on the OK
That's it! now next time when you open the Chrome web browser, it will open the website you choose as homepage.