Table of Contents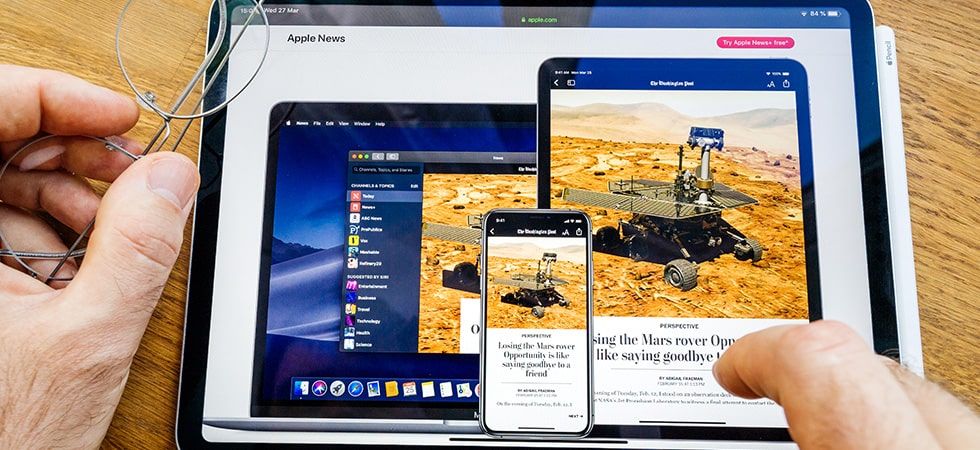 iPadOS 13—Yes, you read it right! Get all set to welcome an all new operating system introduced by Apple that is specifically intended for tablets. Apple recently announced about iPadOS 13 at WWDC event held at San Jose, California. It's like a whole new revolution in the world of Apple as it will completely change how we use our iPads. Earlier iPads used to run on iOS, the same software version that was operated on iPhones. But now, iPads will have their own exclusive OS that will power your tablets like never before.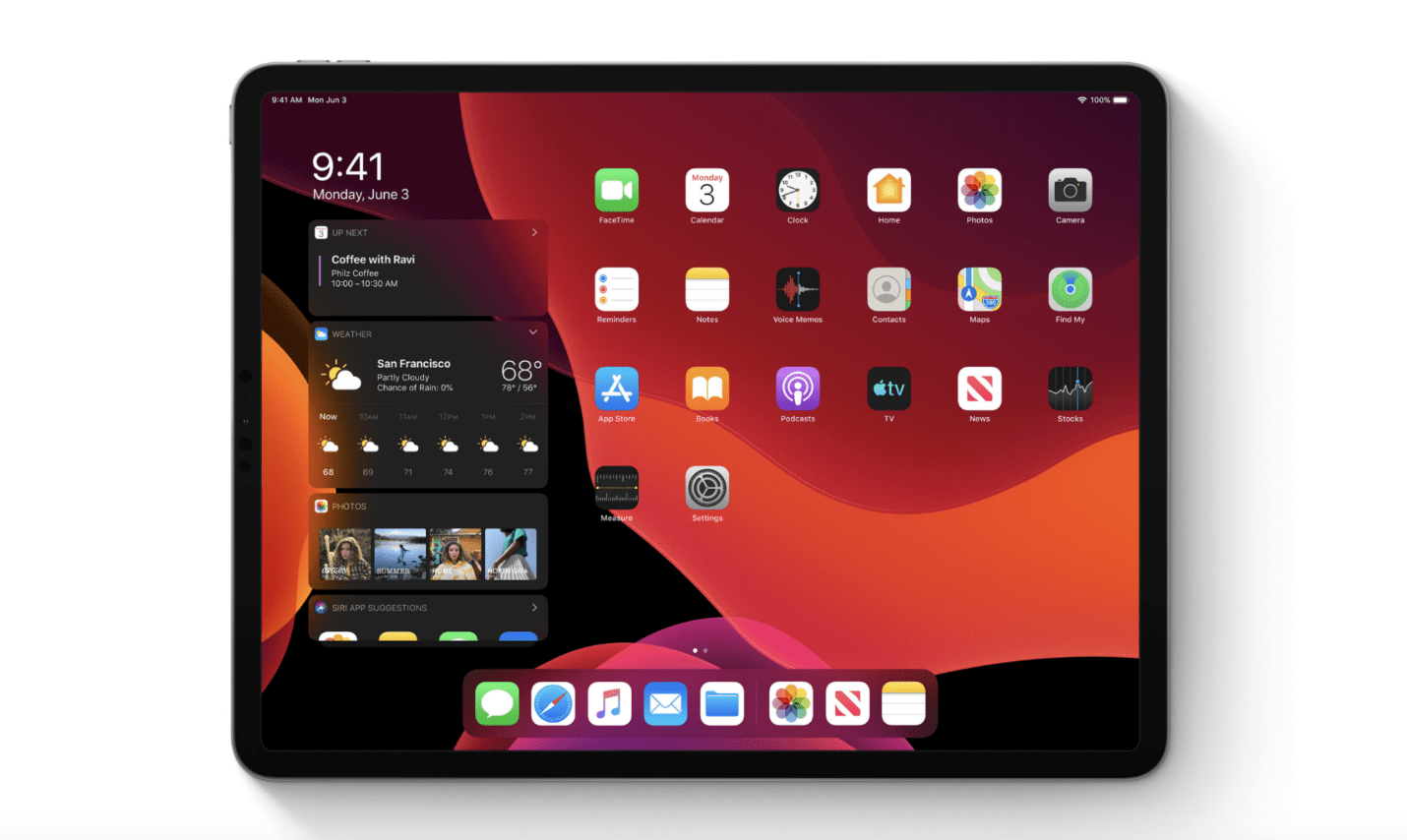 iPadOS 13 will come loaded with an all new home screen design, improved gesture controls, support for external drives and many more power-packed features.  Here are some of the best iPadOS 13 features we have listed to make the most of your tablet experience.
When will iPadOS 13 Roll out?
iPadOS 13 is expected to release next month of this year. Although if you can't wait for that long, then you can get you can try the Developer Beta version meanwhile which is accessible for Apple Developer Program members.
iPadOS 13 Compatibility?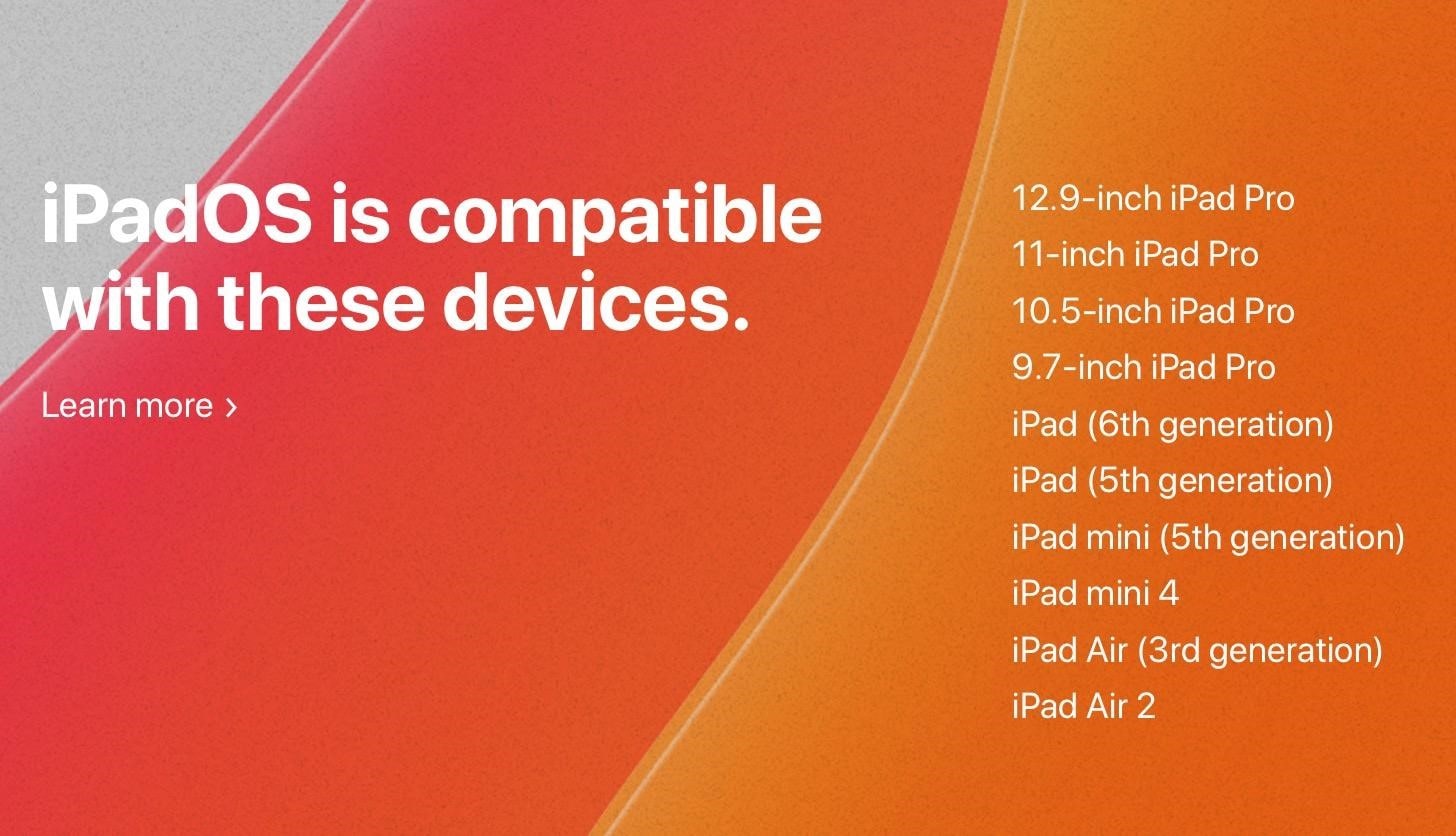 iPadOS 13 will be compatible with all iPad Air 2 and later, iPad Pro, iPad 5th generation and later, iPad mini 4 and later.
iPadOS 13 Best Features
Here's a quick summary highlighting some of the best iPadOS features that will revolutionize the way how we use our tablets and probably everything else that you need to know.
Revamped Home Screen Design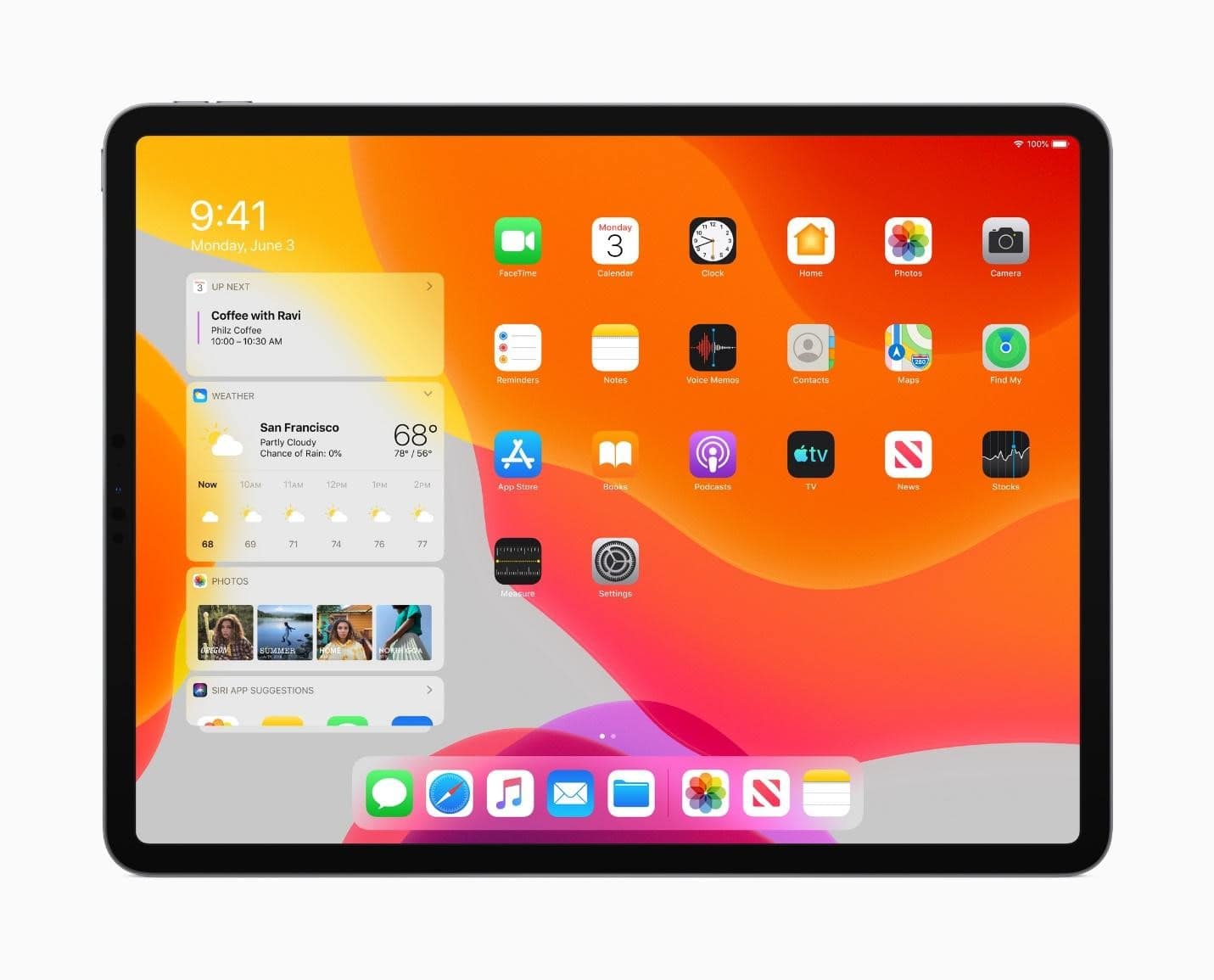 Yes, get ready to experience an all new revamped home screen design with iPadOS 13. This latest OS will even make your old tablets look fresh and powerful than ever. The new home screen design will be featuring widgets section on the left, and all the app icons placed on the right when you tilt your tablet in landscape mode. Also, now your home screen will stuff more icons as Apple has reduced the size of app icons making the space more productive.
Multitasking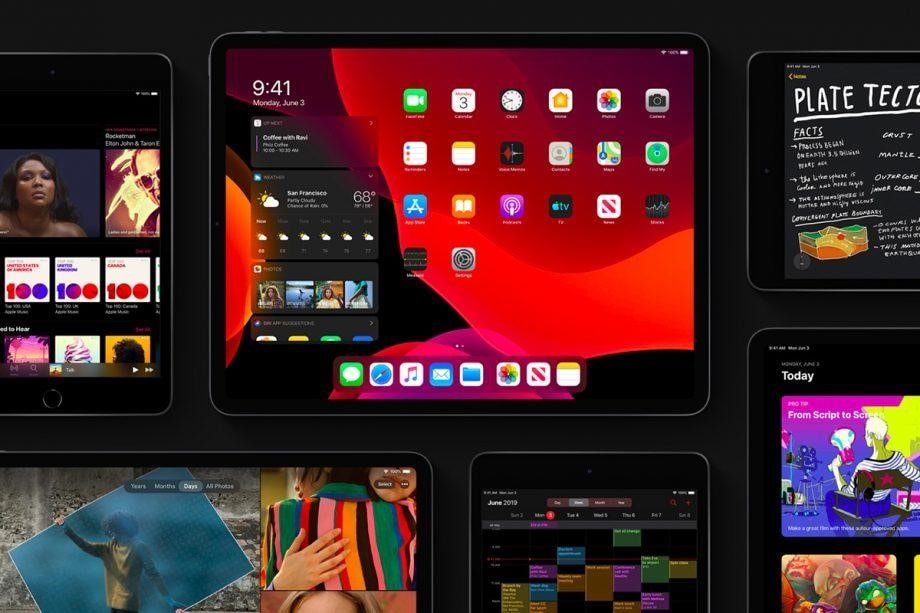 iPads are well known for their powerful multitasking capabilities, but with iPadOS 13 you will experience a whole new change to multitask better. A new "Slide Over" feature will be introduced along with iPadOS 13 that will allow you to open multiple apps at once in a unique carousel view. You can drag any app from the dock and float it anywhere on the screen and switch between apps.
Also Read: How to Secure Your iPhone & iPad (iOS 12)
Catalina and iPad Hand in hand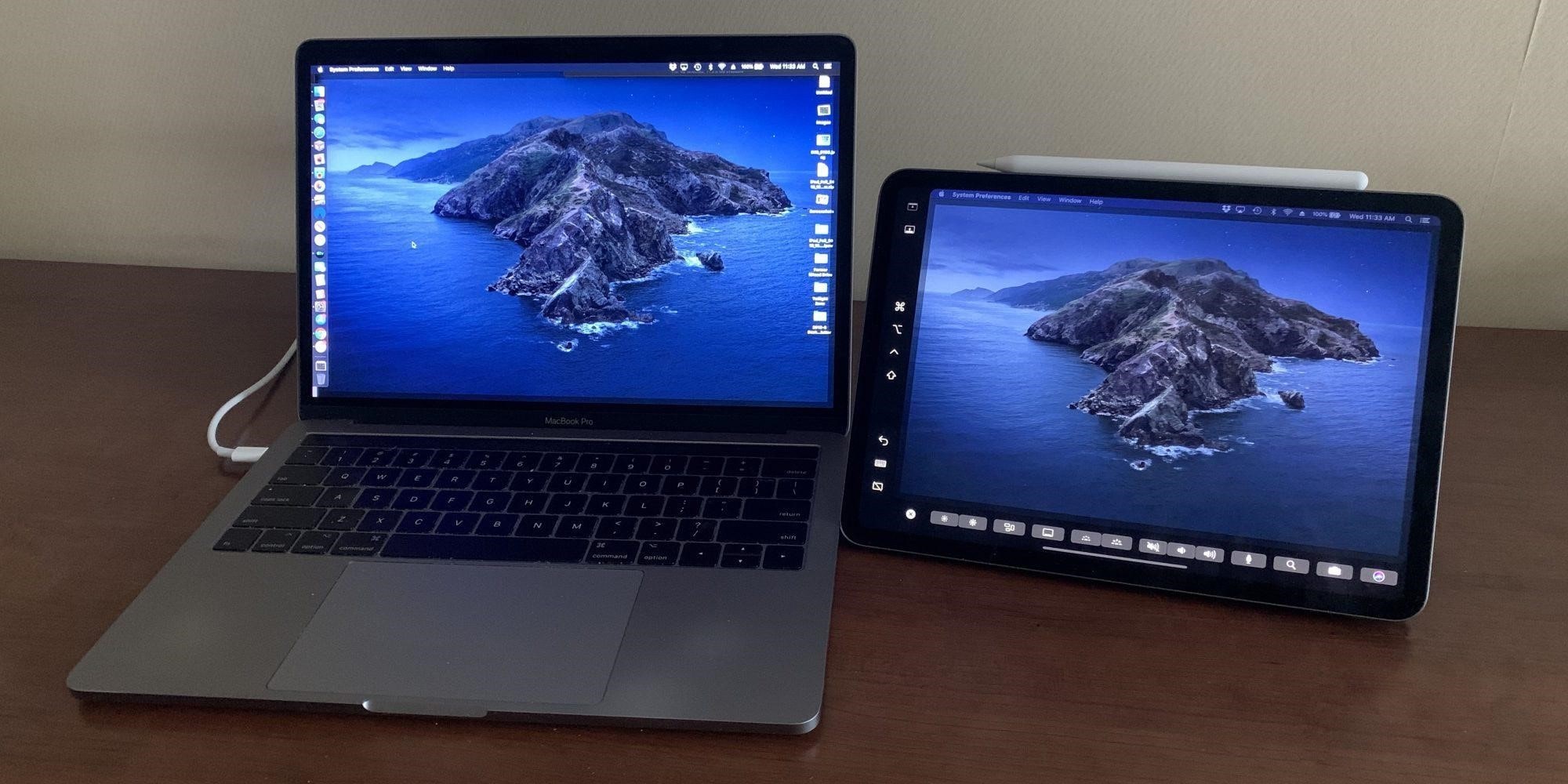 You'll be glad to know that with iPadOS 13, you will be able to use your tablet as a second screen for Mac. iPadOS 13 will be introducing a new feature known as "Sidecar" which will allow you to use your iPad as a drawing tablet for Mac (if it's installed with Catalina, latest MacOS version).
Quick Path Typing Keyboard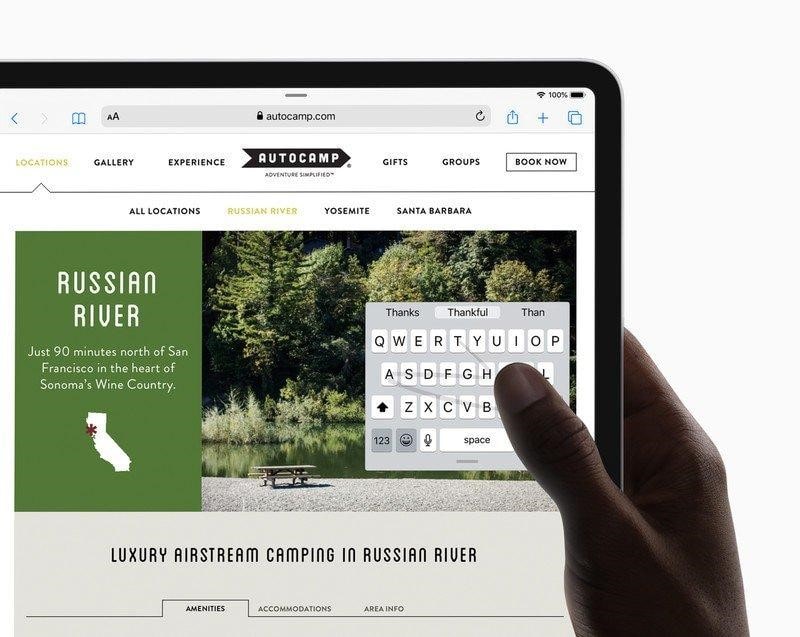 iPadOS 13 will also introduce a new "Quick Path Typing" feature for keyboard, that will read your drawing patterns, and convert these patterns into words with the help of machine learning. Quick Path typing keyboard will allow you to type faster on iPads with minimal effort.
Improved Browsing Experience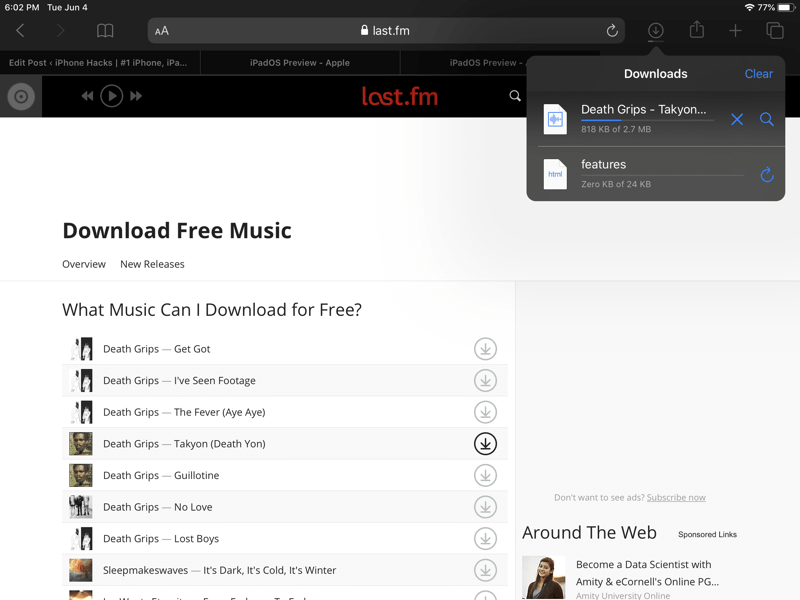 You'll be pleased to know, with iPadOS 13 your browsing experience on Safari will improve and be more computer-like. Safari browser will also include a "Download Manager" feature that will list all active downloads, estimated time, file size and other related options.
Also Read: iOS 12 Hidden Features That You Should Know
Support for External Storage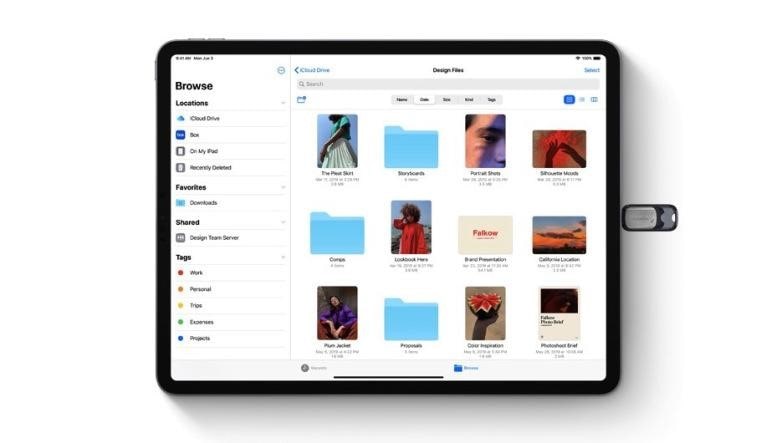 Saving the best for last, iPadOS 13 will finally have support for external drives allowing you to easily connect hard drives, USB drives, SD cards to your tablet. Isn't that awesome? This has been the most anticipated feature which we've all been waiting for since a long time.
And Many More…
Well, the list hasn't ended yet. These were some of the biggest iPadOS features listed so far. Apart from this, iPadOS 13 will also be featuring a dark mode, font management features, performance updates, new keyboard shortcuts, and many more awesome features.
What do you think fellas? Do you think this latest iPadOS will make replace your PC? Feel free to share your thoughts in the comments box below.