Sometimes answering a simple question like "where are you?" can become problematic, mainly when you are not good at describing locations or you are in a new place and do not know where you are. However, now you can easily get an answer to this question if you have the Google Maps App on your Android Phone.
Sharing your location on Android is a simple but often unnoticed feature. A good thing about this feature is that your contact will also be able to share his/her real-time location with you on Google Maps, allowing both of you to track each other.
Let's take a look at this feature and learn the steps to share your location on Google Maps.
Share Location On Google Maps:
Open Google Maps on your Android phone.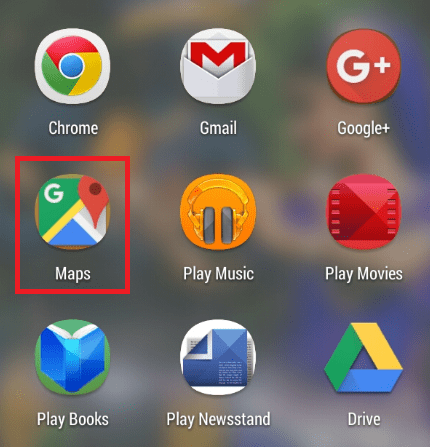 Tap on three horizontal lines menu on the top left corner and tap on Share location.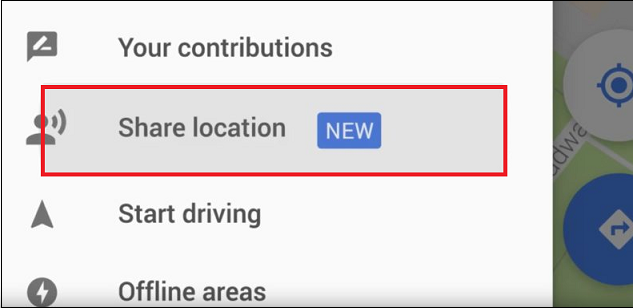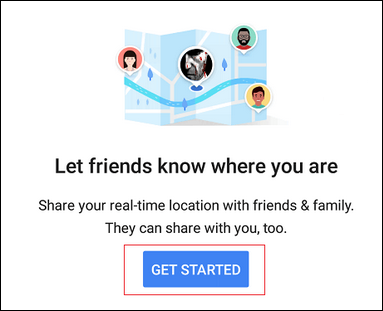 Use + icon to select a time duration or select the "Until you turn this off" setting to share your location indefinitely.
Note: The default time duration is 1 hour, but you can set any other duration ranging from 15 minutes to 3 days.
Tap Select People. You'll see a list of your contacts at the top, along with a full list of contacts. Pick the contacts by tapping their name.
Once you've selected the contacts, tap Share to share your location.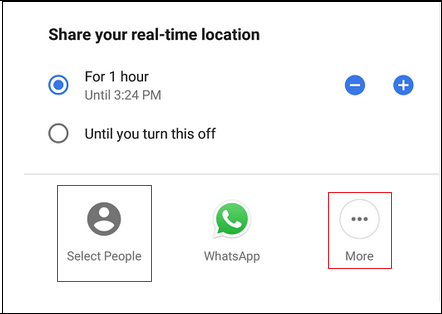 You'll see a message saying that the selected contact can view your shared location.
Note: If the Contact is associated to your Google Account, your location will be automatically shared with your Contact. In case not, you will be provided with an option(More) to Generate a link to your location on Google Maps and send this link using SMS or any other Messaging app like WhatsApp .The person that you share your location with will get a notification. When the person clicks on notification, he/she will see your shared location on the Google Maps.
Using google maps location sharing feature you and your friend can share his/her Real-Time Location on Google Maps, it makes easier for both of you to find each other.
Also Read: How To Use Google Maps Offline On Android