WhatsApp group video call invite? Wait it's a scam, don't click on it!!

Texting and calling!! Naah it's just not enough.
You must surely have been a happy user using the group texting and voice calling feature of WhatsApp, but then something would have definitely been a miss. Yes you guessed it right, the video calling feature, which has been long awaited.
The much-anticipated feature has finally been released by WhatsApp and you can now connect to your loved ones in a much better way.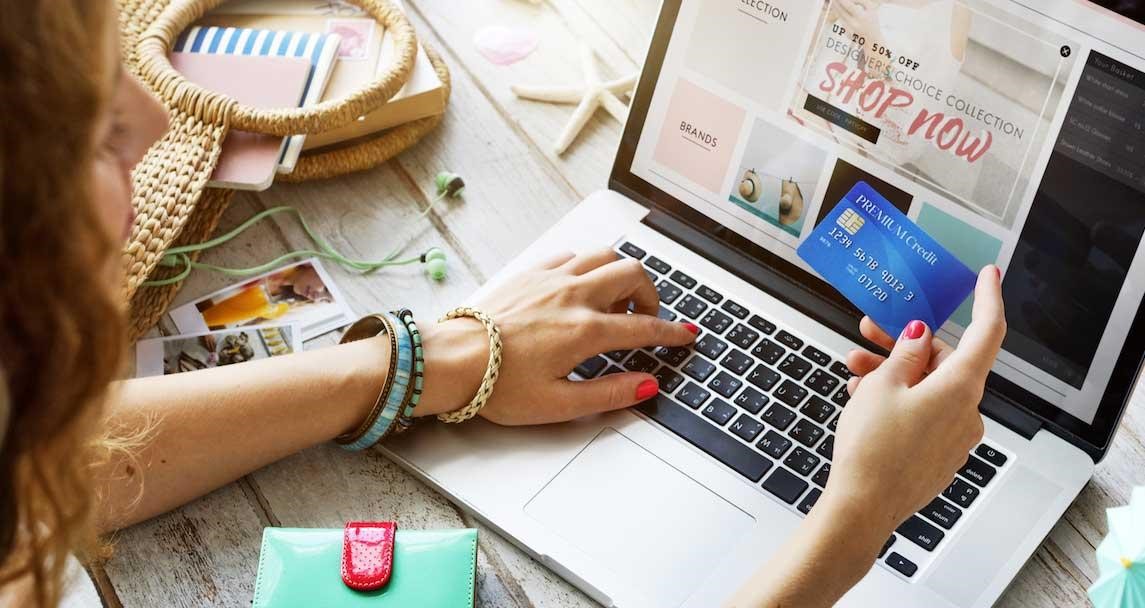 But Beware, in excitement you may fall prey and be a victim of cyber crime. WhatsApp rolled out the much-awaited video calling feature through an application update. However, scammers and hackers have been spreading malicious links which invite innocent people to download video calling. Doing these scammers have been trying to introduce malicious data into user accounts. While WhatsApp did use an invite system at the time of launching the voice calling feature, it's a miss this time.
Users must note that the video calling feature has been released by WhatsApp as an update and they do not need to click on any message inviting them to use the video calling feature. To add on to your knowledge, group video calling feature which even WhatsApp hasn't released officially is there in the links which scammers have been sending to your mobiles. The malicious link reads "you're invited to try WhatsApp calling feature. Only people with this invitation can enable this feature". Once the link is clicked upon you will be asked to invite more friends to enable video calling feature.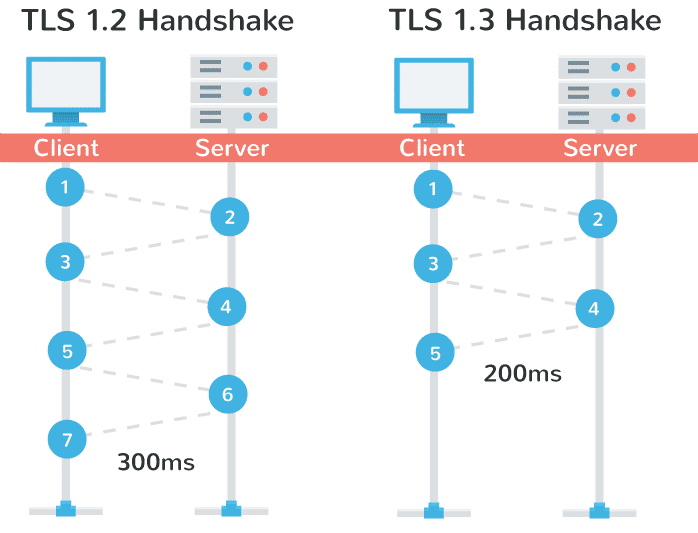 Be warned these links may be tricks and games to steal your personal information such as contacts, documents which if stolen poses a great loss and threat. Upon clicking the link, you will be directed to a deceptive website which may have a malicious code designed to steal your personal information.
See also: How WhatsApp manages Security of our Messages
Conclusion:
While hackers continuously try to peep into your phones by one means or other, it's the user who has to keep himself warned enough not to fall prey and compromise their sensitive data and information.