Table of Contents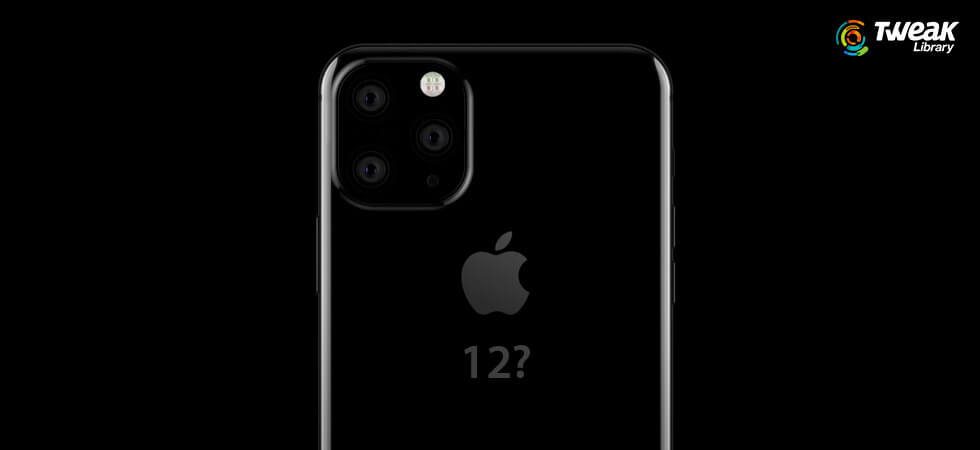 iPhone 11 hasn't yet hit the shelves and there is a lot of curiosity about how iPhone 12 will look & perform. Tech enthusiasts, Apple aficionados and normal buyers alike all have their eyes set on iPhone 12 and here are a few probable reasons.
iPhone 11 – What's In It For Average Buyers?
If you are a diehard fan of Apple, you are probably all set to cherish iPhone 11's specs and welcome it with open arms but let's try and see a little farther and step into 2020 when the iPhone 11 will be succeeded by iPhone 12.
Recapitulating iPhone 11
Before delving right into iPhone 12, let's have a quick recap of what you can expect from iPhone 11. Apple's latest entrant sure offers more than its predecessors. Whether you take its water and shatter-resistant design or the capability to provide reverse wireless charging, there is so much that iPhone 11 promises.
Beneath the hood of iPhone 11, lies an immensely powerful processor backed by A13 bionic chip. But apart from that iPhone 11 shall have the same design – same notch, same body, same sensors, and same glass.Though on the camera front, there are things to entice new buyers. Say, for instance, three rear cameras, where the third camera will come with an ultra-wide lens (although these specs are reported to appear in the higher-end versions of iPhone 11).
The year 2020 – When iPhone Will Shine Even Brighter With Better Specs
5G Is On Its Way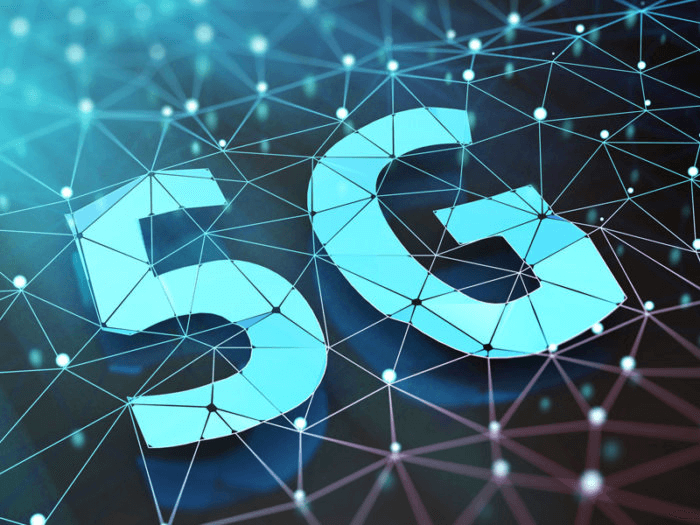 iPhone 12 is speculated to hit the shelves with 5G and deliver speeds as high as 1 Gbps. Although, this will take time (end of 2020, to be more specific). But, there is nothing to get disheartened.
5G as of now is at its nascent stage and only a few cities worldwide have this next-generation connectivity. By the time 5G components will have hit iPhone 12, it'll have widespread coverage, in fact, better than many Android's premium phones.
Screen Technology, Size, and Notch
Talking about the design of iPhone 12, it'll for sure be a complete revamp. Now, there are several speculations and forecasts and out of these ones is that there would be three iPhone models of sizes 5.4 inches, 6.1 inches, and 6.7 inches. There are even speculations that Apple might just forego the notch this time. Although, it might be difficult to say if Apple would let go of the notch in 2020 or 2021.
Another development that could cause excitement is the fact that iPhone 12 will have an OLED screen and will be offered with 5.4 inches and 6.7 inches variants.
Time-Of-Flight Sensor and Touch ID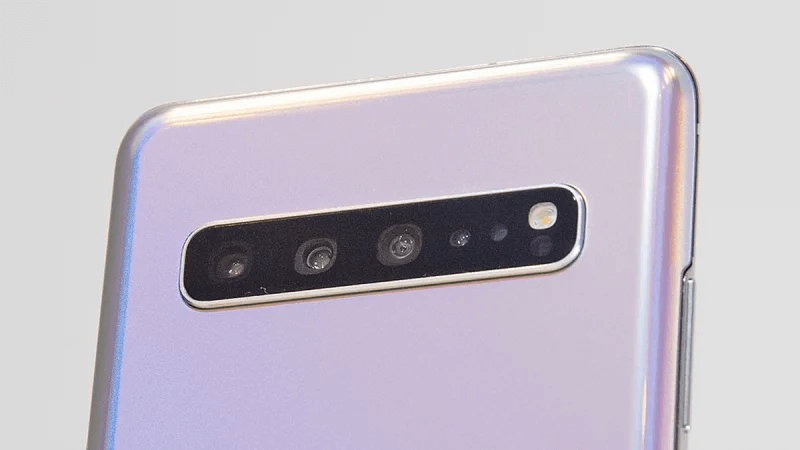 The iPhone 2020 is reported to have a time-of-flight (ToF) sensor which will be able to judge distances even better. For an avid photographer, this will be a boon as with a ToF one could perform some magnificent depth-of-field tricks and even capture better bokeh blur effects especially on portrait shots.
Also, the ToF sensor shall be able to capture depths in large areas. This would further enhance the augmented reality capabilities of the phone as well. With iPhone 12, AR apps will perform even better.
With iPhone 12, Apple might bring the Touch ID back and in fact, it is reported to have a design that will have Touch ID on the entire display. How cool is that?
To Sum Up:
While iPhone 11 is still under wraps and users are excited for the new model to launch, iPhone 12 speculations have started circling. With these rumored specifications and new additions, iPhone 12 might supersede it.