What Is Snipping Tool In Windows?
Windows have so many helpful tools, of which we remain unaware. Today we are going to talk about one such tool of windows, i.e. Snipping Tool, which is used for taking screenshots. I am pretty much sure that many basic Windows users are still unaware of this tool, although this tool was introduced in Windows Vista. Whenever you face some error, then you use Print Screen button on your keyboard to take the screenshot, which captures the complete screen. Then you have to open Paint to edit that screenshot before saving it. However, if you want to skip this cumbersome process then you can use the snipping tool of the windows. The snipping tool gives you many options for taking the screenshot. Let's discuss in detail about this Snipping Tool.
How to Use the Snipping Tool?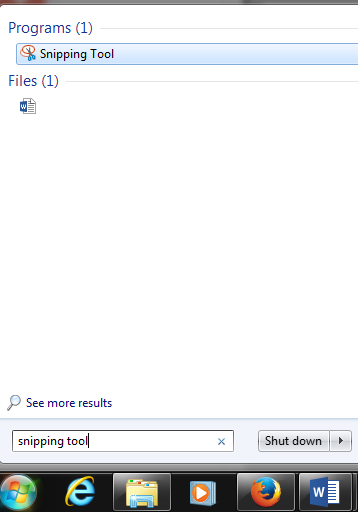 For getting started with this tool you have to click on Start Button and type Snipping Tool, and then click on the result.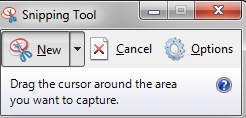 This will open a small window of Snipping Tool.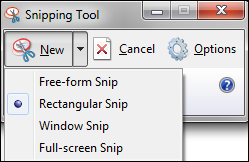 Now click on the down arrow of New button and select a snip type from the list. Let's quickly discuss that what are these various type of snip:

a) Free-form Snip. This snip helps you draw any shape of your choice with your mouse and then takes the screenshot of that area.
b) Rectangular Snip. This snip helps you draw a rectangle with your mouse and then takes a screenshot of that area.
c) Window Snip. This snip helps you select the particular window of which you wish to take a screenshot.
d) Full-screen Snip. This snip helps you take a screenshot of your complete screen.

Once you capture any kind of screenshot using any option of the Snipping Tool, it opens in an editing window from where you again get various options like saving that screenshot, sending it to someone.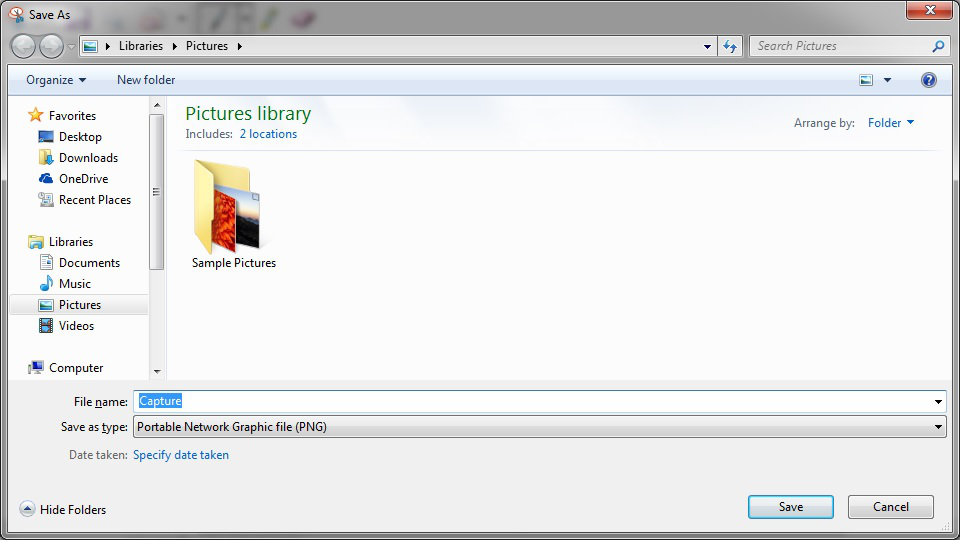 Now when you click on save, then it will ask for your desired location (along with the file format) where you wish to save your screenshot.

Apart from this, there are many other options, the Pen tool helps you draw or write/mark on the screenshot. You can also change the color of the Pen, by clicking the down arrow on the "Pen" button and select a color.
You will also find the Highlighter option which is very useful to highlight any part of the screenshot with the yellow line (unfortunately, yellow is the only color the highlighter offers).
If you explore more, then you find that there is an eraser which lets you remove the annotations you have made on the screenshot. However, it should be kept in mind that the eraser is not going to erase any part of your original captured screenshot.
One of the best parts of using this Snipping Tool is that you can directly open a new email message with the image already attached.
One may find various other screen capturing and editing tools in the market, however, this built-in tool is really easy to use. You do not need to be tech geek for using this tool. This tool will simply fulfill your basic requirement of capturing screenshots without any hassle.