What Is 408 Request Time-Out Error?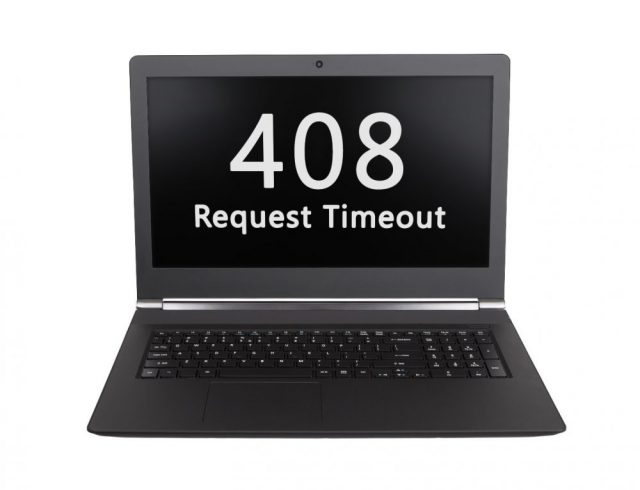 Everyone who is using the internet has undoubtedly come across this error. This error occurs while you are trying to browse the internet on some website or blog. You type the address of a particular website in the address bar of the browser, and it returns with a 408 Request Time-out Error.

So what actually this 408 Request Time-out Error is?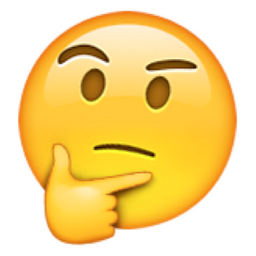 These errors occur when a user sent a request to the server and didn't get any response, regarding his request. In other words, your request is taking longer time than the wait time of website's server.
What are the Possible Reasons for this Error?
Slow Internet Connection: The primary cause of this error is that the web server on which website is hosted is taking a long time to respond to your request. Apart from this slow connection also leads to this error. If your Internet connection is too slow, then this type of errors can be frequent. However, if the speed of your internet connection is not one of the problems, then try opening other websites, and check whether you are facing the same problem or not.
Traffic on Webserver: This could be the another reason for this error. If you are getting this error from a particular website, then it is quite possible that there is a huge load on that web server. In other words, a lot of users are trying to access that particular website leading in huge load on the server.
How can this Error be Fixed?
Whenever you came across this error, then you do not need to worry, as many times this error is temporary.
Refresh the web page: Sometimes just refreshing the web page can resolve this These. You just need to press F5 button on your keyboard and the error is gone. It is because sometimes either browser or network is clogged and a simple refresh is enough. This is the initial step you should perform before proceeding to further troubleshooting.
Check Your Internet Connection: Sometimes slow internet connection is the cause of this error. If your internet connection is slow and it is taking a lot of time to load a web page, then this error will arise. However, in case your internet connection is fine, and you still facing this error then try to open some alternative websites. If you do not encounter the same error, then it means that the problem is with that website. If all the websites are responding slowly, then you need to contact your Internet Service Provider for the same.
Wait for Some time: We often see that sometimes massive traffic on a particular website make it inaccessible for a short span of time, and resulting in this error. Once the traffic slows down the error will be automatically resolved and you can access that website.
Contacting Webmaster: If none of the above solutions work then you can also directly contact the webmaster of that particular website and let him know that you are facing 408 Request Time-out Error. The webmaster of that particular website can be contacted at webmaster@abc.com. Here abc represents the website in which you are facing this error.
The important thing which should be taken care is that if you encounter the same error while making any online transactions then please aware so that you cannot be charged for multiple purchases. In such cases, the better option is to make that transaction from scratch.
This error can sometimes be quite frustrating however the above solutions can help you in tackling such situation.