In this blog let's discuss the best security apps for android smartphone. Using security apps you can protect your smartphone and boost phone's speed.
When it comes to PC we always make a thorough research and purchase the best available security software from the market, as we always want to safeguard it from viruses, malware and all other types of threats. However, when it comes to the security of our Android phone than many of us become a bit casual.
Yeah, it's true that we purchase screen guard, covers for the phone, but what about its security from malwares. Believe me using your smartphone without any mobile  security app is just like giving an open invitation to all types of security threats.
In this article, we have summed up top 9 best android security apps to safeguard your smartphone.
Best Security Apps For Android
1. Smart Phone Cleaner
If you are looking for a reliable cleaning and security app for Android, choose none other than Smart Phone Cleaner by Systweak Software. The application is lightweight yet effective and has a complete package of tools for device cleaning, optimization, speed boosting, and privacy protection. It features a simple user-friendly design with a real-time protection tool that helps you to stay protected against new and existing threats and vulnerabilities. It even presents the list of all the applications that cost, reads your info, tracks location, etc. What's more? You can schedule automatic scanning to keep your device completely protected regularly.
Also Read: How to Cleanup and Speed up your iphone
2. ESET Mobile Security & Antivirus: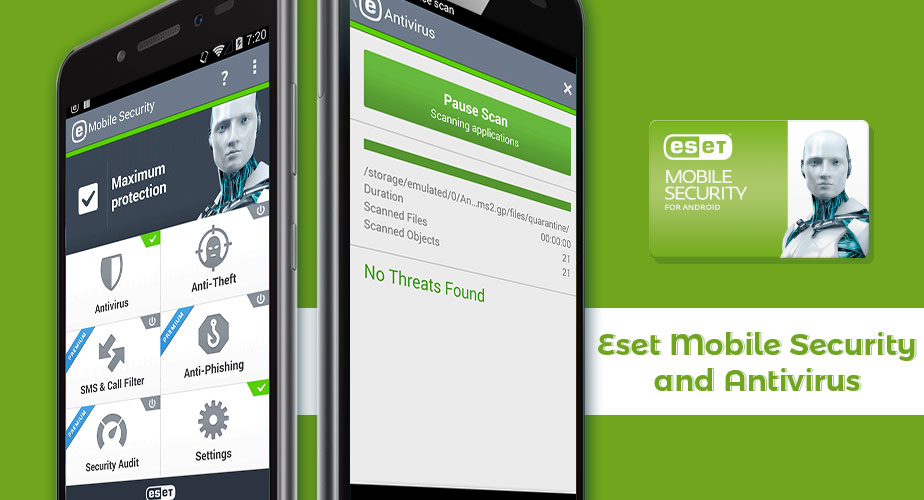 ESET a well-known antivirus software company which is protecting our PC for years also delivers its expertise for our android phones with its app ESET Mobile Security app. This app provides both premium and free membership to its users. Also after installing one can get access to prime features for free for first 30 days. However, in case if user does not want to spend money he can continue with free features for the lifetime.  On-demand Scan, On-access Scan of downloaded applications and files, Anti-Theft – with Remote Lock are some of the features which a user can get even with a free version.
3. Norton Security and Anti-virus: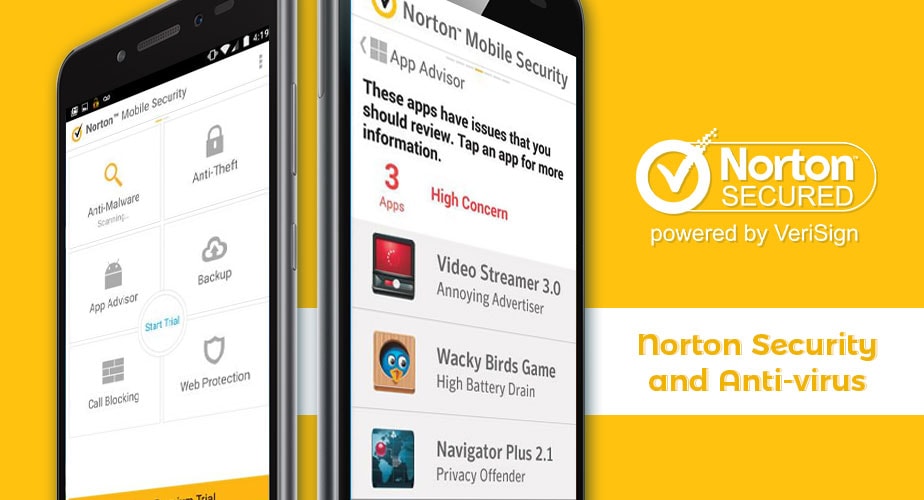 An anti-virus which barely needs any introduction. If you are a satisfied user of Norton, then you can use its antivirus app for your smartphone as well. This anti-virus app not only protects your smartphone phone viruses and threats but also blocks unwanted calls and messages coming to your phone. Like Eset Norton also provide its premium version free for 30 days.
4. Avast Mobile Security: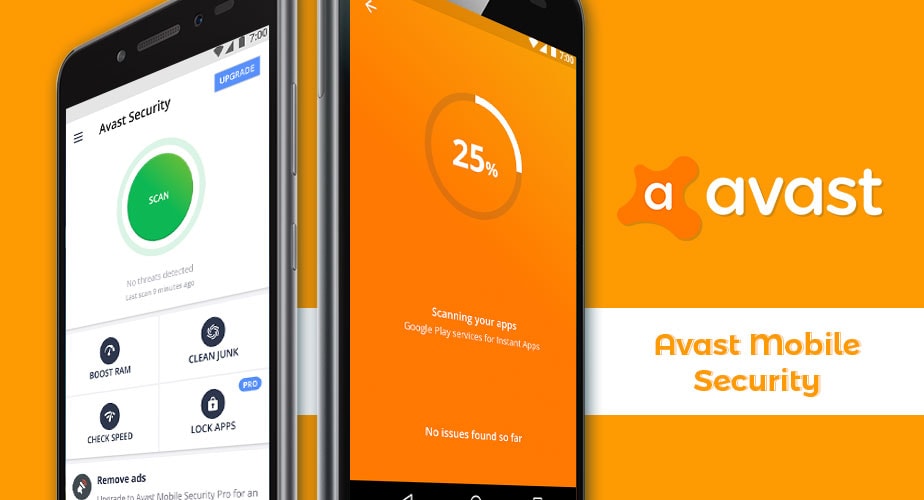 With a choice of millions and more than 100,000,000 installs this app is undoubtedly one of the best android security app available at Play Store. Once you install this app you will find that it is more than an antivirus as it cleans the junk from your phone, boost its RAM and block unwanted calls. Now the app is also available with premium features (premium features are chargeable) like Anti-Theft, App Locking and direct customer support from the app itself.
5. AVG Antivirus: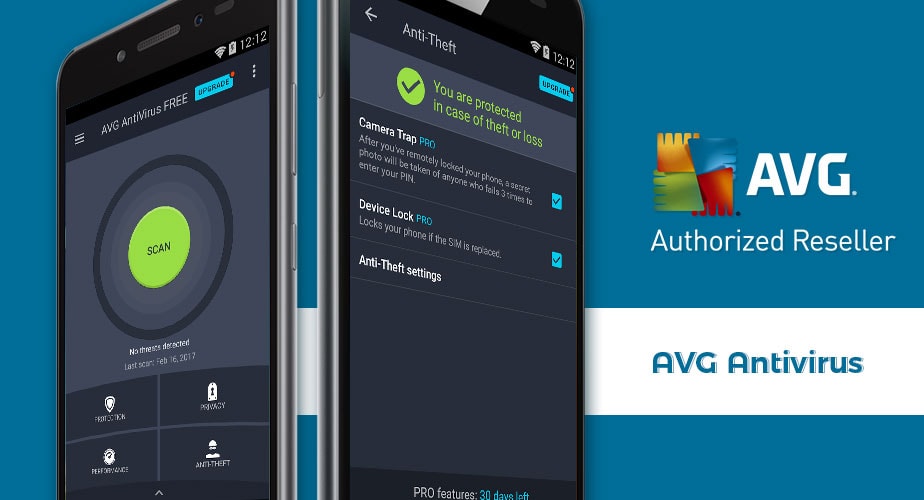 AVG Antivirus is another best android antivirus app which is quite popular among Android users. Apart from protecting your device from viruses, malwares it also boosts the speed of the Android device by killing the tasks which slow down your phone. Moreover, it provides you an encrypted vault to keep all your personal pictures along with Camera Trap [30-day trial] which unnoticeably emails the picture of the one which tries to gain unauthorized access to your phone.
6. Bitdefender Antivirus: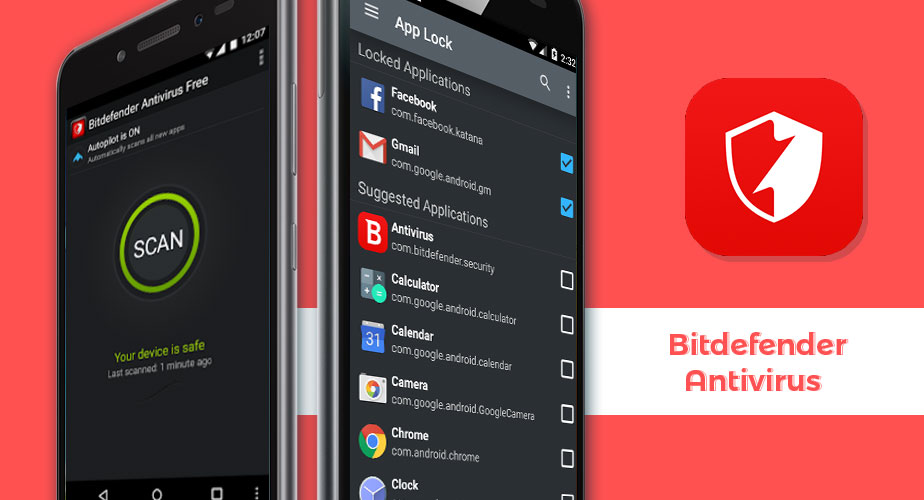 Bitdefender's Antivirus uses in-the-cloud scanning technology to arm your Android device with the very latest industry leading virus detection, and this too without slowing down your phone. As compared with other anti-virus apps this app is very light to use it do not store virus signatures on your Android devices. With its Auto Pilot mode, this app automatically scans any new apps installed on the device.
7. Avira Antivirus Security: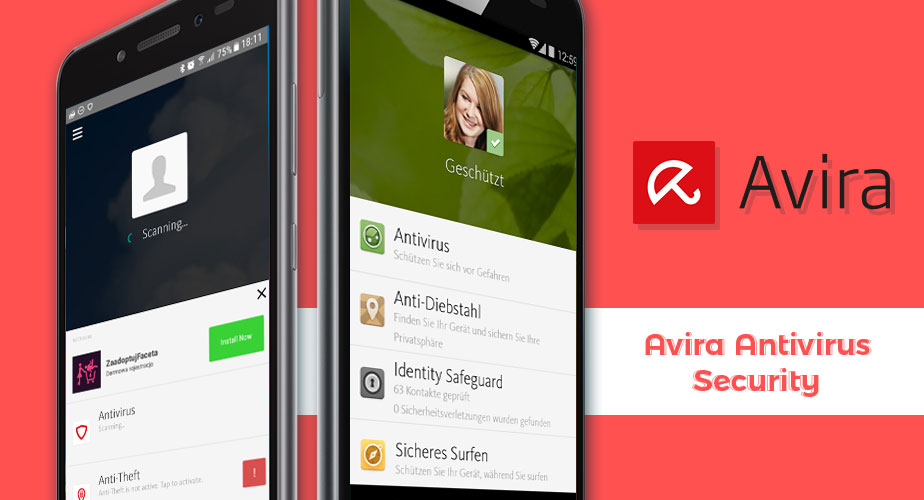 If you are using Android 4.0.3 and above, then you install this app on your phone. This app protects your device not only from viruses and malwares but also from ransomwares. As per Avira, this best antivirus app prevents ransomware from encrypting your phone and taking your data and apps hostage. Apart from providing a perfect solution for securing your devices against malwares and viruses this app also offers features like tracking the location of the device, remotely wiping the data of the device in case it is lost. The premium(paid) version of this app provides additional browser security towards phishing attacks.
8. Kaspersky Internet Security: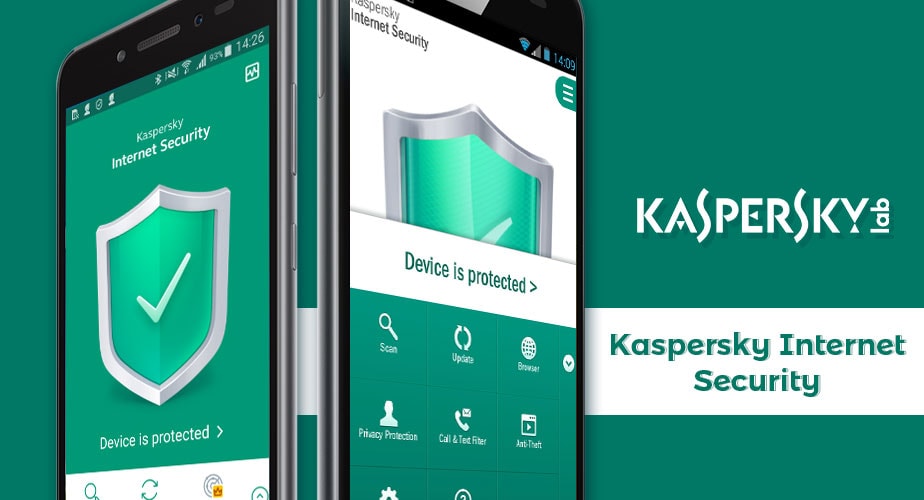 Kaspersky Internet Security, a free-to-download best android antivirus solution not only protects your device from various threats but also protects the private information from online dangers. Whatever you are doing on phone, this app puts a background check on viruses, malwares and spywares. One of the best features which this app provides is voice control to activate the 'Find my phone' function, run a scan for viruses and other malware, get protection status updates
9. McAfee Mobile Security: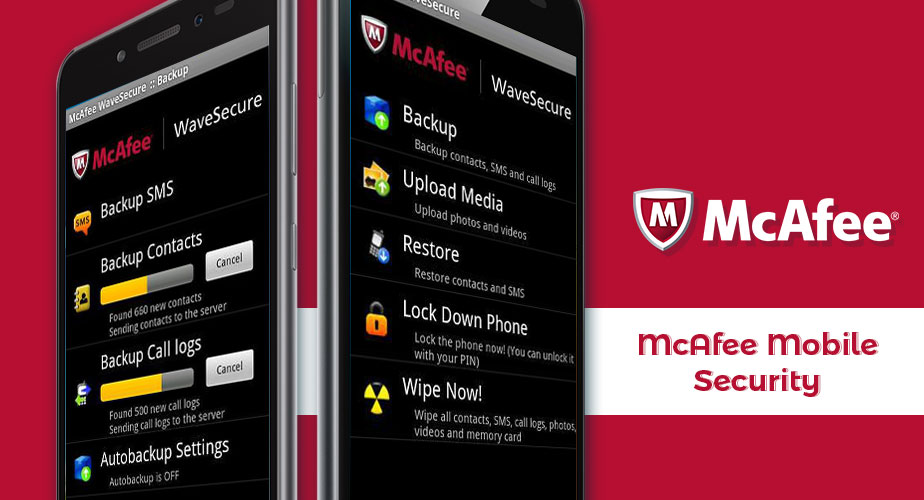 An award-winning best security android app which provides an all-round protection to your device from all types of security threats. Anti-Theft, Lost Phone Finder, App Privacy Protection are some additional features which this app is packed with. Moreover, this app also frees up storage space of your device by removing unwanted files and apps. You can also block those pesky calls and unwanted messages by using Call Blocker & SMS Filter of this app.
So, guys, these are the best android security apps to protect your device from viruses and malwares. If you haven't yet installed any anti-virus app on your phone than right now install one.