While you may not want to protect all your files, there may definitely a few which you want to protect/secure from others to access it.
There are several ways to protect sensitive information within a PDF document. A PDF document can be made secure either by using third party software or password protecting the PDF file, which limits access to the document itself.
Talking about Max OS X, it provides an inbuilt feature to password protect your PDFs.
Preview for Mac: Password-protect a PDF in Preview

Mac OS X lets you encrypt your PDFs allowing no one to even view the file unless they have the password.  Mac OS X comes with Preview, a piece of software that's capable of opening most documents and image formats. This built-in app also provides secure encryption to PDFs. Using Preview in Mac OS X, you can also block editing in PDFs.
Using the Preview feature we can password protect a PDF in just few steps as mentioned below:
How to Password-protect PDF in Mac OS X
Launch Preview, click the File menu in the upper-left corner, and select Afterward, choose the PDF file you want to password protect from its respective save location and click the Open button.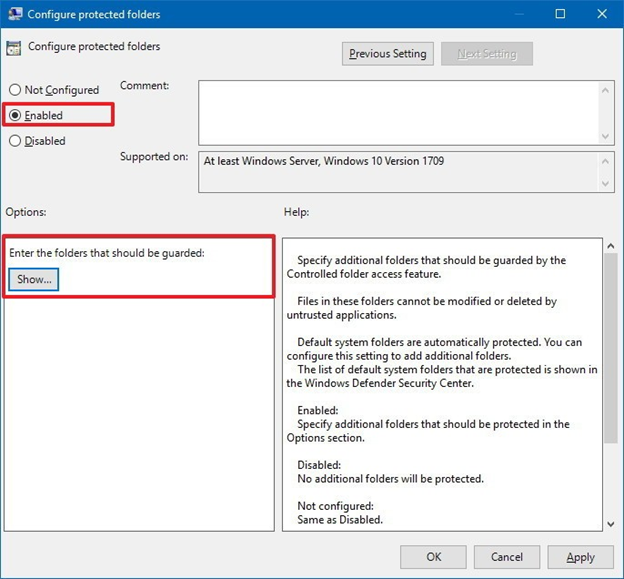 Click the File menu again, select Export from the drop-down menu.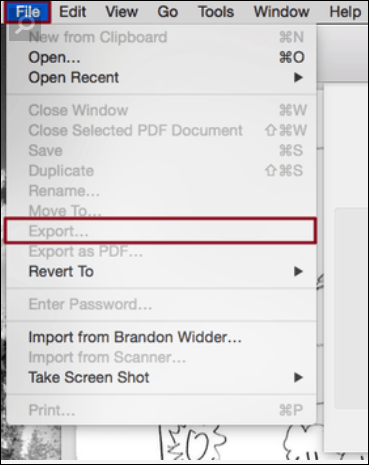 Now, checkmark the box directly left of Encrypt.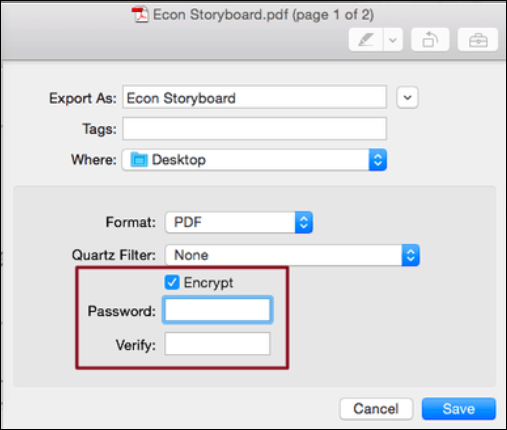 Enter a Password and Verify it.
Click on Save.
 
 To ensure that your PDF is protected, open your modified PDF in Preview.
Your file will then appear with a black lock icon in the Finder. It will prompt you to enter the password.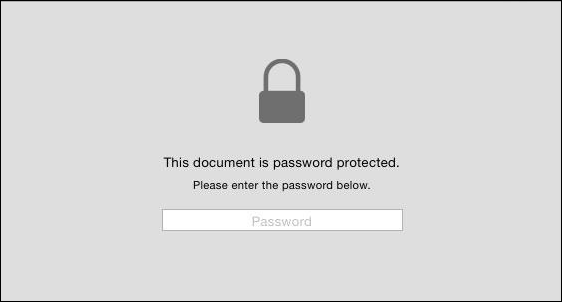 Later, enter the correct password and enjoy the privacy of your new PDF!

This will protect particularly sensitive documents, especially when you store them on a USB drive or in an online storage.
To sum up, password protection of document should be a part of your overall security plan when it comes to protecting sensitive information.