The vintage Control Panel, which has been an essential part of Windows Operating System since release of version 3 in 90's, is in its twilight years now. With every update of Windows 10, many items in the Control Panel have found to be depreciating. A new Settings app with interactive and modernized interface is now replacing the primitive Control Panel.

Almost superseded by Settings App, Control Panel still have some features and tasks that user can perform only from Control Panel. With the release of latest update of Windows 10 called Creators Update, new categories for changing themes and managing apps have been added. However, if you need to access Control Panel for one of the holdout setting, or you simply prefer the classic Control Panel interface, read this guide:

Find the Old Control Panel in Windows 10

It is evident that Control Panel is on its last days, ever after it has also been removed from the Windows 10 Power menu. If you press Windows key + X only Settings menu opens. The Control Panel however still around, is just hidden from the view.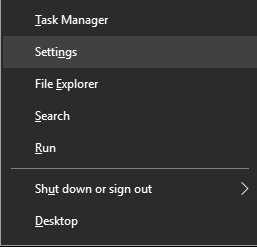 The following methods guide you how you can use Control Panel:
Control Panel can easily be launched through the Run command. For this, press Windows key + R. Once the Run box opens, type: control and press enter. Voila, you favorite Control Panel is back.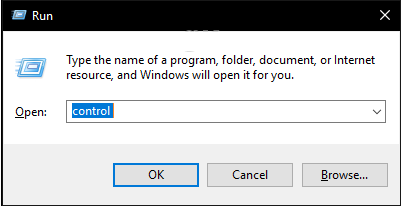 Right Click on it and click Pin to Taskbar for convenient access.
Control Panel can also be accessed from the File Explorer. A quick access to the Control Panel and other locations can be done by clicking the Address Bar.
Another way to locate Control Panel is simply search it. Click Start, type: control panel and hit Enter.
Creating a shortcut on the desktop also does the job. Open Start > Settings > Personalization > Themes, under Related Settings, click Desktop icon settings. Check the box for Control Panel, click Apply,then Ok.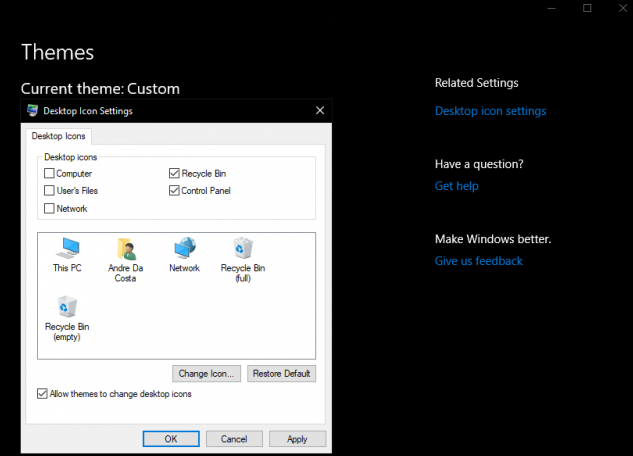 There you have it; the Control Panel is back!

We don't know for how long though, so, maybe it's time to start embracing the new Settings app while the Control Panel is phased out.