How To Remain Undisturbed By Group Messages In WhatsApp

WhatsApp which is undoubtedly our favorite chat messenger has provided us many ways to stay connected with our family and friends. One such way is to create a group of either family or friends and stay connected with them. By creating a group, you can stay connected with all your friends at same time. Whether you wish to share your experience of a trip or you want a suggestion from your friend, group chat is the best option. In just a few minutes you will receive numerous suggestions, now you can use any of those suggestions which suit you the best. In this way, WhatsApp group has their own importance over an individual chat. However, sometimes these group chats can be quite annoying. Suppose you are in middle of some important task and your phone is continuously vibrating, as all your friends are sharing their old memories over group chat. At that moment you find it quite frustrating as WhatsApp do not give you an option of log out. The only alternative you think of is to turn off your data connection. Really, is it the only option you have? The answer is NO, as WhatsApp gives you an option of muting the group chat.
How to Mute Group Chat in WhatsApp:
By muting the group chats, you will not get disturbed by the constant notifications. Also, you can read those messages any time whenever you get free. Muting a group chat is quite a simple process. We are providing you the detailed steps for this process: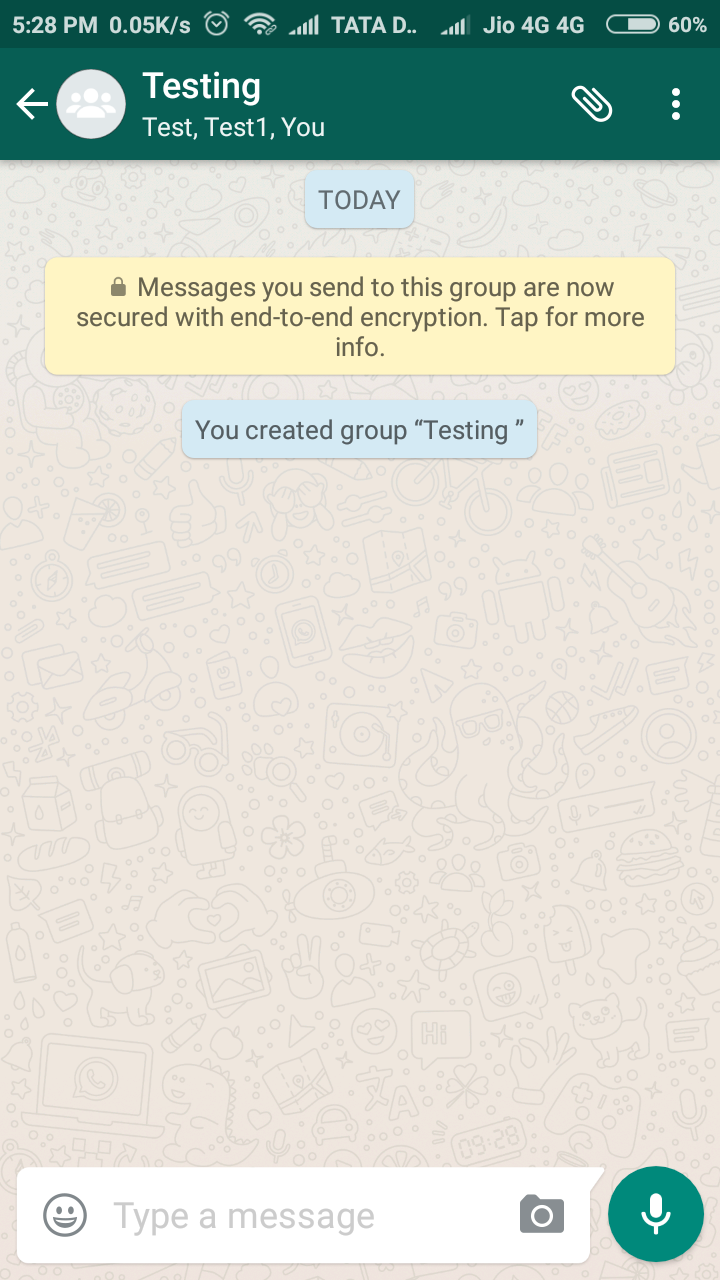 Open the group chat which you want to mute and click on the three dots at the top right corner.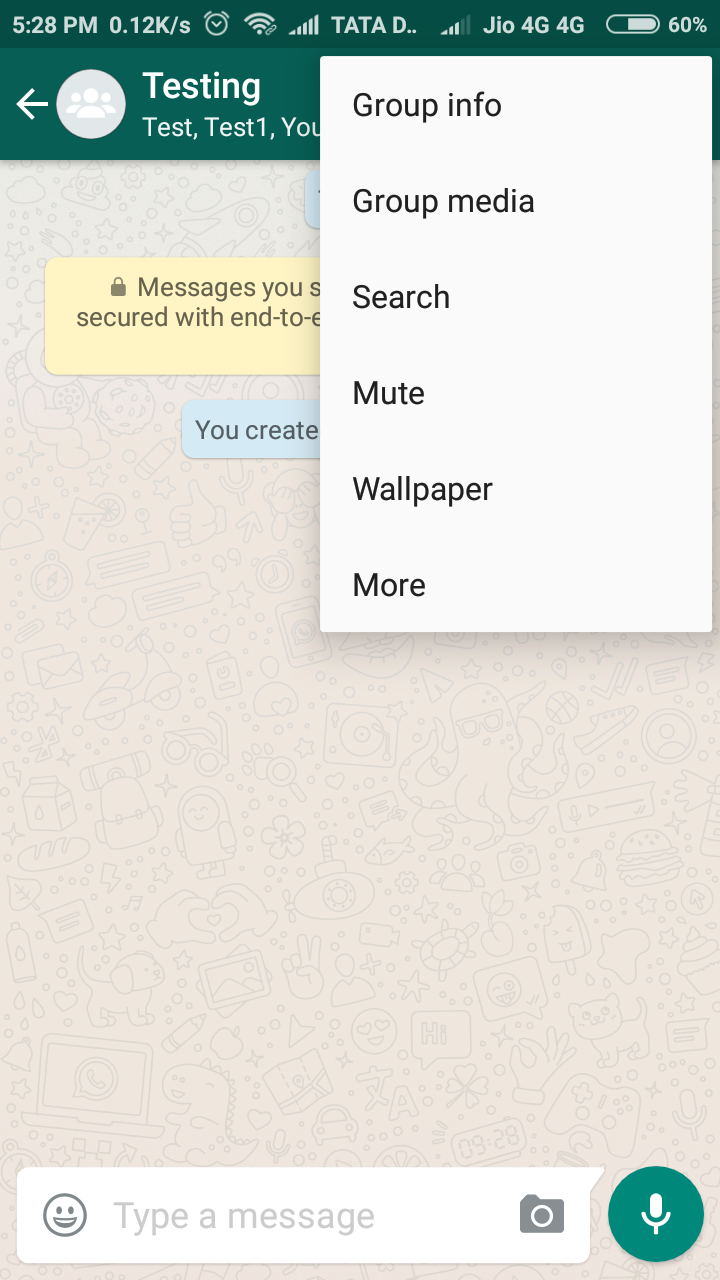 Now from the list select the option of Mute.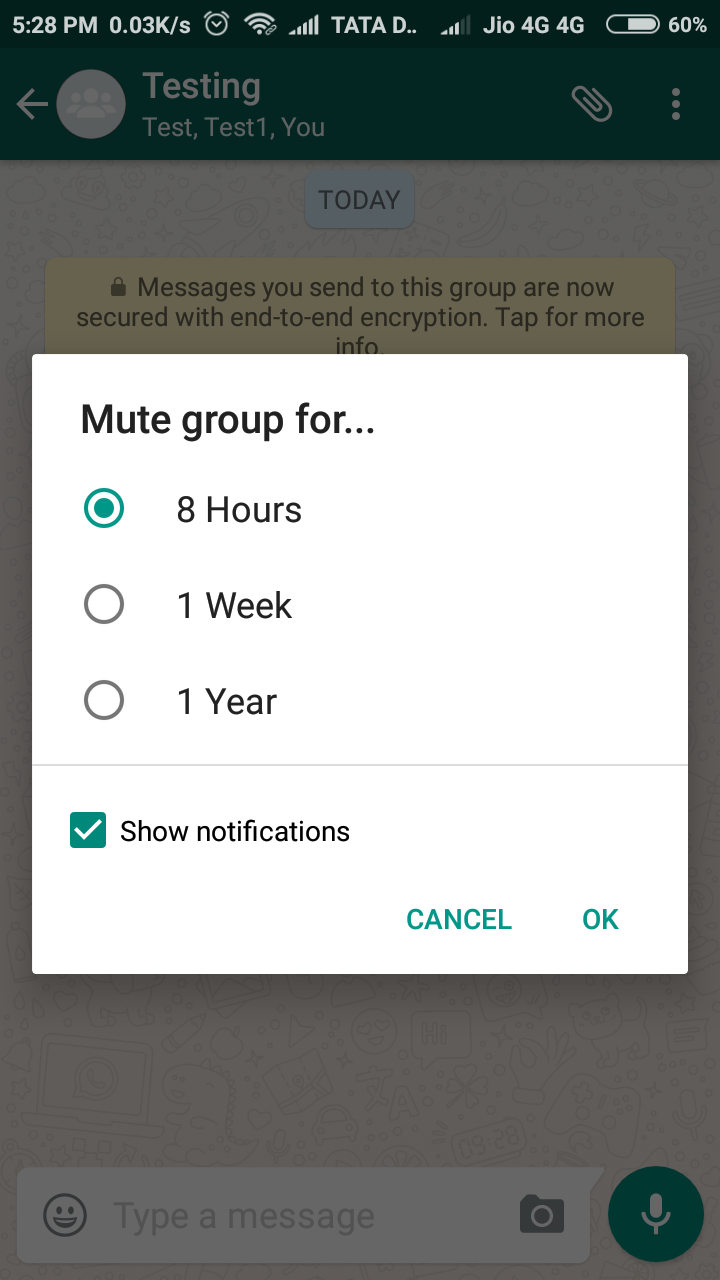 Now choose the option that how long you wish to mute that group. If you wish to mute the group during your office hours, then you can choose the option of 8 hours. However, if you are the part of the group because you are bound to be, then you can just choose the option of 1 year. Please do not forget to uncheck the option of Show notifications and click on ok.
See also: How to use WhatsApp on PC
Now WhatsApp has also provided the option of mute from the main screen itself.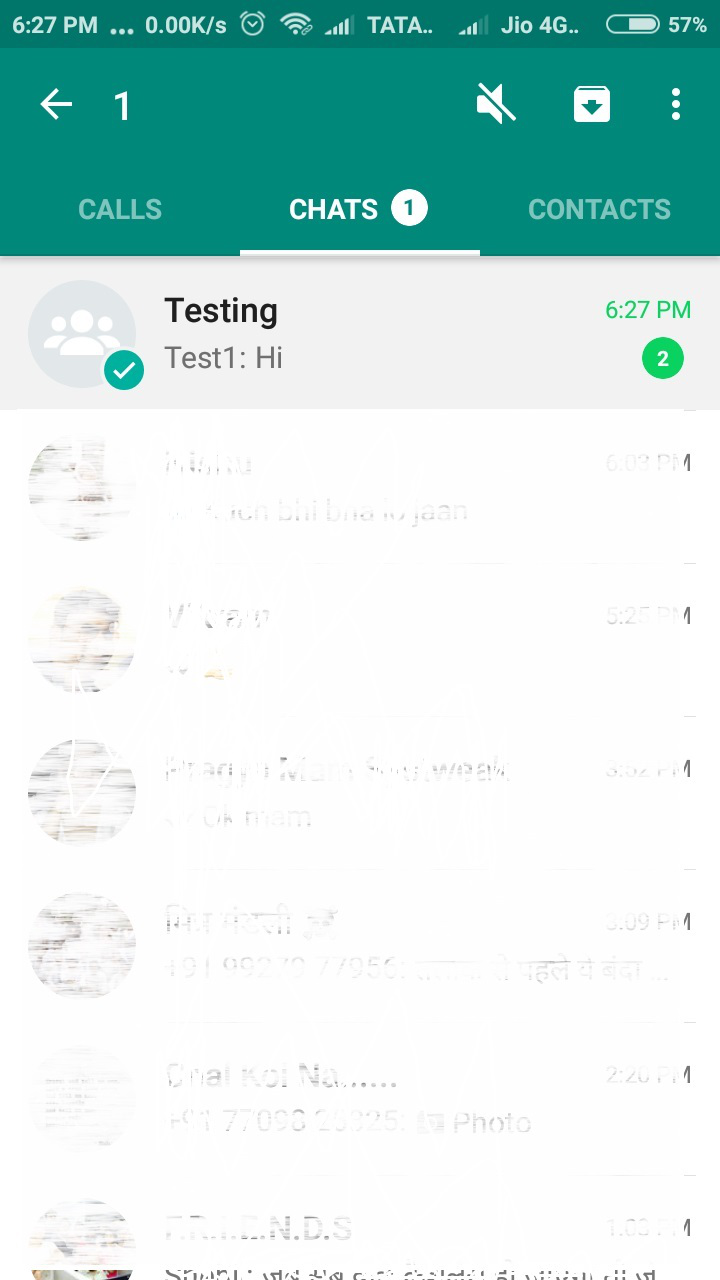 You just need to long press the Group. When the group is check marked just click on the volume icon. It will mute the group chat.
Also read: How To Enable 2-Step Verification in WhatsApp
Undoubtedly these group chats are quite useful however sometimes the constant notification especially when you are in the middle of some important task, can get a bit much. So, whenever you just want to keep yourself away from the constant notifications simply mute that chat.