People of every age group, whether a small kid of 5 year or 60-year-old grandpa, everyone is an admirer of YouTube. And why not, since it provides stuff for all age groups. Whether you have to make a crying kid smile or cheer your upset friend, YouTube has all that stuff.
We have often seen many people playing YouTube in the background of their desktops/laptops. However, when they try to do same in their smartphone, suddenly the YouTube stops.
Many of users including me wished that how cool it would be if we could play the YouTube in the background of our phone as well. So, guys here comes the great news: you can now play your favorite number in YouTube in the background of your smartphone.
For getting things started you just have to install Chrome browser on your smartphone, if not already installed.
How to get started:
If you look around for the answer you will find many apps which promise to run YouTube in the background. However, due to the ongoing threat of malware and ransomware, many of us are reluctant to use an app of which we have never heard before.
Also read: Limitations in Saving Videos for Offline in YouTube
So, if you also do not wish to install any third party app on your device then you can just follow the steps below and enjoy YouTube in the background.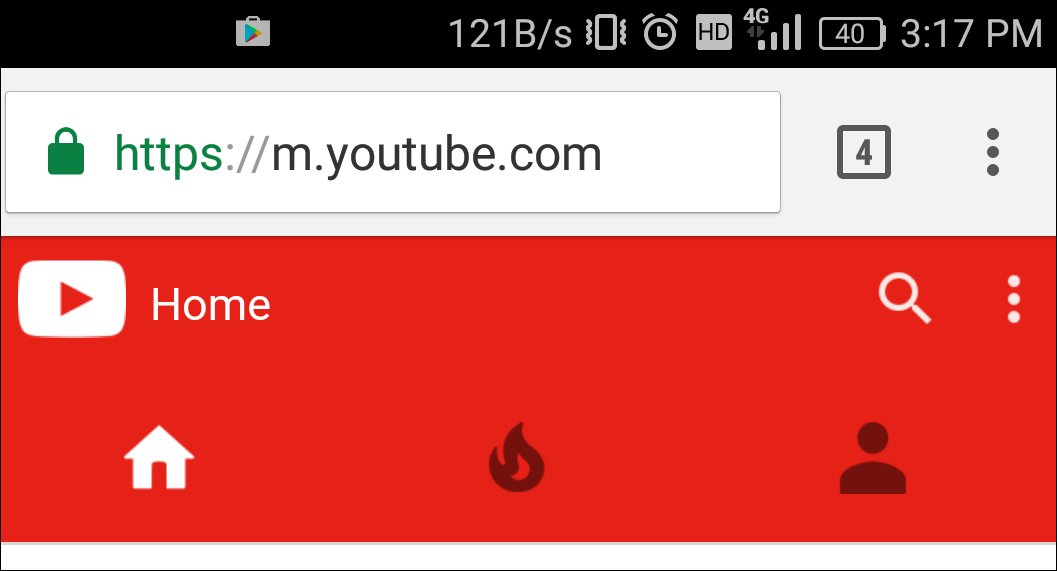 For getting things started, first of all, open Chrome on your smartphone and in the URL type m.youtube.com.
(Please note you do not have to launch YouTube app).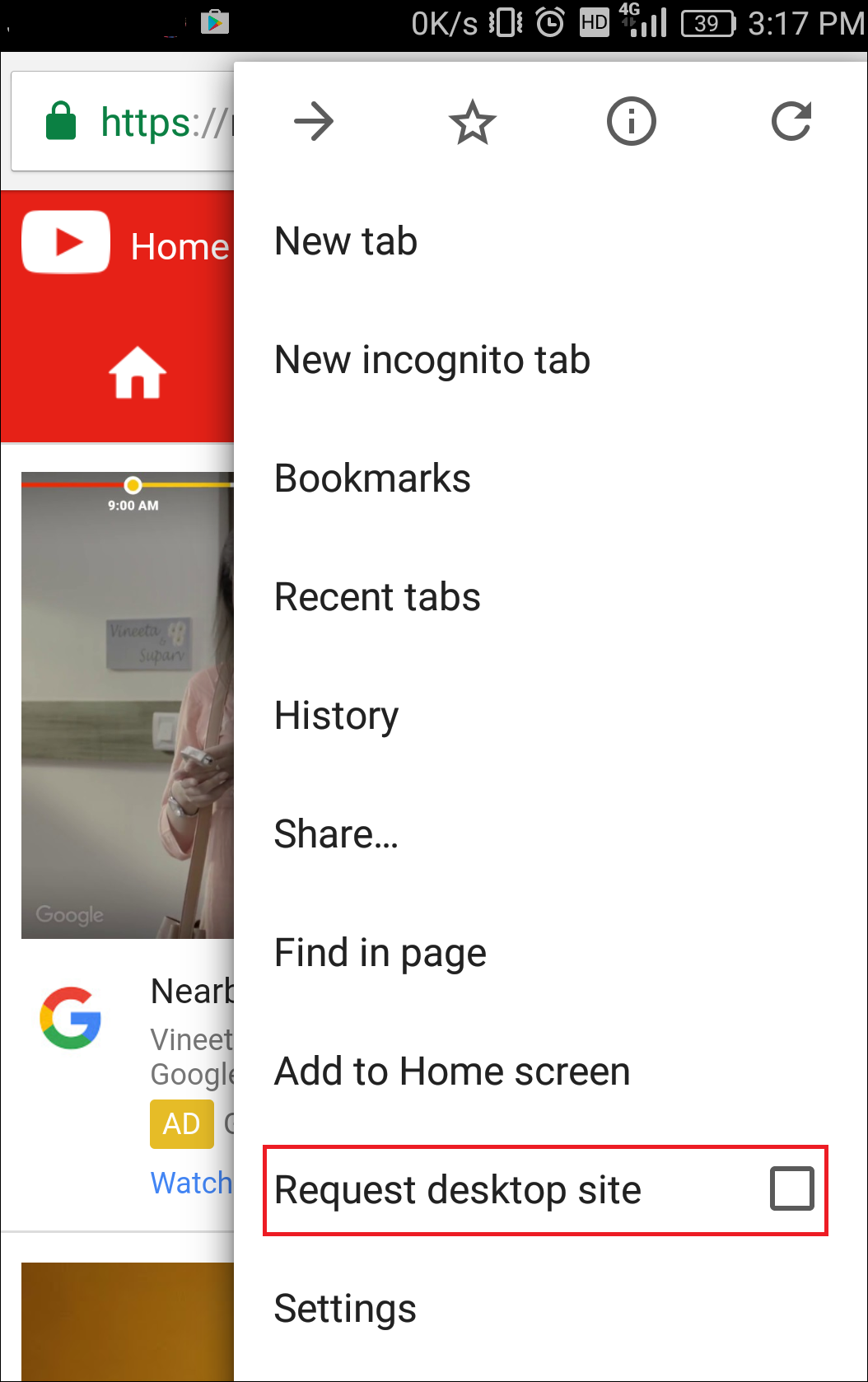 Now click on the three dots present at the top right, besides search icon. From the drop down menu, checkmark the Request desktop site option.
The page will be refreshed and the URL will change to www.youtube.com instead of m.youtube.com.
Search for your favorite song and tap on it to play.
Once the song starts to play, you can press the Home button to let it play in the background.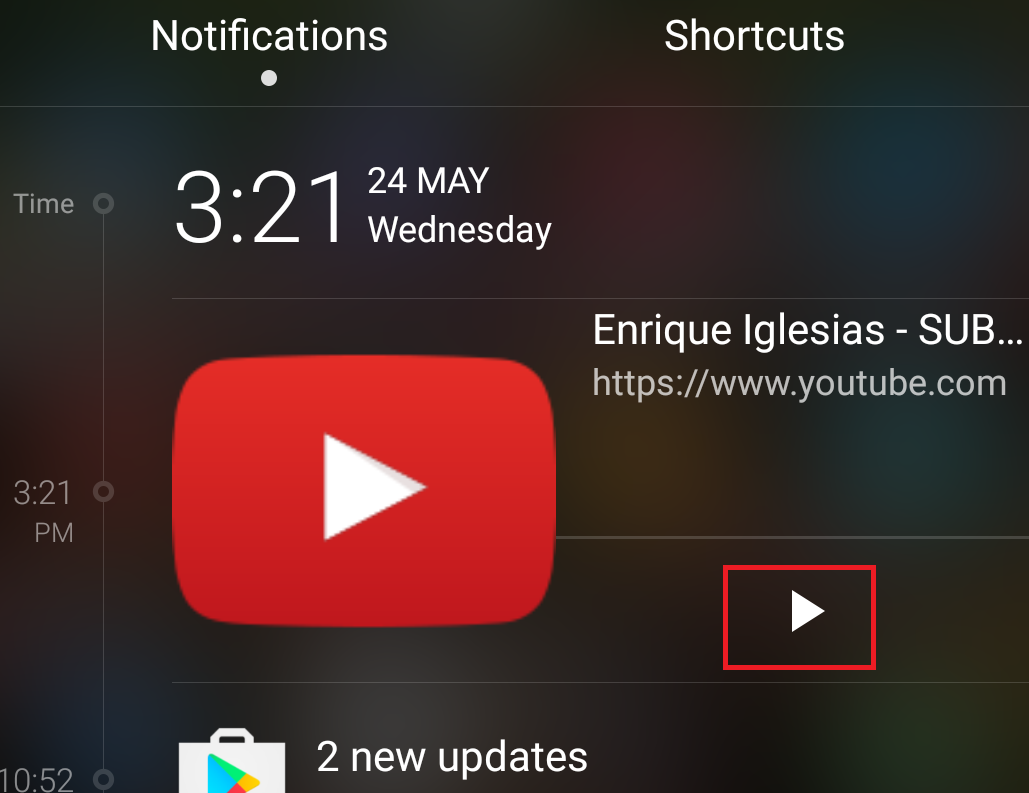 However, in some of the devices, the song stops once you click on the home button. But do not worry, just pull down the notifications bar and press play. Now, the song will continue to play in the background.
So guys, just plug in your headphones and dive into the seamless ocean of eternal music.