How To Get Started With Google Duo

Remember, the days when we share our things with friends and families by either messaging or calling. Now the latest trend is to make a video call and have a virtual experience of being with the person. Presently there are several applications which you can use for video calling. Some common examples of such application are WhatsApp, Facebook, Facetime (for iPhone Users), skype, imo, Viber and much more. It means that Google has entered the market with its video calling application when already there are so many options available for a user. However, Google Duo with some of its unique features makes its own place. Let's try to dig out and find why to use this app.
Google Duo is available for both Android and iPhone users. To get started, you have to follow the steps below: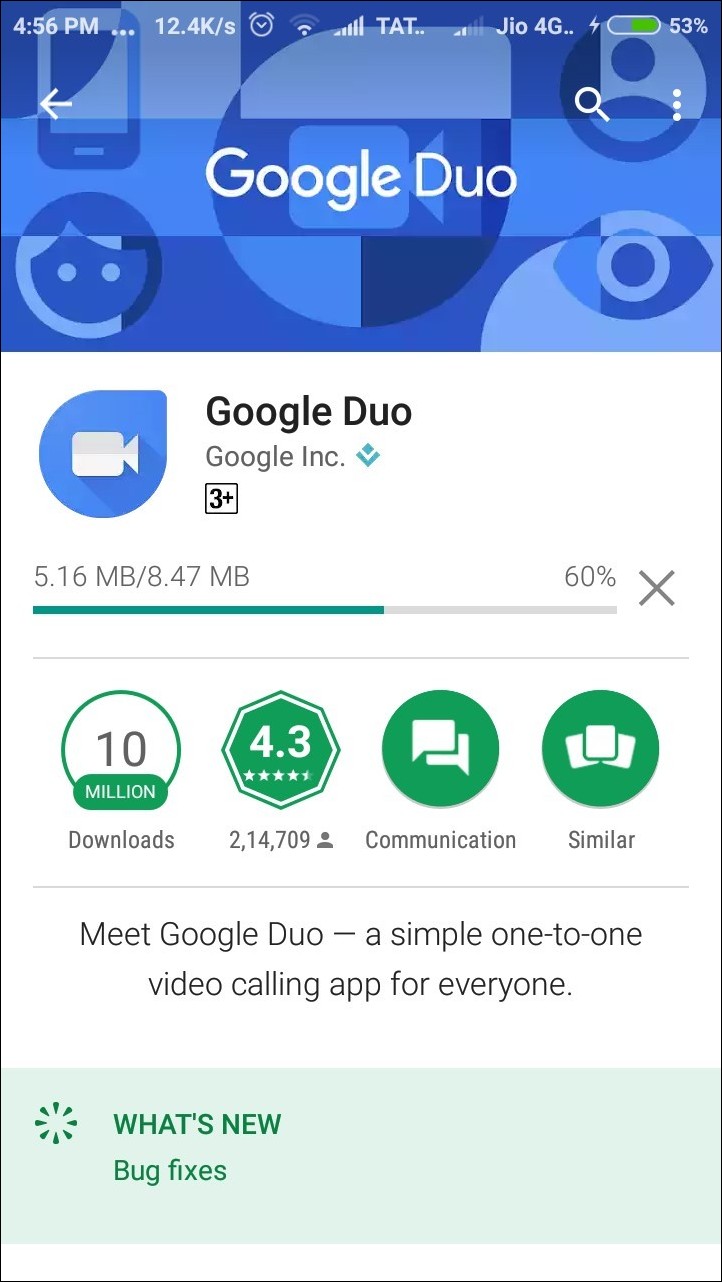 Firstly download the app from Google Play Store.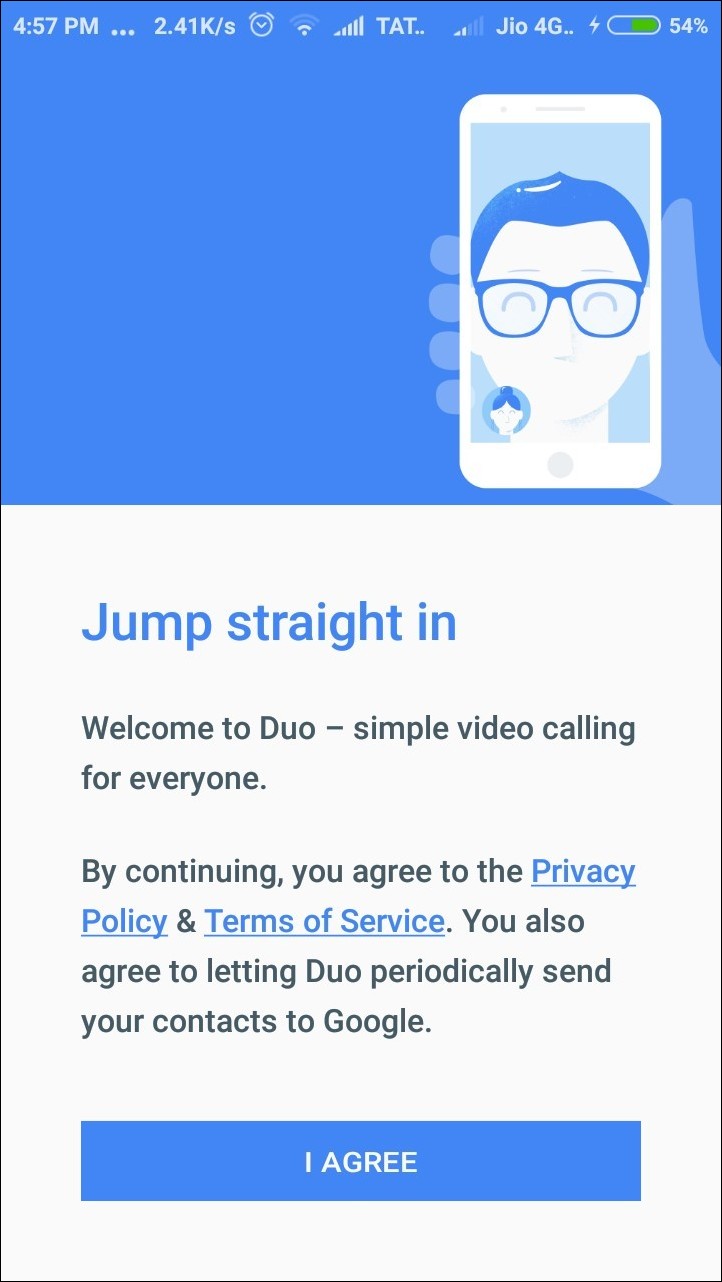 After installing, click on I Agree button to agree with the terms of service and policy.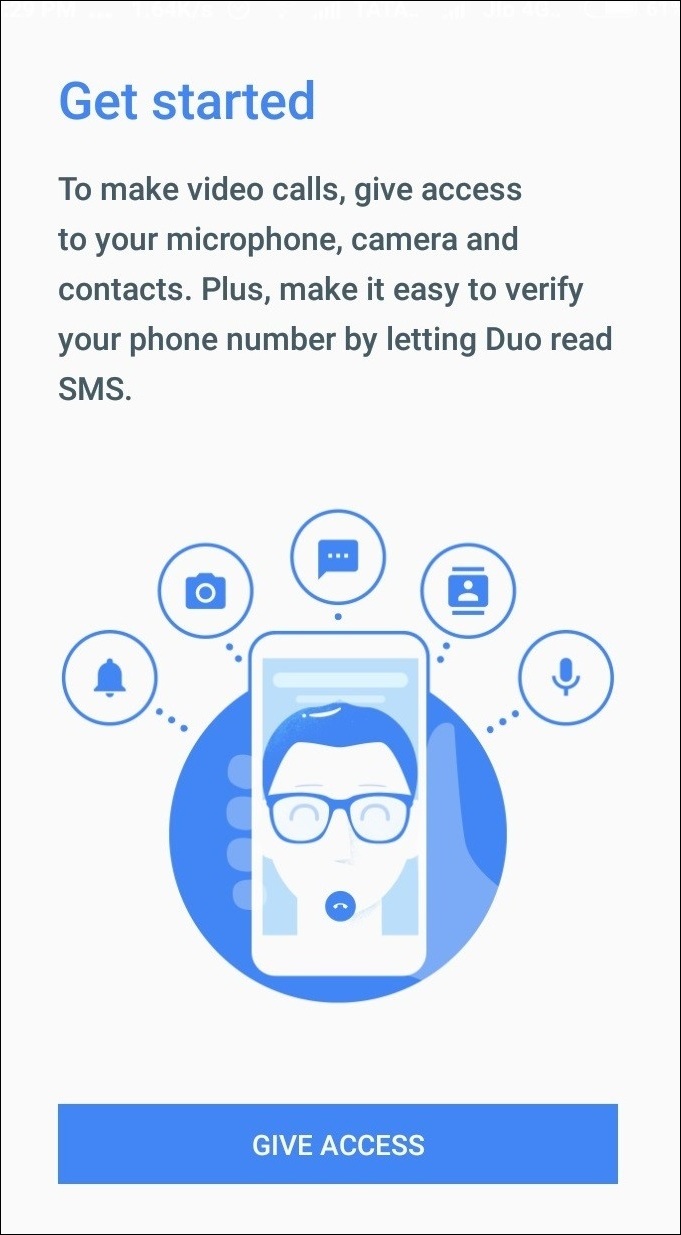 Now grant permission to the app for microphone, camera, contacts and SMS.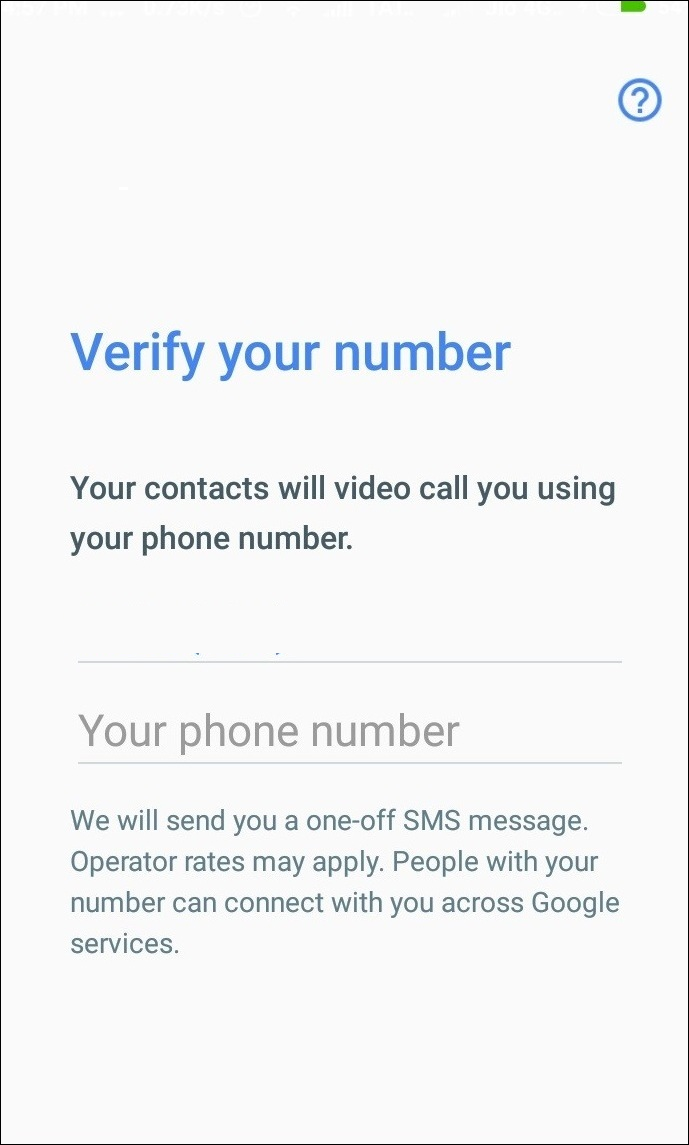 Now you have to create your account by providing your phone number. Once provided, it will generate an OTP. Either enter the OTP manually or the app auto-detects it.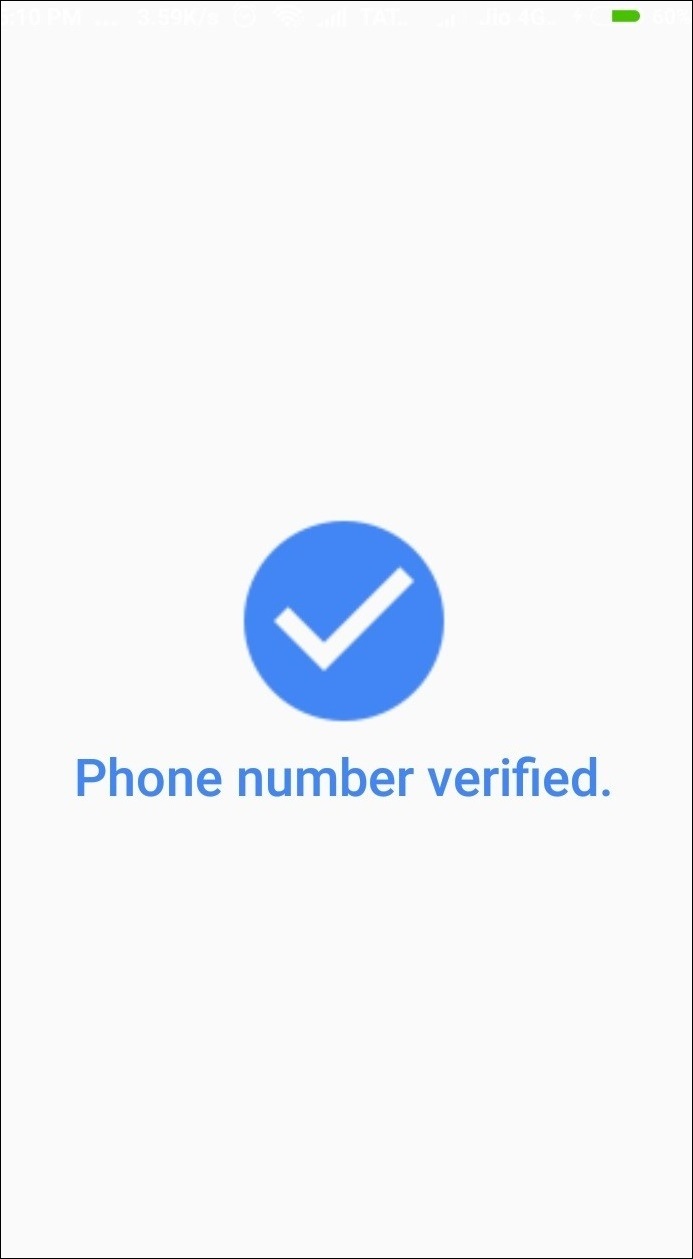 Once the correct OTP is provided it will prompt with a window that Phone number is verified. Now you are ready to use this app.

Also read: What is Knock Knock feature of Google Duo?
Why go for Google Duo?
This is one of the questions that will undoubtedly come into anybody's mind. If there are already various video calling apps then why to say Yes to Duo. Below we have listed some key features which provide it a distinctive place in the market.
High definition video quality.
The app can be used over a low-bandwidth mobile network. However, the video quality degrades when you use it over a weak internet connection.
The "Knock Knock" feature which in other words is the USP of this app. It gives you the live video of the person who is calling even before accepting the call.
It provides End-to-end encryption security for your video calls, it means that no third party have access to your calls, not even Google.
Automatic switching between Wi-Fi and mobile data, so that you can continue your call without interruption.
Now the time for final verdict i.e. to go for Google Duo or not. The answer is simply yes, as this app not only provides you the rich experience of video calling but also provides you with the security that your calls are safe and secure with end-to-end encryption.