Table of Contents
Whenever we think of electronic gadgets or devices, the battery comes first in our minds. After using electronic devices such as laptops or smartphones, the battery starts to show its real glares by draining.
Moreover, when a message saying "Not Charging or Charger Not Plugged In Properly" in Windows 10 prompts, even when you have plugged in the charger can be frustrating.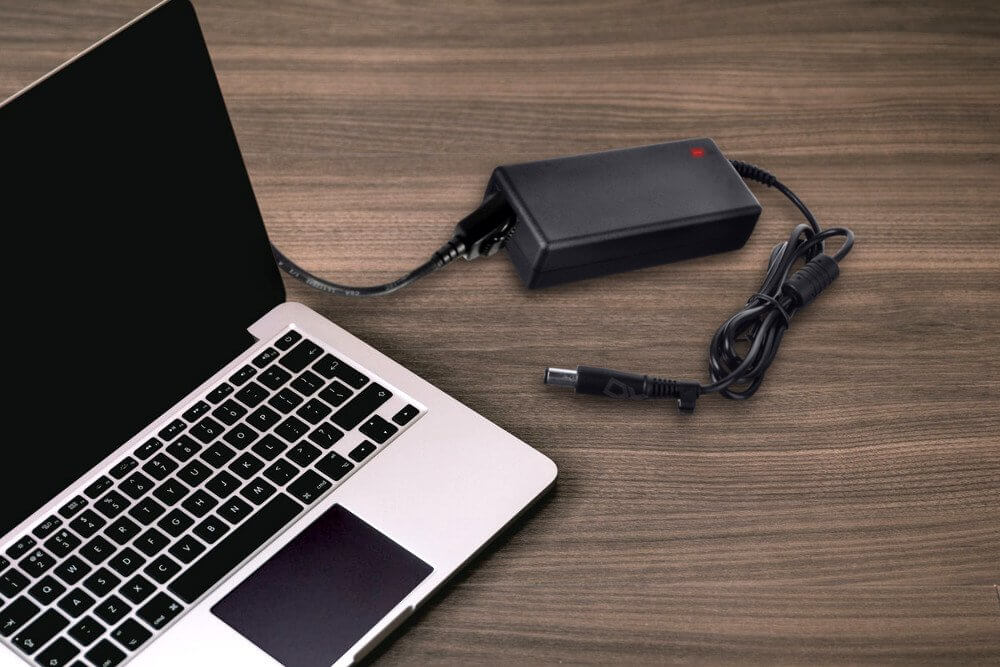 Isn't' it? Most of us spend plenty of amount on purchasing the latest laptop but when the message laptop battery is not charging appears and the battery graph stays 0%, everything seems to come to an end.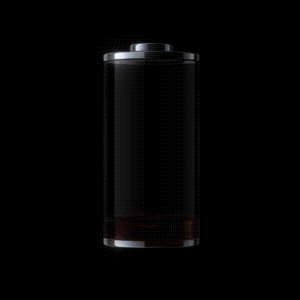 Worry, not we have got your back! Go through this complete article to find the effective methods that will help resolve Windows 10 battery not charging issue.
You know, you can go with an instant solution and check whether the system's drivers are creating this issue or can simply update system's outdated drivers. Let's discuss how this works.
Use Smart Driver Care
You can use Smart Driver Care (Recommended). This efficient tool will help to get rid of plugged in not charging issue on Windows 10. It will update all the outdated drivers to make your system run efficiently and smoothly.
Follow the below steps:
Download and Install Smart Driver Care.
Launch the tool and it will start scanning for the outdated drivers.
You will see a list of outdated drivers.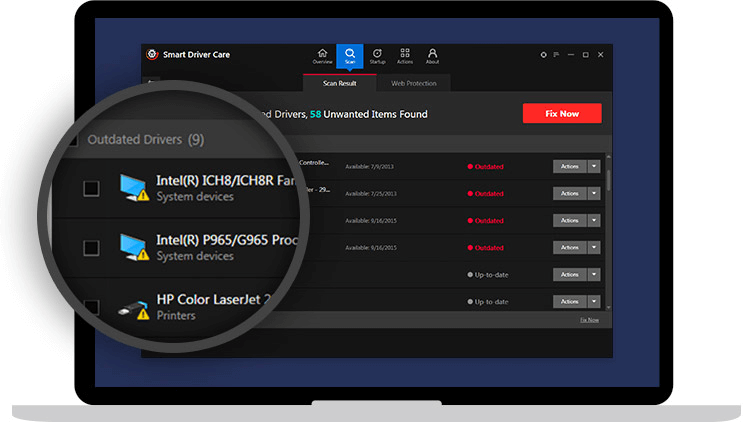 Alongside, you will also get to see a list of invalid registries available on Windows 10.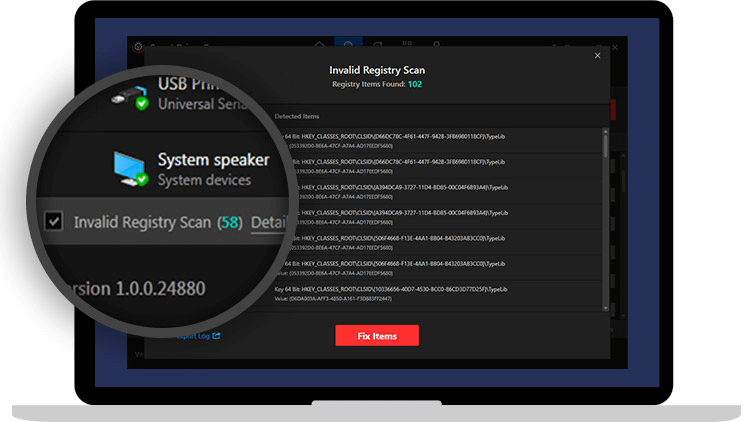 By using the Update option you can update outdated drivers. Once the drivers are updated. Check whether laptop plugged in, not charging message still flashes on the screen.
Fix 1-  Perform A Power Reset
There may be a chance when you perform a power reset option and it fixes unknown issues that cause plugged in but not charging issue on Windows 10.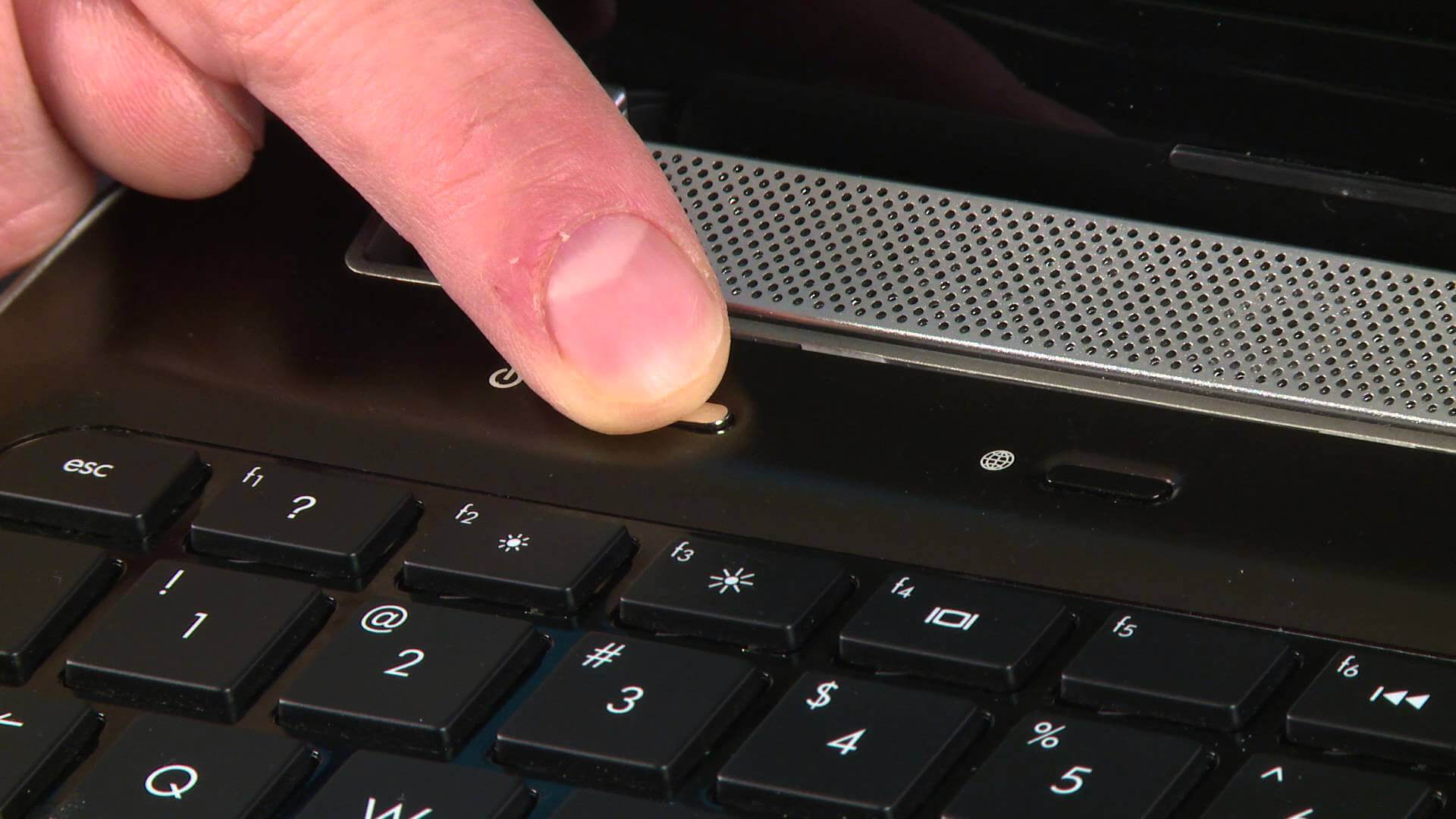 Below are the steps to start the procedure:
Start the process by shutting down your laptop. Unplug it and remove the battery.
Hold and press the power button for 30 seconds. Now, put the battery back in and plug in your laptop.
Start your laptop and check if the problem is resolved or not.
Fix 2-  Run The Power Troubleshooter
By using Power troubleshooter we can solve this problem on Windows 10.
Press Windows key + I simultaneously to open Windows setting.
Go to Update & Security.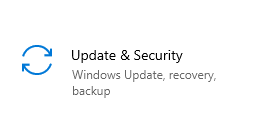 Find Troubleshoot in the left pane. Scroll down to the Power section and run the troubleshooter.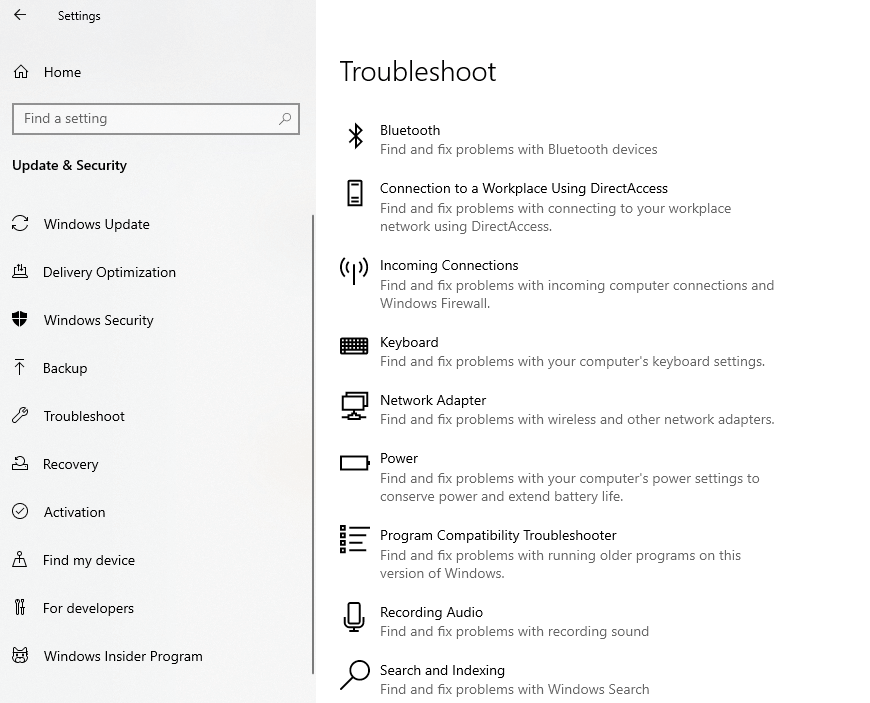 Check if the issue is resolved or not. If not lets move to the third technique.
Also Read: How to Fix USB Not Working in Windows 10
Fix 3- Reinstall or Update Microsoft ACPI-Compliant Control Method Battery
Microsoft ACPI supports power management in your laptop, You can reinstall or update Microsoft ACPI to make sure the issue is not associated with it. Below is the procedure to start.
Press Windows key + X together to open Device Manager.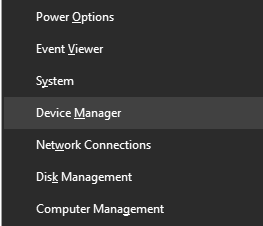 Search the battery section, expand it. Choose Microsoft ACPI Compliant Control Method Battery, and uninstall it.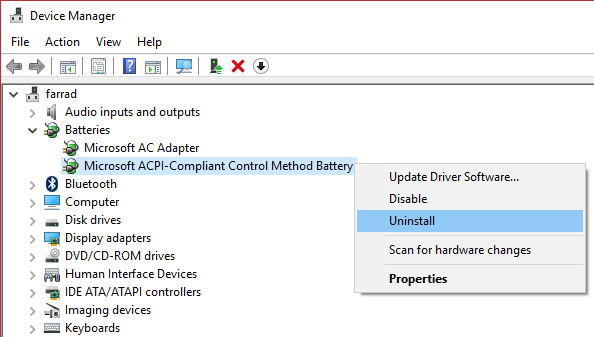 Restart your laptop and check if the issue is resolved or not.
Final Words
Here we mentioned possible ways to end your quest when your laptop is plugged in but not charging on Windows 10. This is a common technical issue encountered by almost everyone. Tweak Library has simplified this trouble by providing effective methods to implement on your Windows 10.
If you liked this article, don't forget to up vote and share it with other technophiles. For the latest tech updates, subscribe to our newsletter.