The built-in trackpad, which is considered as the primary input method for the Apple laptops, contains plenty of features and it is almost as fast as a mouse. However, if you prefer plugging an external mouse with your MacBook to get your work done, you might want to disable Trackpad to prevent unintentional or unwanted clicks.
Though the trackpad on your Mac is quite good at differentiating between an actual click and your palm brushing the Trackpad, accidental clicks may happen and these can be quite annoying. Hence, it is a good idea to disable the Trackpad when a Mouse connected to your MacBook.
OS X gives you the option to turn off the MacBook's trackpad when another mouse is connected. That means, when you connect an external mouse, OS X will automatically disable the built-in trackpad of your MacBook and allows you continue using the connected mouse.

Here's how you can disable the trackpad when a mouse is connected.
Click on the Apple logo at the top left of the screen, and select System Preferences from the context menu.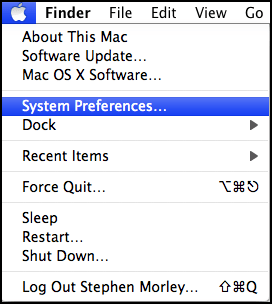 From the System Preferences window, select the Accessibility option.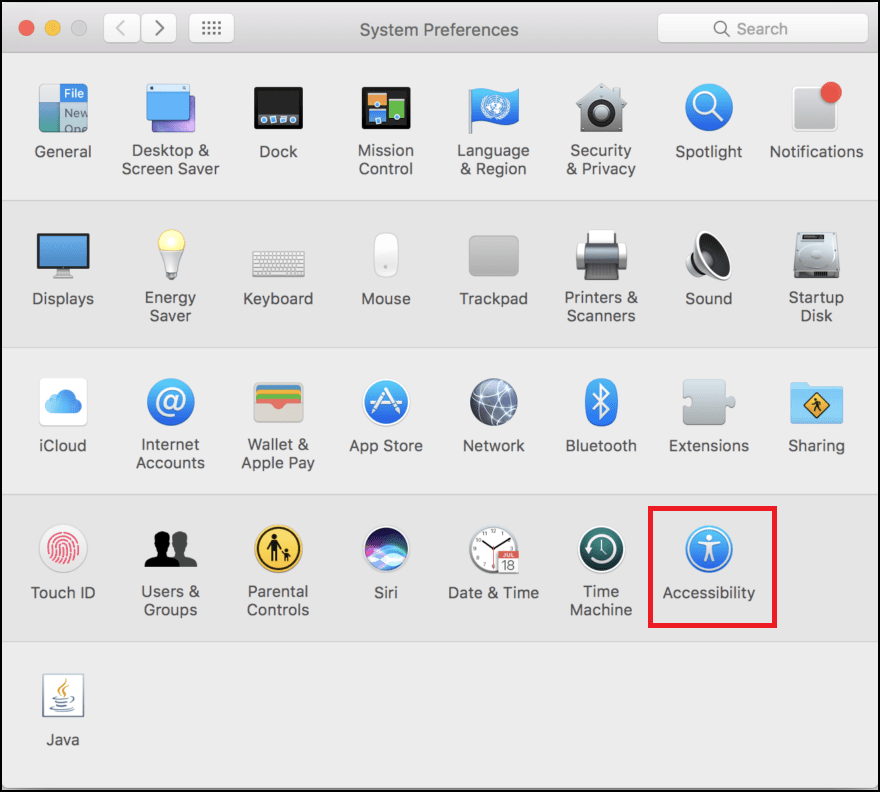 From the Accessibility Settings screen, click on Mouse & Trackpad option on the left-pane.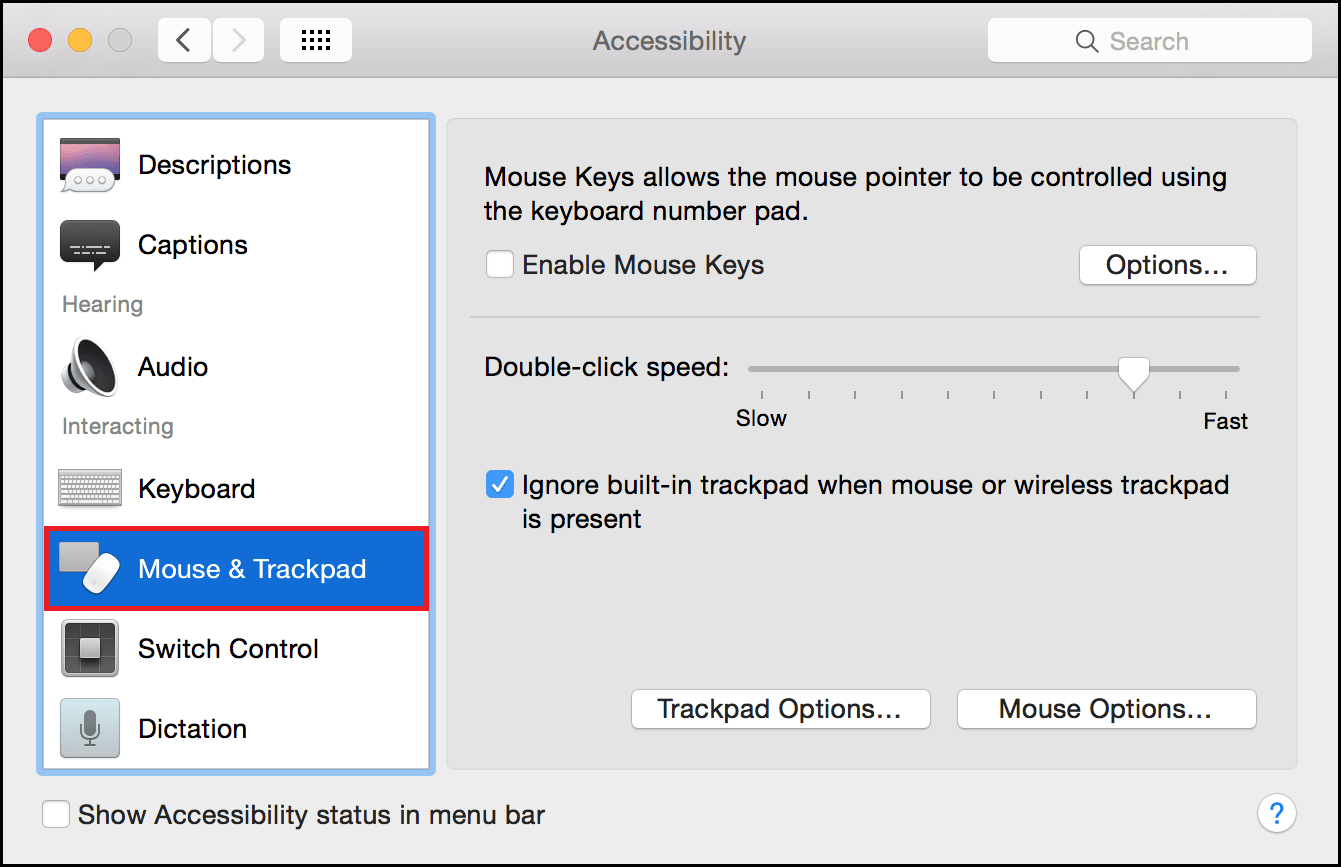 Checkmark the option Ignore built-in trackpad when mouse or wireless trackpad is present and close the Accessibility window.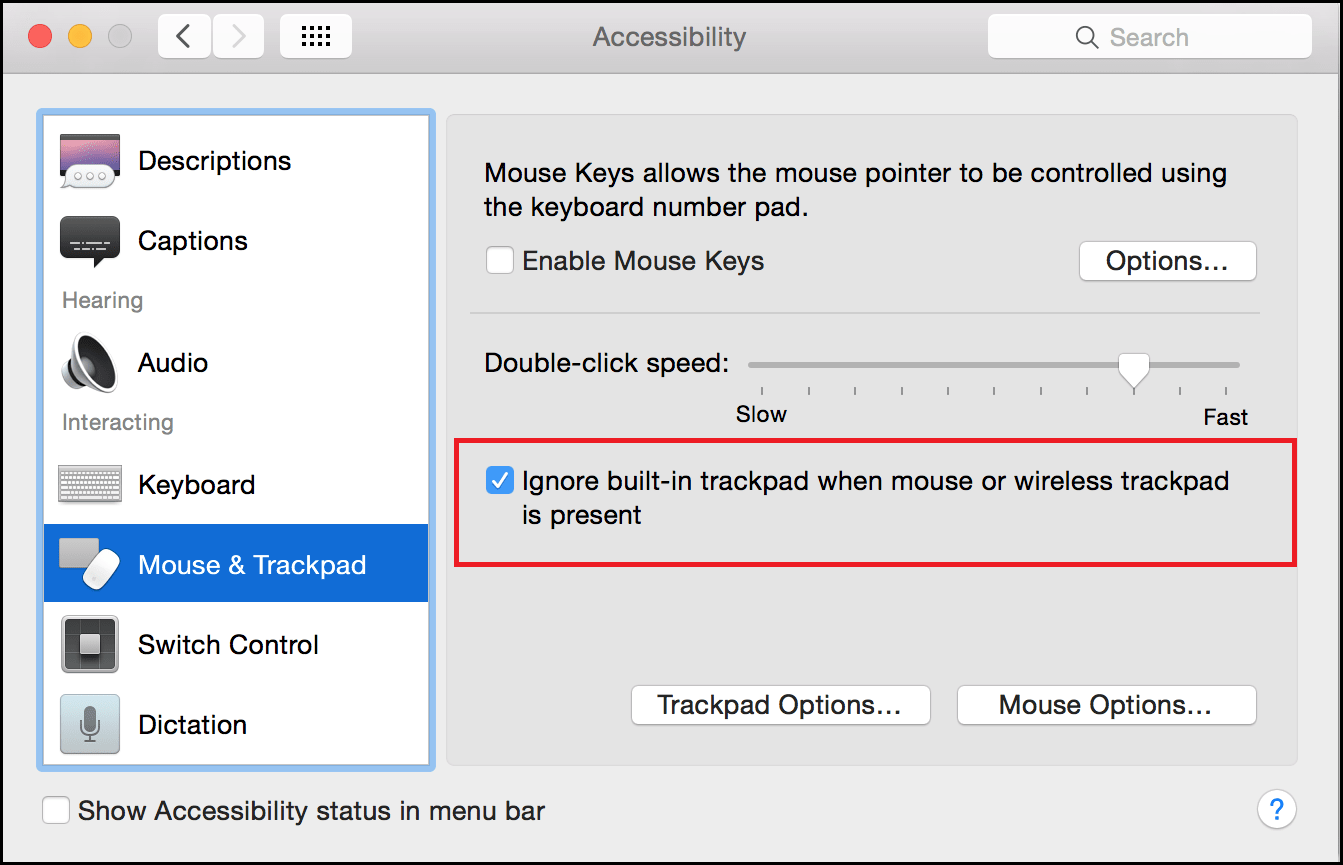 That's it! Now, whenever you connect a mouse with your MacBook, the trackpad will automatically get disabled. However, once you disconnect the mouse or wireless trackpad, the built-in trackpad gets activated again.

Also Read: How to Use Power Nap in macOS