Table of Contents
There is no doubt that Truecaller is one of the most used apps to detect callers and spam calls. In easy words, people consider Truecaller as their handy directory and is loved by people across the globe. Getting spam calls is a regular thing now and people definitely look for a means to block them.
While it stands true that Truecaller is an amazing app when it comes to detecting and blocking spam calls, on the contrary, it is a major privacy issue for many users, since it collects a lot of data in form of messages, contacts and even calls logs.
So, if you are concerned about your privacy, you might want to delete your Truecaller account you are at the perfect place.
How To Delete Your Truecaller Account?
Let's start performing the steps one by one to remove your number from Truecaller and delete the account.
1. Launch the Truecaller app on your smartphone and tap o the three horizontal lines on the top-left corner.

2. From the menu, search for Settings and click on it.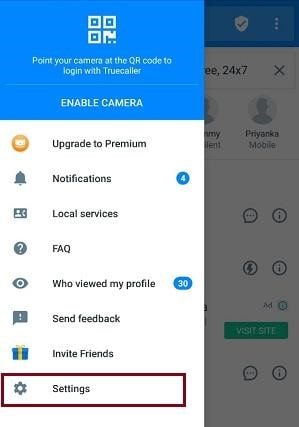 3. From the Settings window look down and click on Privacy Center.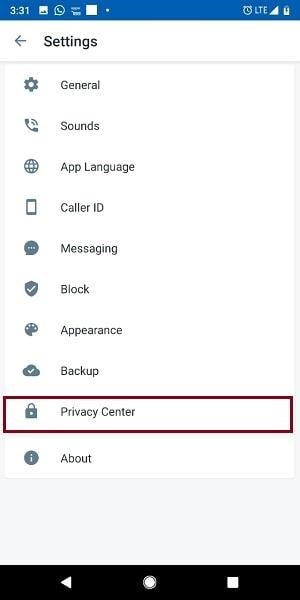 4. In the Privacy Center window, tap on Deactivate.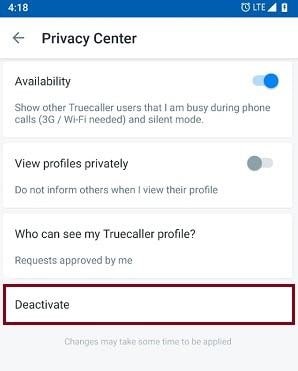 5. Once you click on Deactivate, you will be asked to confirm, tap YES to confirm.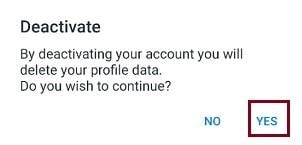 These were the steps using which you can use to deactivate your Truecaller account.
Also Read: Best Call Recording Apps For Android 2019
Unlist Phone Number from TrueCaller:
Performing these steps lets you deactivate your Truecaller account, however, it does not unlist you from the Truecaller database. In case any user search for you, they will easily find your information on Truecaller, so just deactivating your Truecaller account isn't enough. You also need to unlist your phone number from the Truecaller database.
To do so, follow the steps below:
1. Open the unlisting page of Truecaller by opening the following link on the web browser:
https://www.truecaller.com/unlisting
2. Once you have opened the unlisting page, select your Country from the drop-down list and then enter your Phone number along with the Country code.
3. You will be asked to authenticate the Captcha. Checkmark the box to authenticate.
4. Once you have entered all the details click on UNLIST PHONE NUMBER.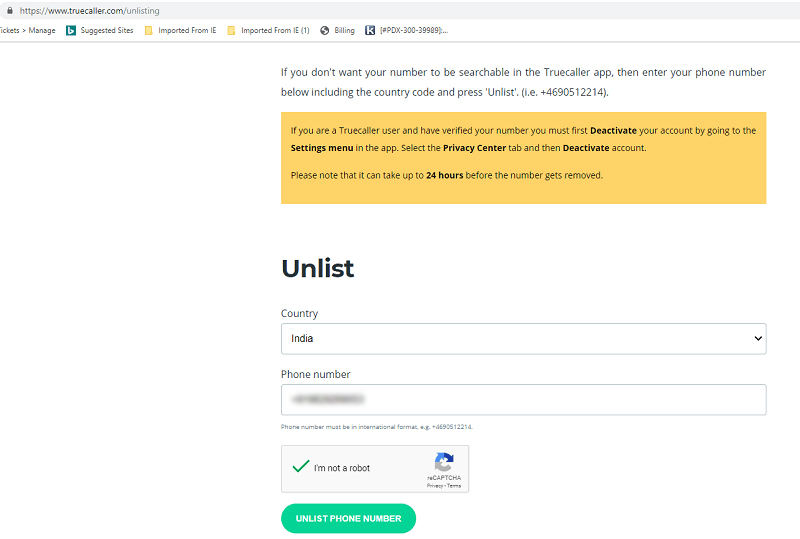 Truecaller may take up to 24 hours to unlist your phone number from the Truecaller database.
Delete your Truecaller Account & Unlist Your Number:
While Truecaller is an amazing app and has managed a huge user base, people who are concerned about their privacy may be by doubtful about having the app on their Android devices. Since Truecaller takes a lot of user information, it is a good choice to deactivate your Truecaller account and unlist your number from the Truecaller database and be secured.