How App Standby Improves Your Android's Battery Performance

Do you remember those days when your phone's battery last for 4-6 days? When you do not carry your chargers while going on short vacations, no need to buy power banks. However, as our ordinary phone transformed to a smartphone, the biggest challenge we face is the battery. Now if you are an average user then also you have to charge your phone daily. You need to carry your power banks along with your chargers when you are on tour. Companies also emphasize on making a smartphone with bigger battery life. Now, we as a customer not only go for the performance of the phone but also look for good battery backup. However, do you guys know that now Android 6.0 comes with an inbuilt feature "App Standby" that improves your battery from draining?
What is App Standby?
App Standby is an all-new feature which is introduced with Android 6.0(Marshmallow) to prevent inactive apps from draining your phone's battery. This feature allows the system to determine that which apps are idle or actively not used by the user from a long period of time. The system only makes this determination on the basis of some conditions like the phone should not be in charging mode, a user is not using that app from a certain period.
However, if you compare this feature with Doze (another feature which comes with Android 6.0) then you will find that it works on selective apps, which are idle for a certain period (Doze works for all the apps). Let's discuss in detail that how this feature works.
How does App Standby work:
As like Doze, App Standby is another feature which starts on its own, it does not require user intervention to start. However, there are some conditions which need to be fulfilled for the App Standby to initialize:
The user does not touch an app for a certain period.
The app does not have any process running in the background.
Notification from that app is disabled.
Phone should not be connected to a charger.
If all the above conditions are fulfilled, then App Standby feature puts the apps in standby or idle mode, so that they cannot drain your battery. When App Standby put certain apps in an idle state, then they have no network access. Moreover, these apps are restricted to run any background services. However, it does not mean that once the apps are put in an idle state they are never going to sync. These apps are allowed once in a day to gain network access and sync. Also, you can anytime release the apps from standby by just launching that app or by connecting your phone to a charger.
How to see which apps are currently in Standby
Though App Standby feature works on its own, yet you can see that which of your apps are currently in standby mode. For this, you have to enable Developer's Option on your phone and follow the steps given below: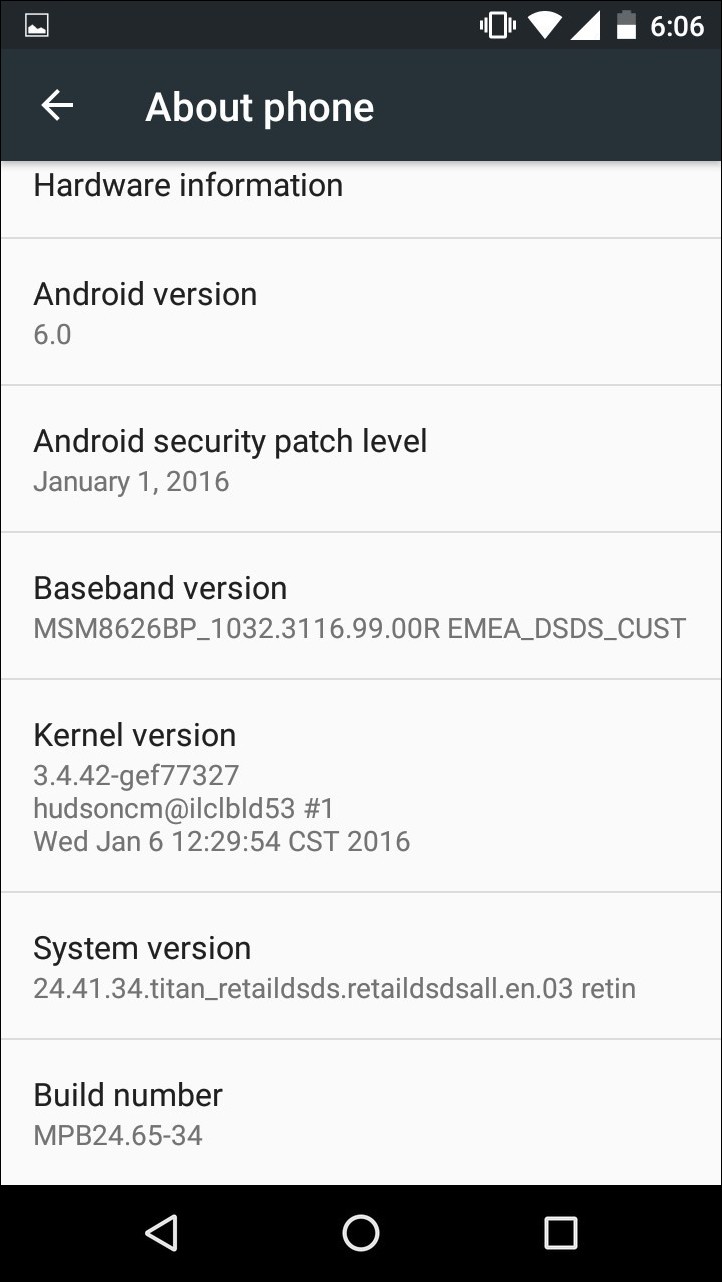 Go to settings and click on About phone option. Now tap on Build number repeatedly, until you receive a message, You are now a developer.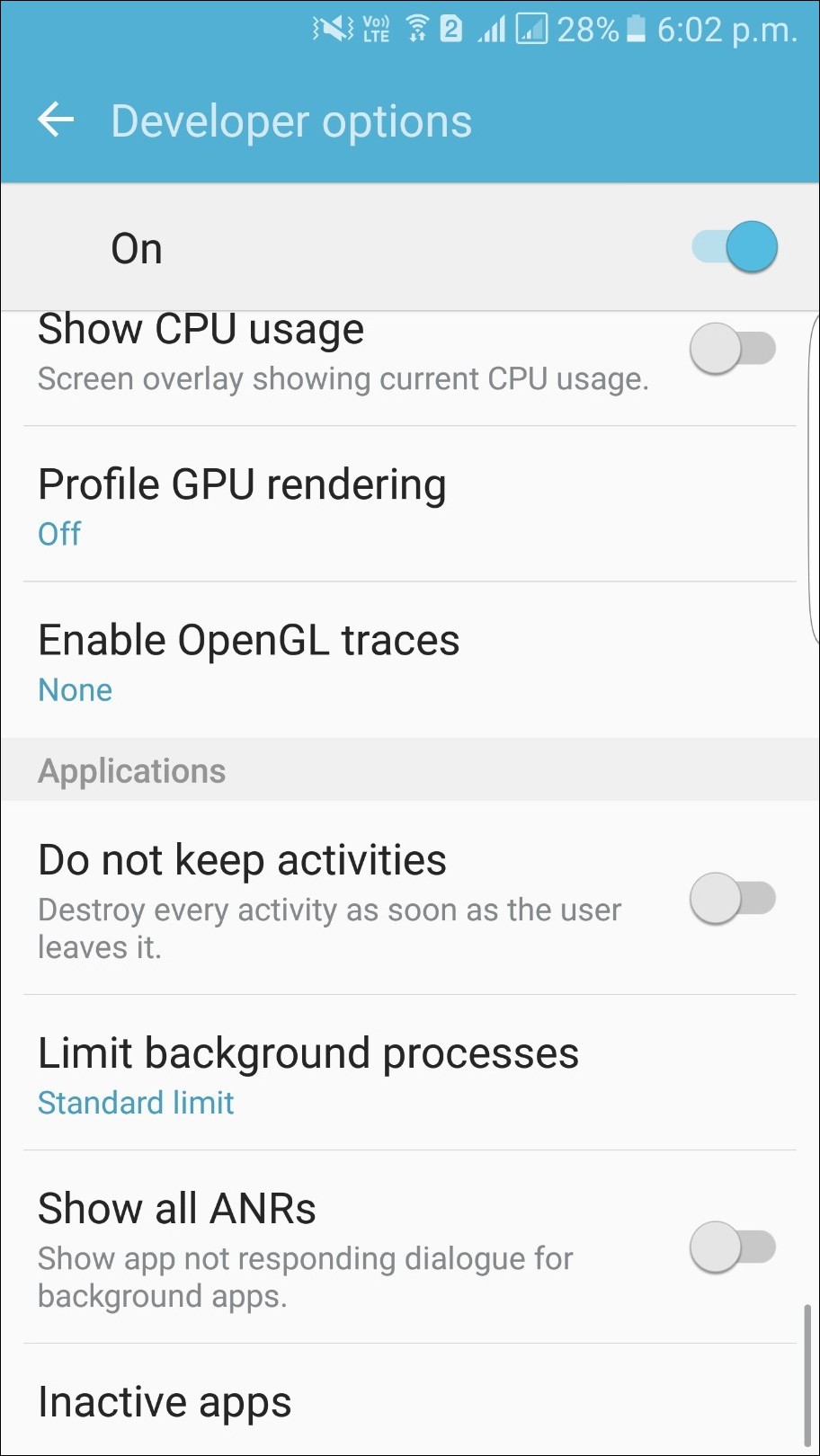 Now go to Developer options and click on Inactive apps.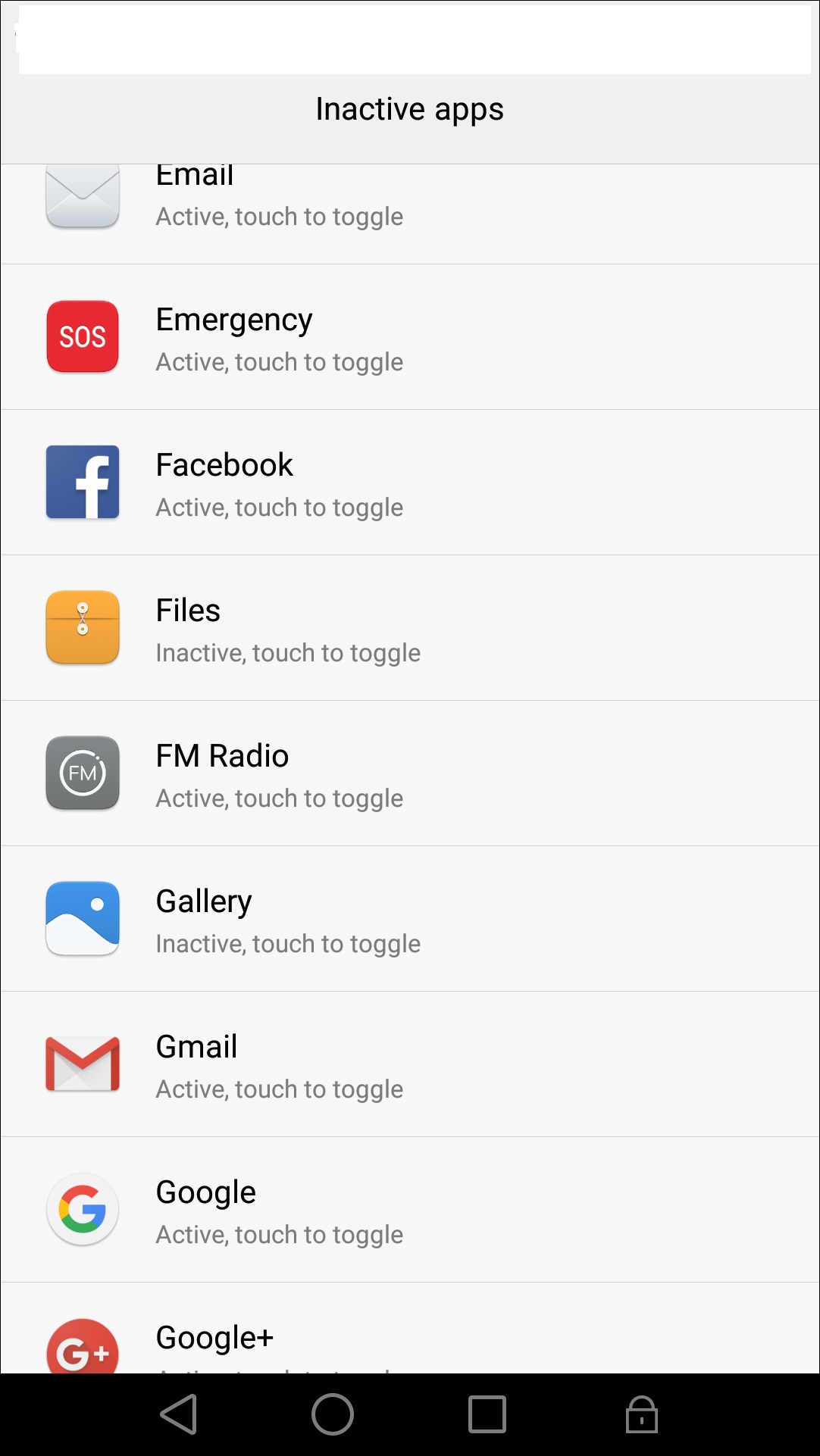 Here you can see the list of apps which are currently inactive. You can toggle them by just clicking on the apps.
This new feature of Android 6.0 is a really a boon for all Android users, as it automatically sends the apps to standby which the user does not use. In this way, it reduces the draining of battery resulting in higher battery backup. We really thank the developers of Android 6.0 who shows their concern for users by adding this new feature.