Everything to know about Windows 10 Creators Update: Part 1
The much-hyped update of Microsoft Windows 10 called Creators was finally rolled out on 11th April 2017.  Brimming with innovative features and tweaks Windows Creators update is a must have for users to empower their creativity. Providing significant changes to the Windows operating system, Creators update is an extension of the Anniversary Update released on 2nd August 2016.
Below you will find some of the new innovative features of Windows 10 creators update.
Paint 3D:
Forget the old classical MS Paint, the newly updated version lets you create 3D objects on its flat 2D surface. With Paint 3D, you can also build different 3D objects which can then be enlarged and rotated as per needs.
Not only this, even text can be given 3D effects & 3D floating texts can also be made using Paint 3D.
This application contains many features some of which are 3D doodle, realistic texture, stickers and many more.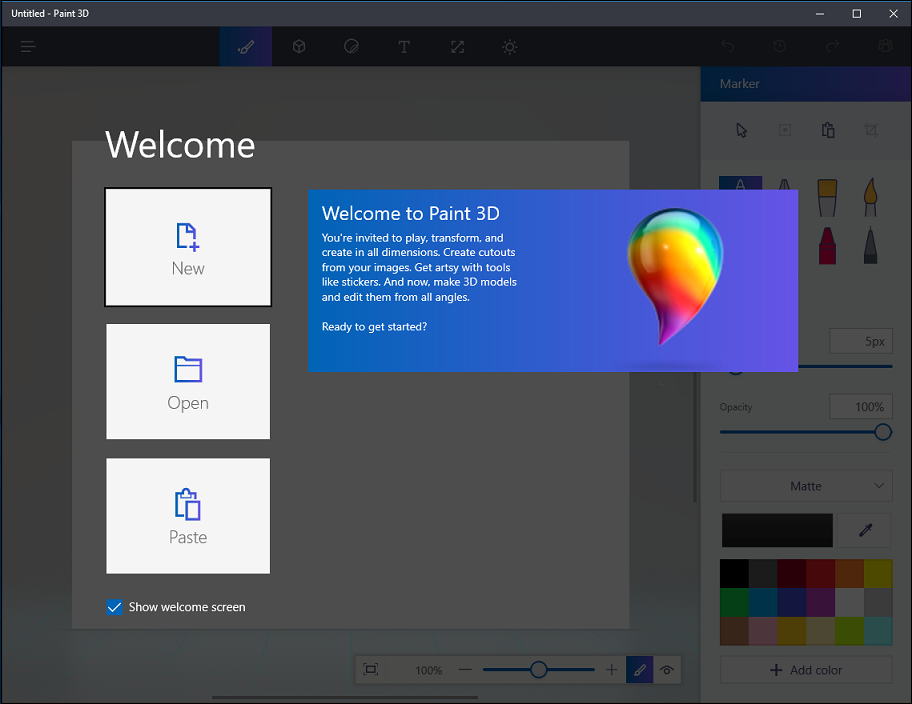 To know more please read: Getting Started with Paint 3D
Microsoft Edge:
With Windows Creators update there comes an updated Microsoft Edge loaded with features.
With this new Edge web, browsing experience will definitely get better. Users now can easily organize the tabs opened. Edge also lets you slide aside all the tabs to the left and then can easily be organized later.
You can now read books from right inside the browser, putting your favorite e-books from the Windows Store or from EPUBs on the web alongside your reading list and other content you expect to find in your browser.
It also has a preview feature using which the opened tabs can easily be previewed.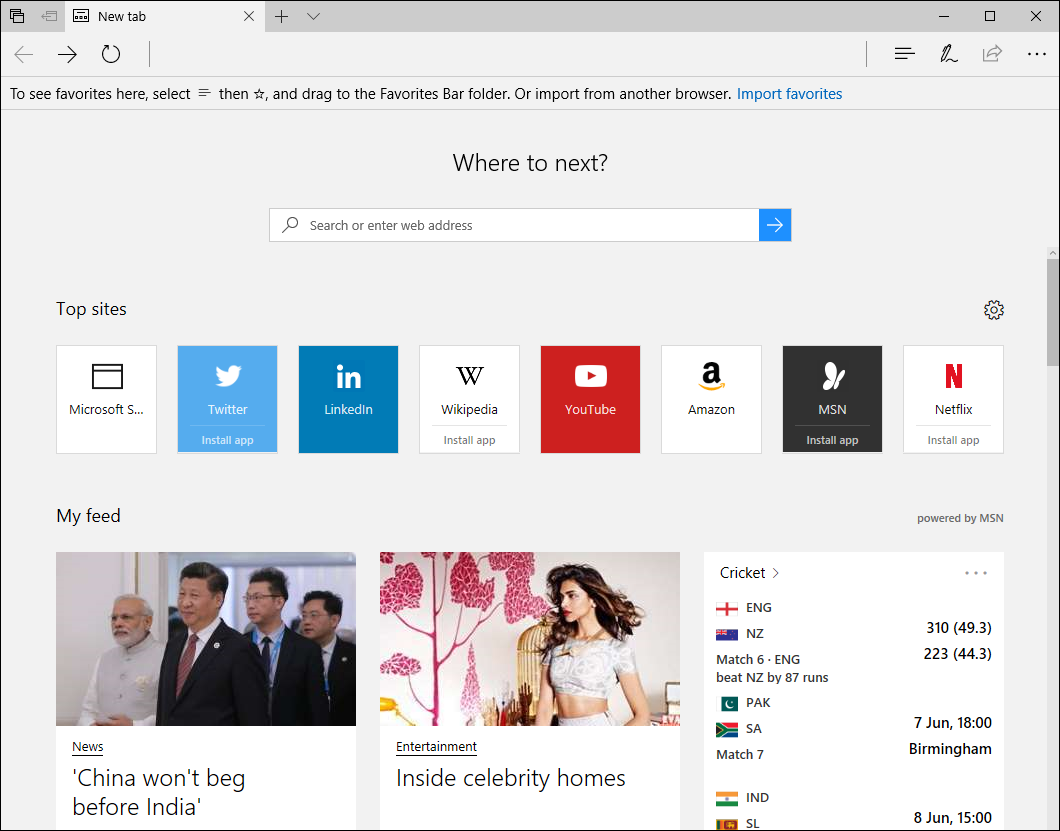 For More Information about Microsoft Edge read: Windows 10 Creators Update Adds More To Microsoft Edge
Game Mode:
Give a new dimension to your gaming experience with the all new Game Mode feature introduced in the Creators update. This new feature improves gaming performance by limiting the background processes.
With a multitude of background process that slows down the gaming performance, using Game Mode will be a big sigh of relief to the gaming freaks. Rather than putting extra load on system's GPU or CPU and make them work harder, it limits the background processes and gives resources to the game being played this will improve game's frame rate.
To learn how to enable and use game mode in windows click here.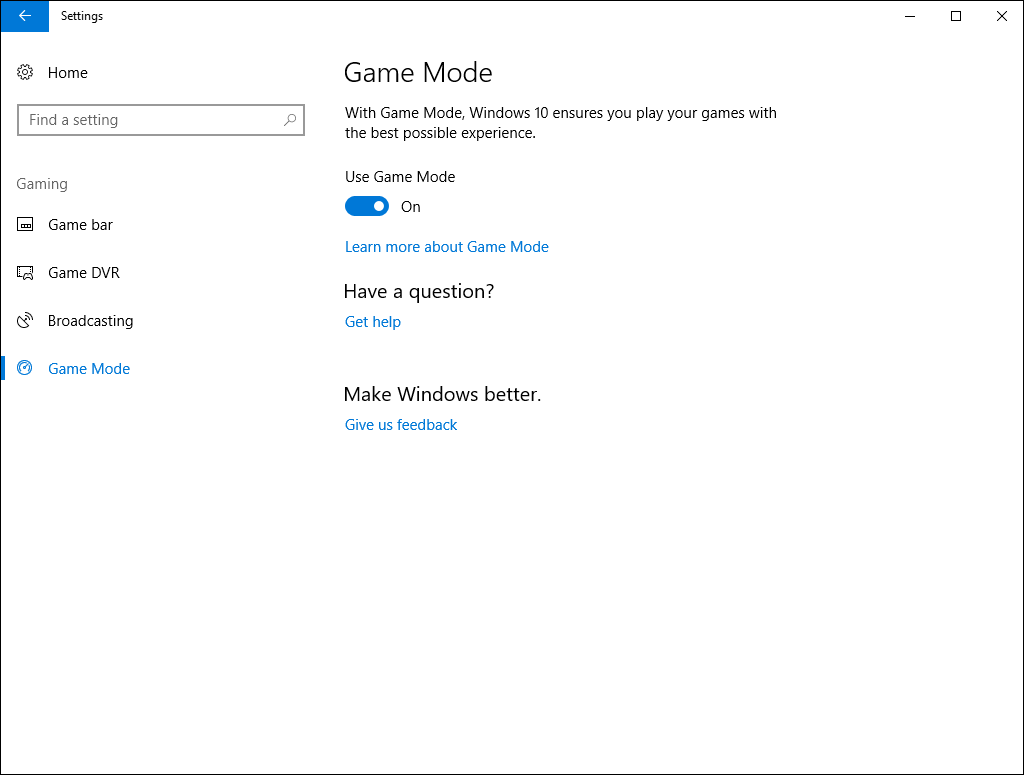 Live-streaming via Broadcasting app:
Windows 10 Creators update have inbuilt application for broadcasting the gameplay. This live streaming application now gives gamers the ability to broadcast their gameplay.
It is easy to use the application and it can let viewers interact with gamers directly in real time along with the additional features provided by the Broadcasting feature.
Along with the instant chat facility between viewers and broadcaster, viewers can now also send audio commands to the broadcaster making the entire process seamless.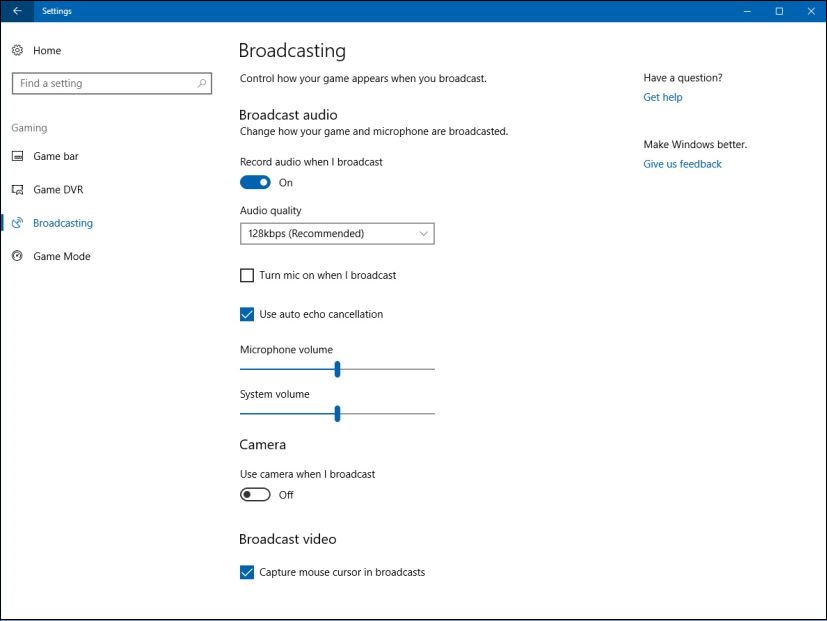 Nightlight:
An added relief for users who stay awake late night and work on their PC's.
This feature of the Windows 10 Creators update reduces and cuts down the blue light that comes from the system, thereby decreasing the negative impact that the blue light has on sleeping.
This setting adjusts the display to show warmer colors, hence reduces stress and strain.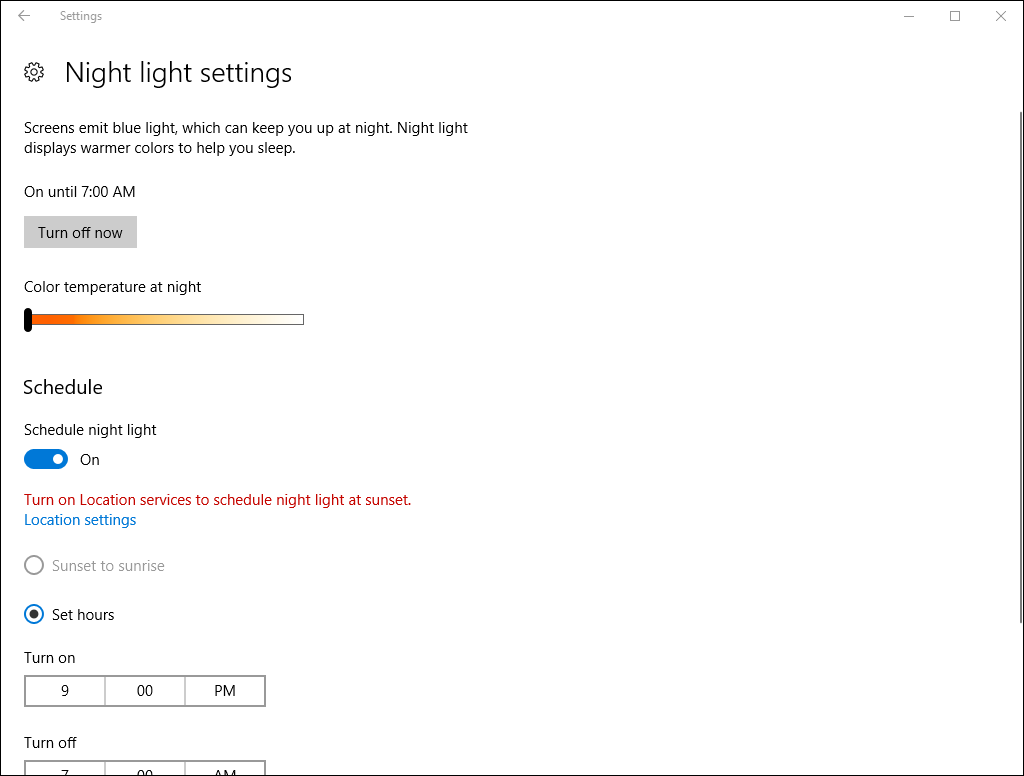 To know more please read: How To Use Night Light Feature in Windows 10 Creators Update

There are many new features that are introduced in Windows 10 Creators update these are for the ease of usability of the users.
To learn about the next set of features click here.