Table of Contents
Tired of playing Overwatch over and over again? Yes! Then don't worry these games will not let you get bored playing Overwatch. You can put your Overwatch skill to use by playing these games. Skills you have mastered playing Overwatch will be put to the good use of playing these games. These games will remove your boredom and will let you master these games in no time.
Therefore, without further delay lets check out these great games like Overwatch you can play instead of Overwatch.
Best Games Like Overwatch
1. Team Fortress 2

Team Fortress 2 and overwatch both share similar type gameplay and playing style of characters. You can switch between both games without running into any problem. If you switch between both the games you will see the similarities between characters like a sniper from TF2 is most similar to Hanzo and Tracer is similar to Scout from TF2.
Team Fortress is a team-based strategy and coordination game, where one team needs to attack and defend to win. Team Fortress 2 has different play styles and you can pick anyone depending on your playstyle.
TF2 is a fun game to play and it is one of the best games like Overwatch.
2. Battleborn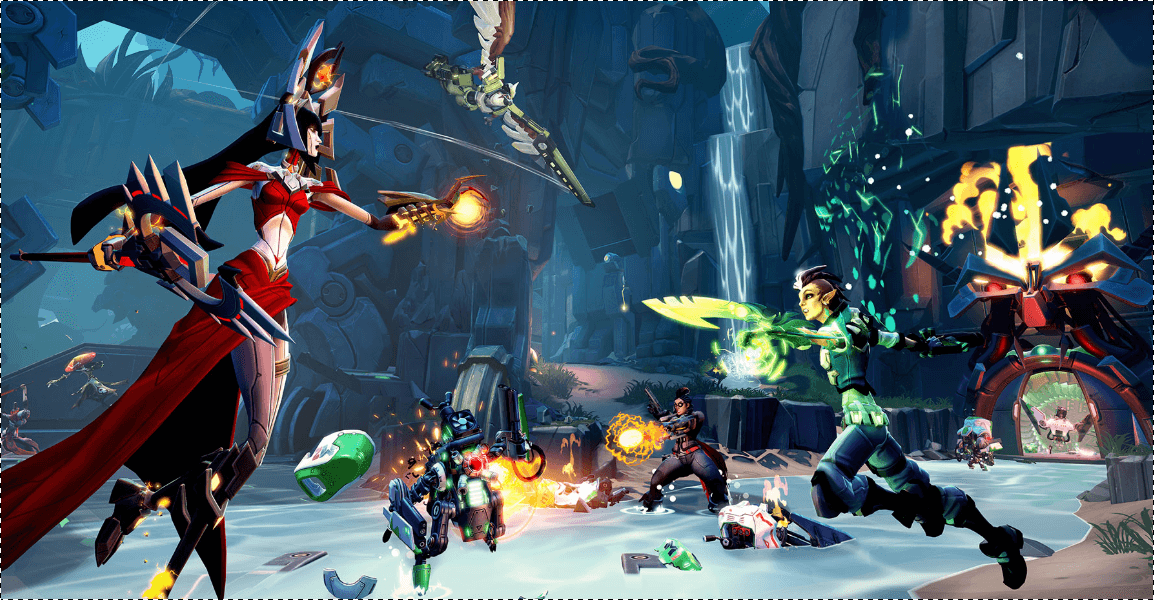 Battleborn is a hero based and a multiplayer game just like Overwatch. It was released nearly at the same time as Overwatch. However, it has not become popular as Overwatch. Players are divided into 5-5 teams in which they have to complete to win across 4 different multiplayer modes: Capture, Meltdown, Incursion, and Face-off. Players can choose from 30 different heroes each with different characteristics. Battleborn is much more strategic than Overwatch and allows leveling up of the players up to 20 levels which result in increased power capacity and unique weapons.
3. Apex Legends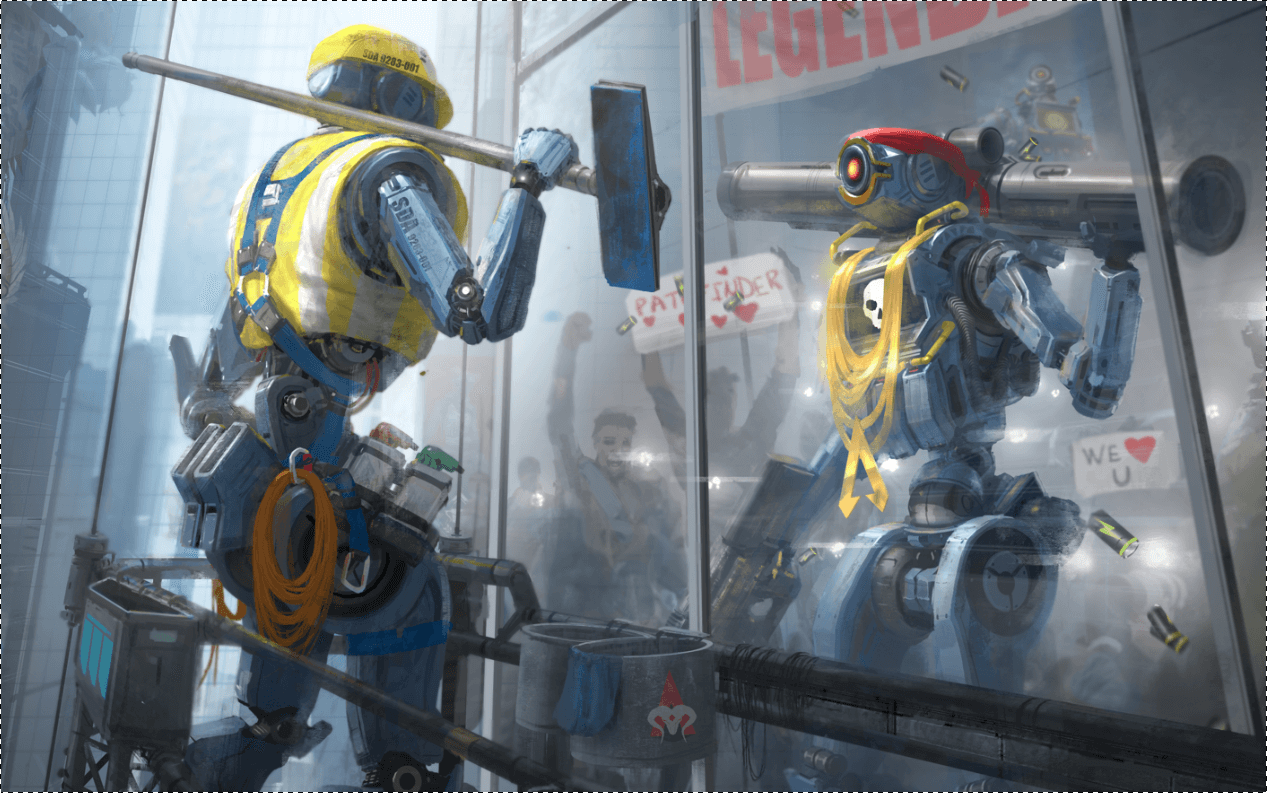 A true rival to overwatch, PUBG, and Fortnite, Apex legends is a free to play battle royale game. In Apex legends teams with 3 players compete with other teams to survive. Apex Legends is played in battle royale style where 60 players are dropped on to the battlefield and they need to pick up weapons, ammo, and other survival kits. Apex Legends is based on the after events of Titanfall 2, where humans and robots are forced to battle for the victory in the Apex Games. If you want a break from the Overwatch, then Apex Legends is the perfect choice for you.
4. Paladins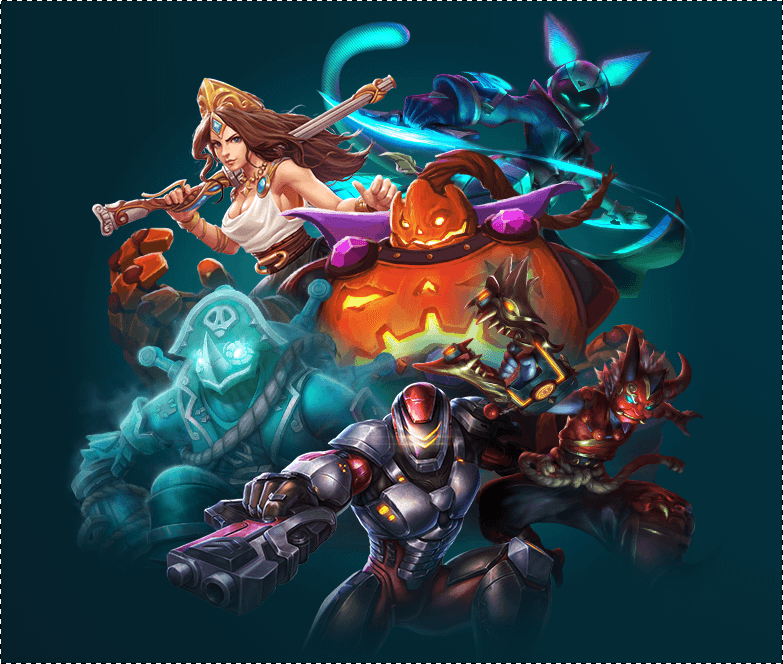 Paladins is often compared to Overwatch directly and is often called as the direct clone of Overwatch. Reasons for being called a clone are because of heavy similarities between the two games and if you have played both the game then you will know better for sure. However, it is said that Paladins takes its inspiration from another place.
Paladins is much more than just the clone, it is much better than overwatch in so many ways. It provides a unique way of character customizations, through by cards system and it proves to be more creative across vast map locations.
If you want to play one of the best games like overwatch, then this is the choice for you.
5. Block N Load
Build, defend and attack in this fusion of Overwatch and Minecraft. Block N Load can be played in team mode where a team of 5 players competes with each other to win or you can take on a single-player challenge and increase your skills. In Block N Load no two maps are the same as the maps are constantly evolving and changing. Players can also create their own maps and play with their friends. There are different approaches to fight with enemies like you can use the ninja (stealth) technique to get into your enemy base or can use a more subtle approach by catapulting on them. To win the match players have to take down generator cube, the first team to take down will win the game. Overall it is a good overwatch alternative and one of the best games like Overwatch.
These games will replace the Overwatch addiction for you. It doesn't matter if you are bored with Overwatch or don't want to play Overwatch anymore or want something new then these games are the best choice for you. These games are fun to play and will entertain you in every way possible as Overwatch entertained you.
Follow Us: