Table of Contents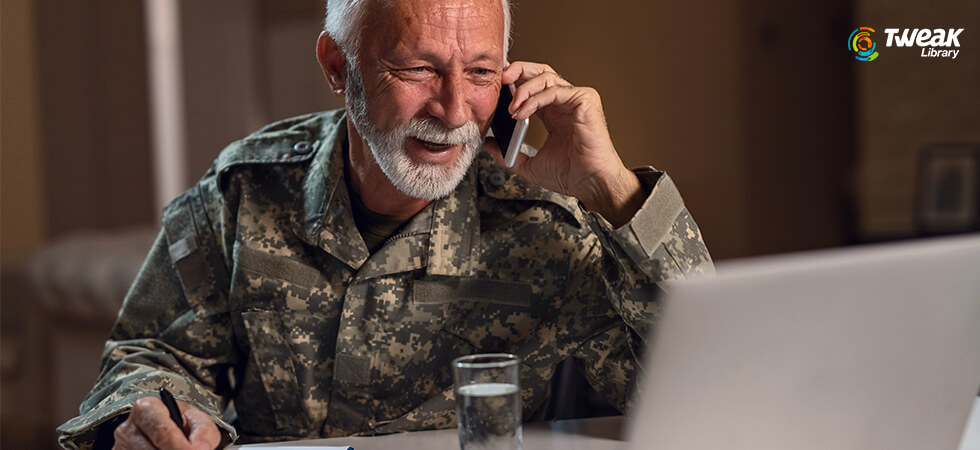 For a long time, the veterans have been serving the country to keep us safe and secure and we can't thank them enough for the service they have provided. Because of their continuous efforts and persistence to keep us secure, all of them have had a special place in our hearts and they will be their forever. Since they have been serving the country for so long, now it's our time to give something back to them. With this vision only, to contribute something of value from our side, Apple Inc. and Veterans Affairs have teamed up to help them access to their health records in one place so that they won't have to roam around to different healthcare providers. By this service, veterans will be able to check all of their updated health records in one go.
Serving the veterans
Apple's health records service is mainly aimed to serve any veteran who is an iOS user and is receiving care through the Veterans Health Administration. Since the medical system is so vast in the United States of America, there are multiple healthcare providers and having access to all their medical records in one place hasn't been a cakewalk for them. There are health systems who require the patients to ask for permission to share their medical info with other healthcare providers. On top of that, getting a print out of the reports and faxing them over becomes a bit lengthy for them. To make these things hassle free for them, Apple and VA have made it possible so that retired soldiers can check their health records at one platform and take proper decisions accordingly.
This service has replaced the lengthy process of asking for permission, getting printouts, and faxing info to a quite comprehensive and convenient one. This feature will help veterans to take a proactive approach in their own healthcare by accessing the records within a privacy-compliant environment. Since the service has been provided by Apple, all of their medical information will be safeguarded.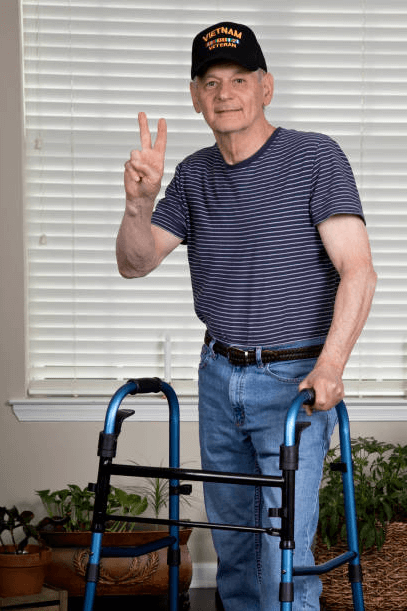 In a statement less than a week before Veterans Day, CEO Tim Cook said, "It's truly an honor to contribute to the improved healthcare of America's heroes,".
The steps taken by Apple Inc. to make the changes in healthcare sector of the United States of America are commendable. This initiative is a part of the agenda of the government to give access of health info, between health care institutions and doctors to patients.
Also Read: Best Health & Fitness Apps For iOS
Reactions for this initiative
With regards to this push, the former chief technology officer of the U.S. and a health-care entrepreneur, Mr. Aneesh Chopra said, "I applaud this commitment to opening up APIs in the spirit of current rule-making. This will mean veterans have the freedom to use apps they trust to help them make sense of their health information. "
Health systems coming together to make it happen
For this noble cause, initiated by Veterans Affairs and Apple Inc., more than 400 healthcare institutions have already signed up and a lot more VA hospital and health systems are ready to on board to provide the best service to the heroes of the United States of America. Eventually, the ultimate goal of making a hassle-free change in their life will be achieved.
Will it serve the veterans who have Android?
There hasn't been any news or commencement about the same concept for veterans who have Android devices. Neither VA (veterans affairs) nor an Android Maker has made any announcements with reference to any partnership in this sector, however, there are a few health apps on Google Play Store where they can access their health records.